Game News
Mount & Blade II: Bannerlord will be a mod-friendly game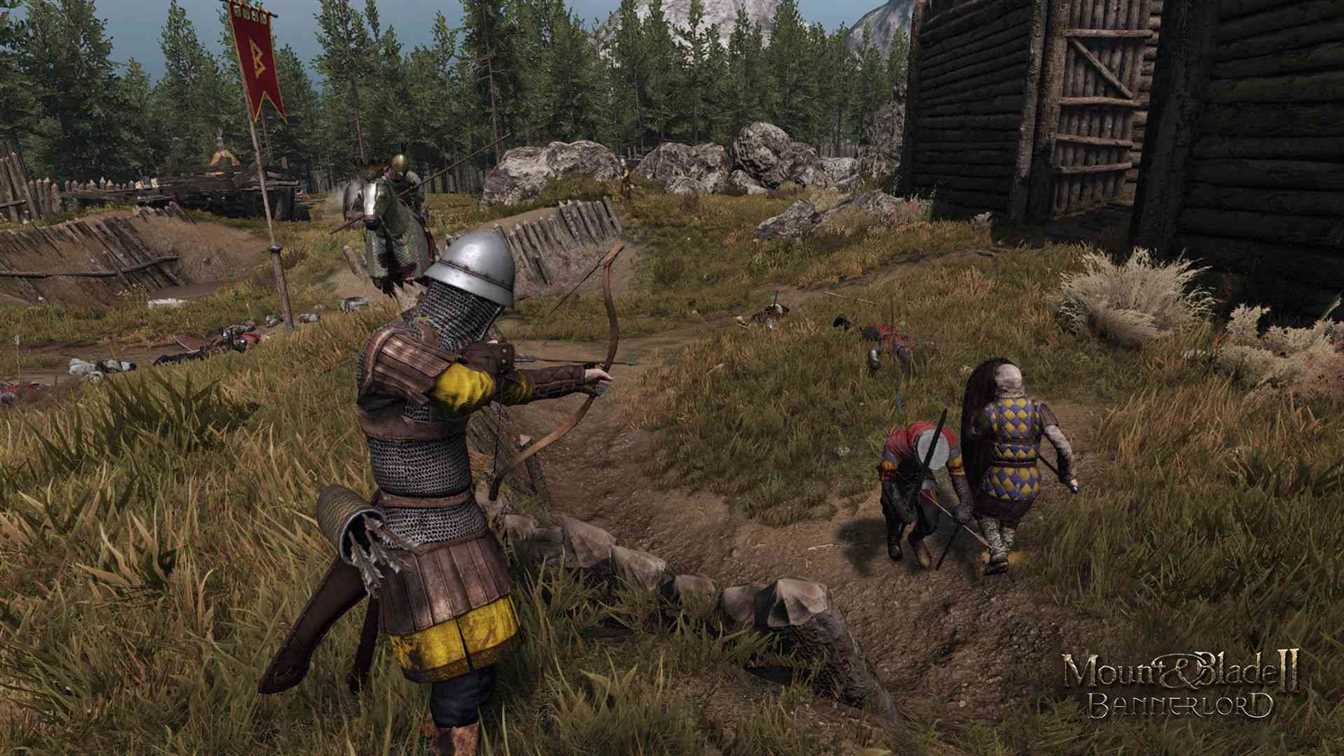 The developer of Mount & Blade II: Bannerlord, Taleworlds is publishing dev blogs every week. This week, Gameplay Programmer Bahar Şevket gave interesting informations about the game.
Mount & Blade II: Bannerlord will be mod-friendly
In the new dev blog, Bahar Şevket gave information about Mount & Blade II: Bannerlord and stated that Mount & Blade II: Bannerlord will be a mod friendly game.
She stated that;
"I am working mostly on the single-player campaign portion of the game, and we are well aware of how much our community enjoys creating awesome and varied mods for the campaign. That's why we put a lot of effort into making Bannerlord better in terms of moddablity. We are using C# as the scripting language in Bannerlord. And I hope that this choice will benefit our modding community because it is highly user-friendly and is an object-oriented language. I don't think going too deep into the technical details right now is a good idea, but simply put, after adding a new feature, we always analyse if it should be something that is moddable. If it is deemed to be a moddable feature, we add corresponding interfaces and maintain our default implementation in order to create room for moddable behaviour."
Taleworlds hasn't give any information about release date, but the recent weeks they stated that they are close to release date. What do you think about Mount & Blade II: Bannerlord?