Game News
PES 2022 Demo Released But No One Knew It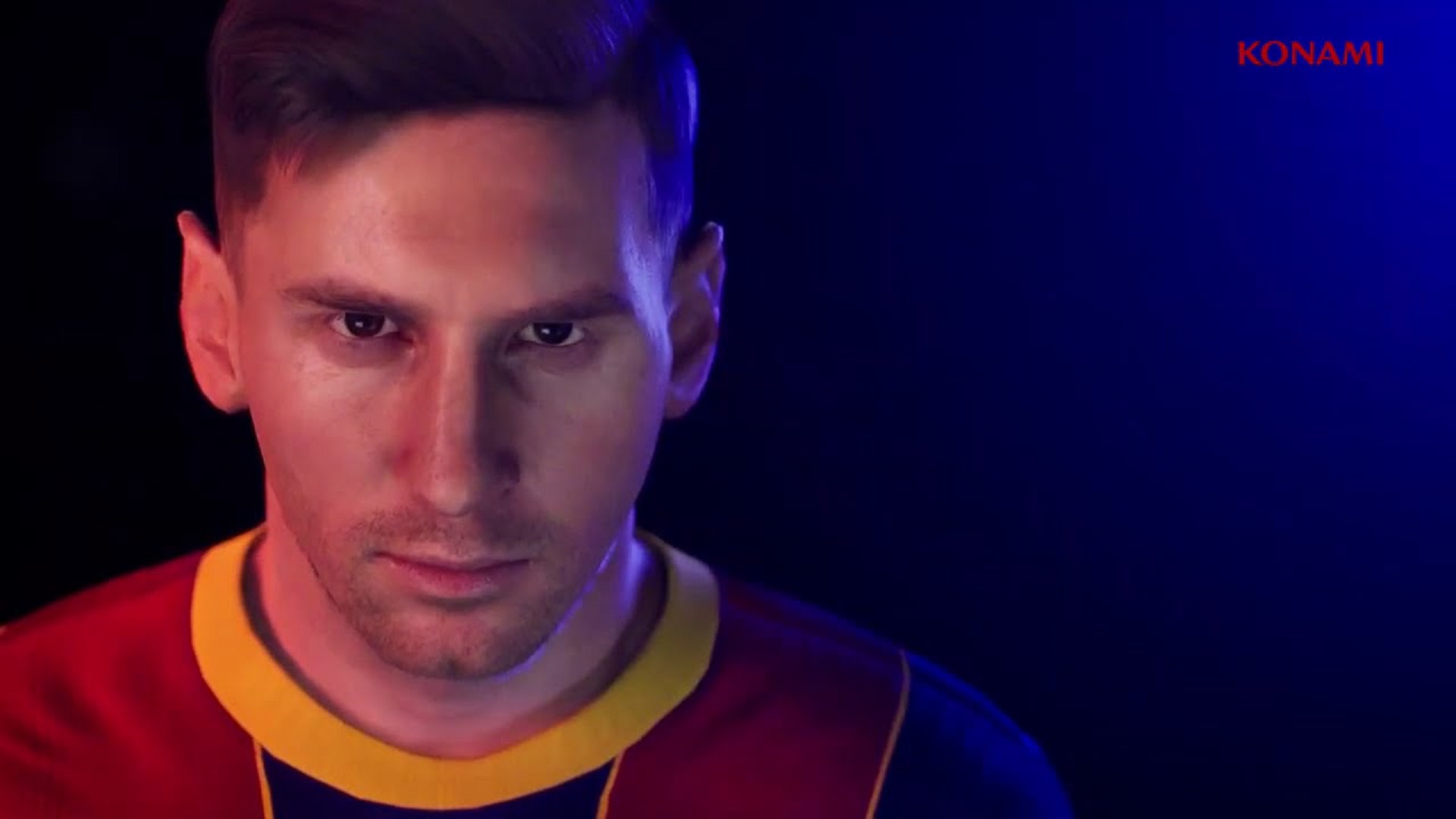 'New Football Game Online Performance Test' also known as the PES 2022 Demo is available to download on multiple platforms.
PES 2022 Demo is out
The PES 2022 Demo is out there is nothing interesting about it right? Actually, there is. No one heard anything about the Demo. We should thank Eurogamer for announcing this to the public. Because Konami didn't provide any information about the demo. All we know is that it is the early demo of the upcoming football game PES 2022 which uses the Unreal Engine.
After this announcement, Konami sent a note to Eurogamer. Stating that this demo is only a limited test version of the next PES, and its purpose is to check the quality of online matchmaking and connection to servers. That's actually acceptable. We can say that the PES 2022 Demo indicates that the game is still in early development. So we should expect bugs, crashes, errors and more.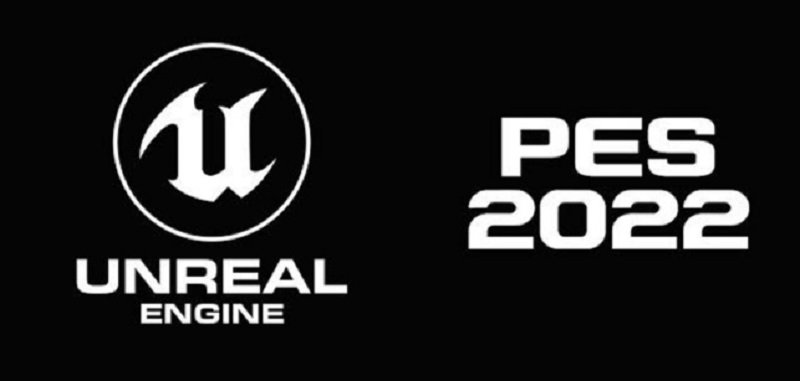 The demo only has a limited number of teams available to play (Manchester United, Bayern Munich, Juventus and Barcelona), each with a squad of 22 players. There's a cross-gen play between PS4 and PS5 and between Xbox One and Xbox Series X and S. However, you will not be able to play cross-platform. But thinking that the game is being developed under Unreal Engine, there is a slight chance that we might see the cross-platform feature in the future. Keep your fingers crossed everybody!
The PES 2022 Demo doesn't even have the PES name on it. We will see if Konami will make changes until the game comes out. As you may know, Konami is in trouble for licencing real teams lately. As EA's FIFA holds many of them lately, you will need to play with imaginary teams mostly. We will see how two of the soccer games will compete with each other.