Game News
Ruined King First Official Trailer Released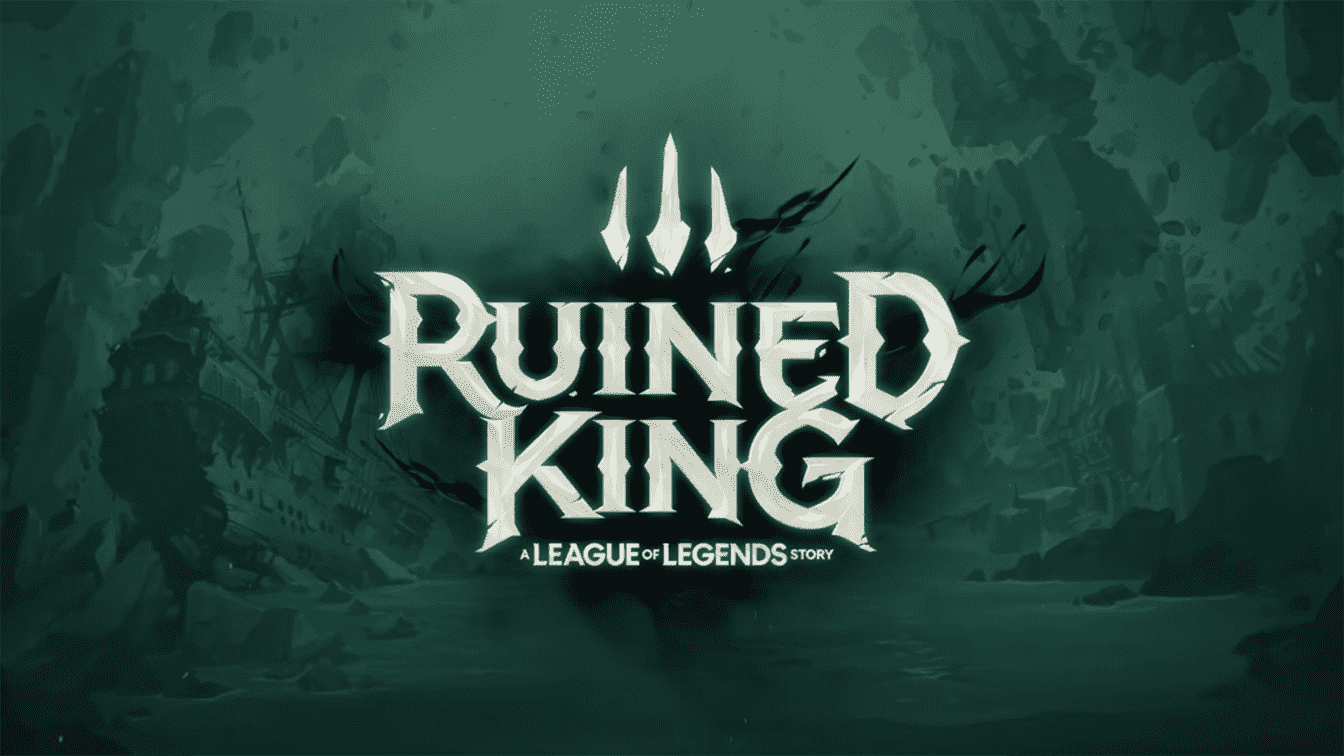 During Worlds 2020, Riot Games revealed their upcoming game, The Ruined King. The game was known since the Riot Games 10 year anniversary. But now it has an official trailer.
Ruined King will be available in early 2021. Also, it will be available for multiple platforms
This game will be the first RPG title of Riot Games and it will be a turn-based RPG. Ruined King will be available for  PS4, PS5, Xbox Series X and S, Nintendo Switch and PC. We should also say that this is also the first console title of Riot Games.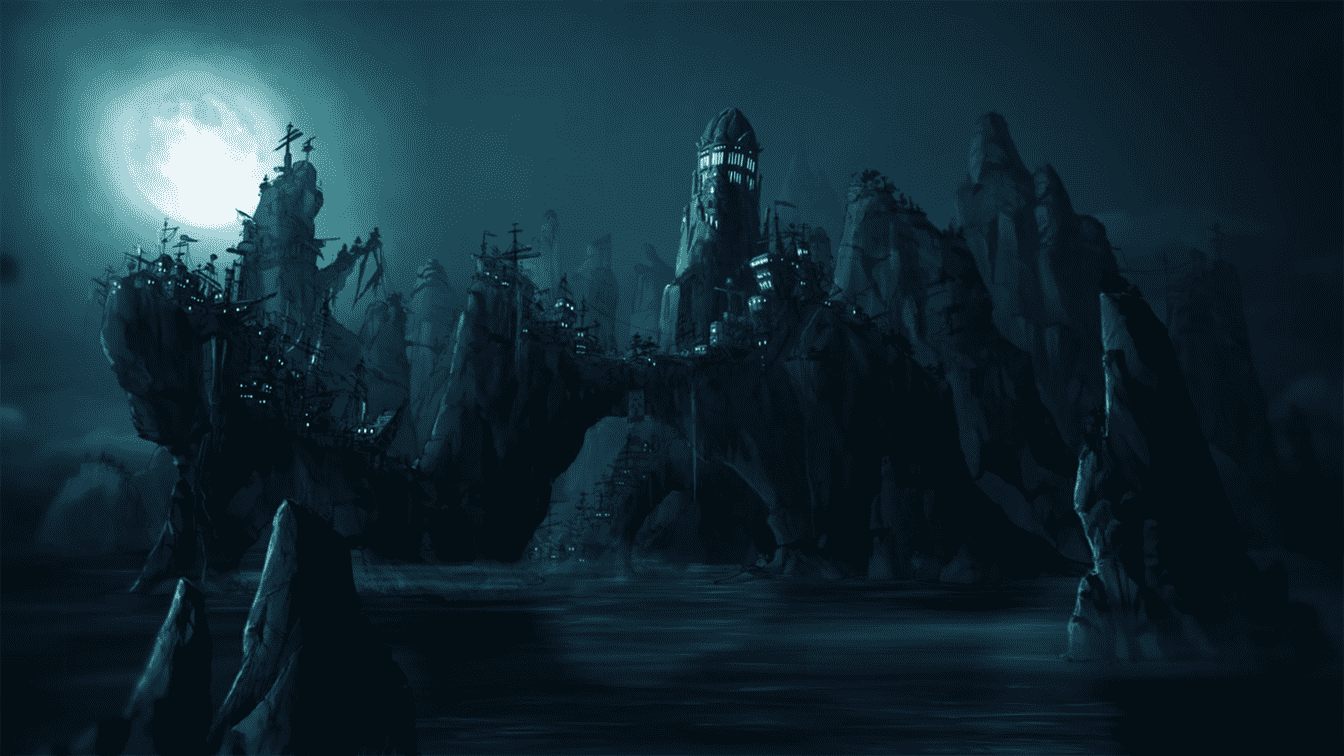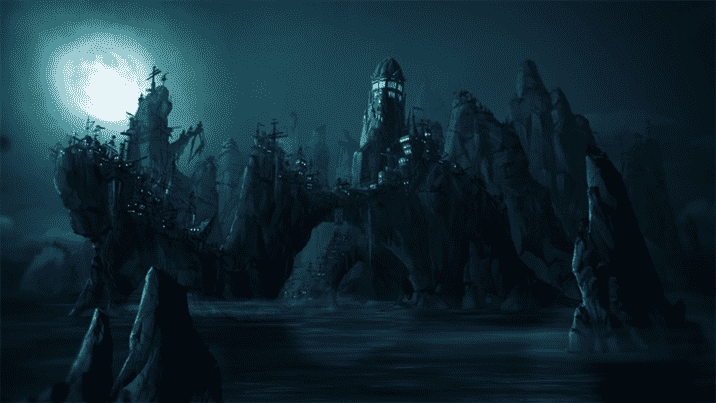 The game is being developed by Airship Syndicate. A team which also made RPG games before.  This is the first collaboration through Riot Games' third party program, Riot Forge. This arm of Riot Games is here to tell us more stories about the world of Runeterra and League of Legends characters.
In the trailer, we can also see the Ruined King for the first time. There is no information about the character. The only known thing is that his sword is an item on League of Legends for years, and he comes from the Shadow Isles. Some people still think that he is truly the King of the Shadow Isles and the heroes came along together to defeat him. But this is just a prediction of course. So there is still a lot to know before we make these kinds of speculations. You can watch the trailer just below:
It looks like this will not be the last thing we will hear of about Riot Games' upcoming game Ruined King. The company has also got a lot of attention recently with Valorant, TeamFight Tactics, Legends of Runeterra and of course, League of Legends. And it looks like there will be many more titles in the future.