Game News
The Surge 2: Slice and dice your way to release with the brand new launch trailer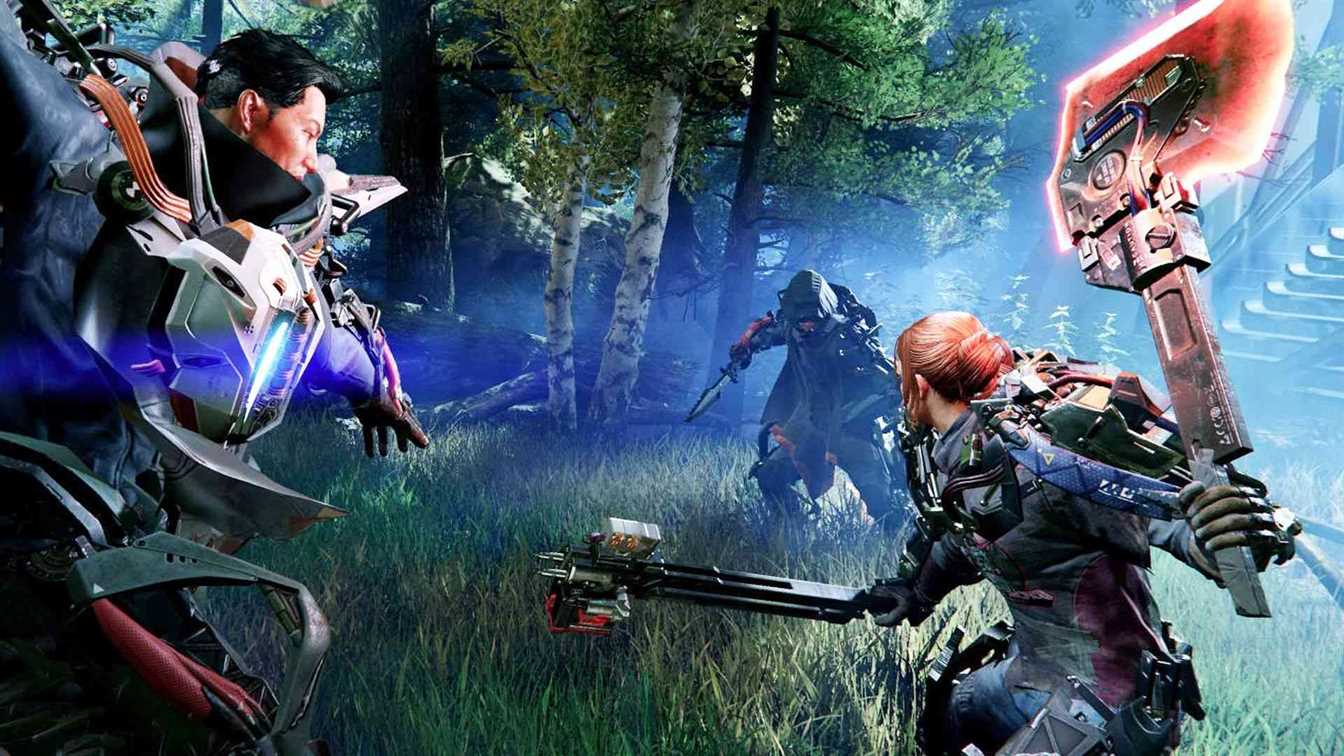 Developer Deck13 and publisher Focus Home Interactive are delighted to deliver a sequel enjoyable by all – either for its incredible standalone story and gameplay, or how it builds and improves upon The Surge in every way.
The Surge 2: Slice and dice your way to release with the brand new launch trailer
The Surge 2 Game Trailer Video
The Surge 2 presents a harsh, sci-fi, dystopian world to explore and survive. Create your own character and decide how to approach the hardcore melee combat, putting your reactions and RPG character-building skills to the test. Deep character progression and customization let you decide how to equip yourself and handle enemies – with many additions over the original game, including challenging but rewarding directional parries and companion drones with dozens of uses. Limb-targeting and executions return new and improved, so get ready to target, loot, and equip everything you see on your enemies.
Pre-orders are now available on PlayStation 4, Xbox One, and PC, and come with the URBN Gear Pack, which includes a new armour set, two new weapons, and other cosmetics and equipment. The Surge 2 releases September 24.
The Surge 2 releases September 24 on PlayStation 4, Xbox One, and PC.