Game News
Google Created a Fun Design About Thanos Using The Glove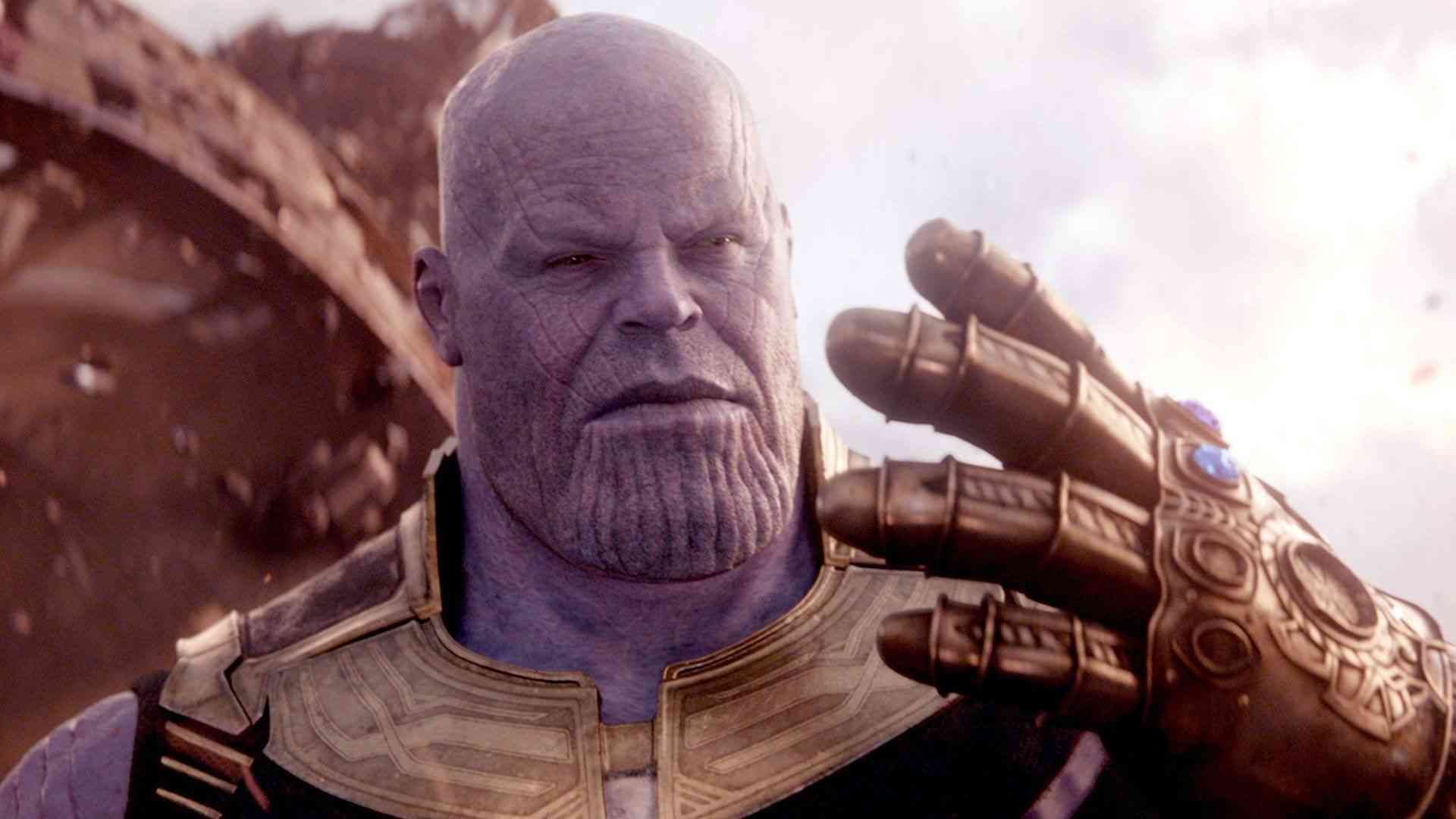 Thanos, the main villain of the Infinity Saga from the Marvel Cinematic Universe has appeared once more. Initially appearing in Infinity War, he invades Google itself now. Google has made a small doodle of the Infinity Glove that activates when you click on it, erasing half of your search results. All you have to do to cause this is to search up Thanos and click on the glove on the right. Google gained the appreciation of Marvel fans with this gesture, showing that they follow popular culture.
Google Created a Fun Design About Thanos
We should also note that Avengers: Endgame has already broken pay off records on the day it came on air. Disney is just as happy with the income of Endgame as they were with Infinity War. While some Marvel fans criticize the movie for being unnecessarily long, we are yet to see the general opinions about the movie.