Game News
Warhammer: Vermintide II PS4 Beta, Pre-Order and release date announced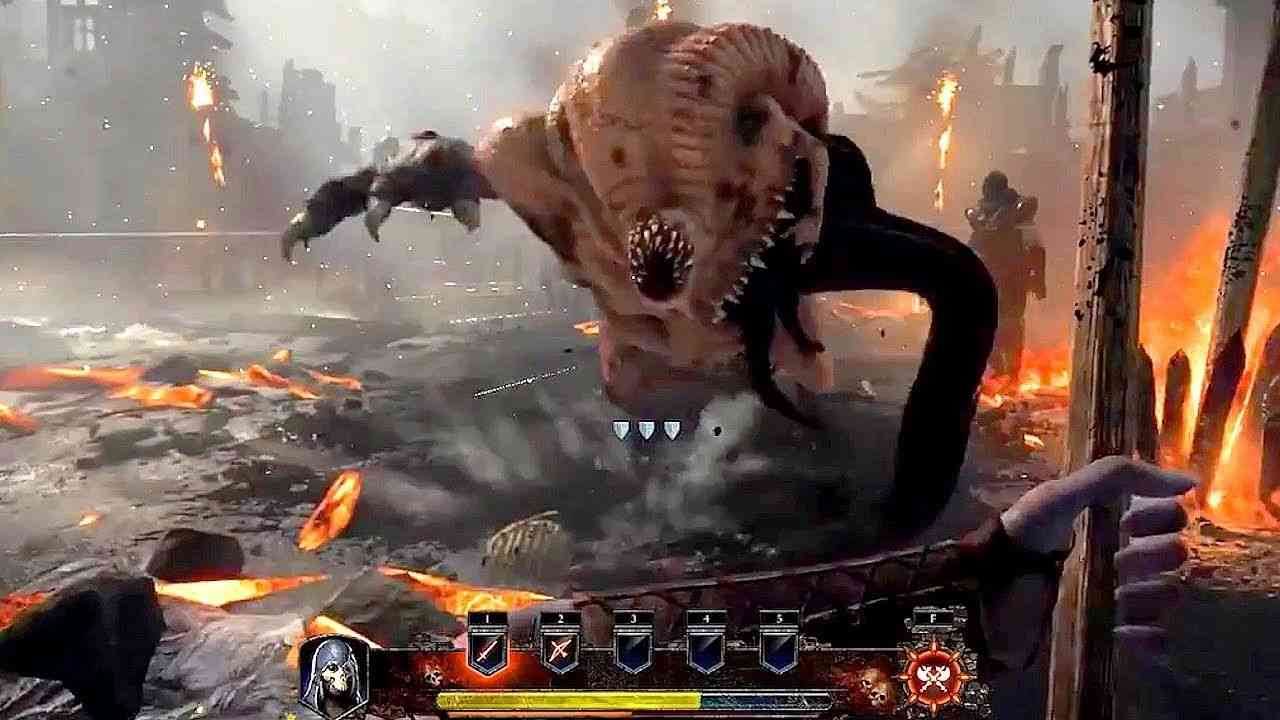 Independent developer Fatshark today announced that they are rolling out the PlayStation®4 Beta and Pre-Order of their multi-million selling hit game Warhammer: Vermintide 2.
The Warhammer: Vermintide 2 beta is available today, and to join the fight visit www.vermintide.com. The Pre-Order is available via the PlayStation®4 store.
"We're thrilled to announce the long awaited Beta of Warhammer: Vermintide 2 and for PlayStation 4 players to join the fight" says Martin Wahlund, CEO at Fatshark. "Vermintide 2 combines gritty combat with cooperative multiplayer action and will give PlayStation 4 players an early taste of the brutal combat that awaits them ahead of its December 18 launch."
Watch today's Fatshark PlayStation®4 Beta Stream on www.twitch.tv/fatsharkgames 3.30PM CET /6.30AM PST where Producer Robert Bäckström will play the Beta and talk shop.
Pre-Order available today
Warhammer: Vermintide 2 Ultimate Pre-Order Edition is available in the PlayStation®4 store until December 18, the day of Vermintide 2's release.
Exclusive for the Warhammer: Vermintide 2 Ultimate Pre-Order Edition
4 days Early Access
Instant Closed Beta Access
Sigmar Keep Statue
Helmgart Heraldry Themed Skins
2x Portrait Frame
6x Exclusive Heroic Deeds
Shadows over Bögenhafen DLC
Back to Übersreik DLC