Game News
Rainbow Six: Siege – Operation Steel Wave Update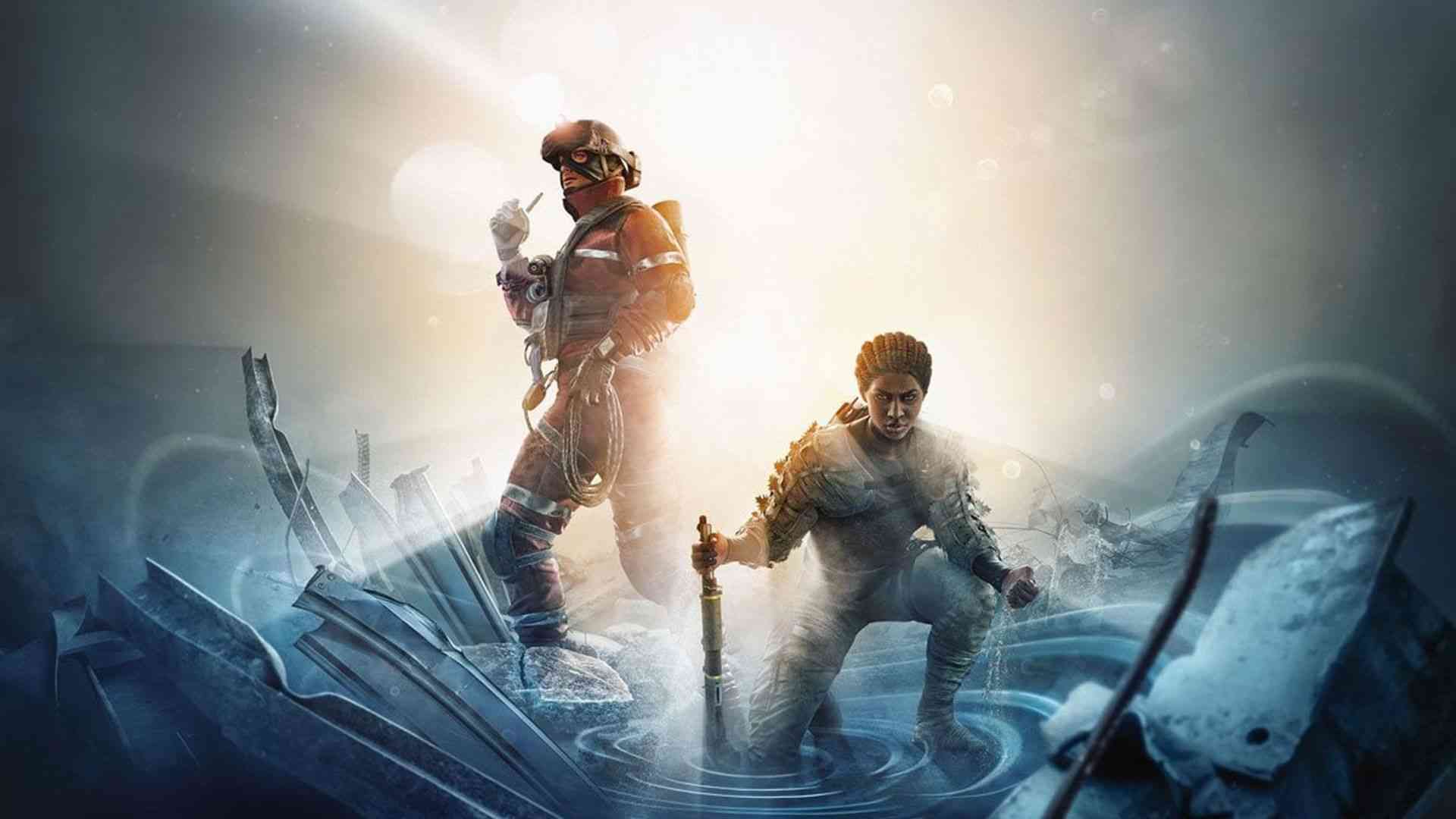 The second season of Rainbow Six Siege Year 5 is now available for PC, PlayStation 4, and Xbox One. Operation Steel Wave introduces Ace and Melusi. In addition to a reworked House map. And this update contains lots of gameplay changes.
First of all, 5th Year Season Pass holders can play immediately with new Operators. If you do not have a 5th Year Season Pass, you can play with new operators using the Renown or R6 Credits starting June 23. Additional seasonal content, including the House map rework. It is available to all players free of charge. Year 5 Season 2 will also host the Battle Pass "Tour De Force" on June 29. This month seems to be a lot of content for Rainbow Six Siege.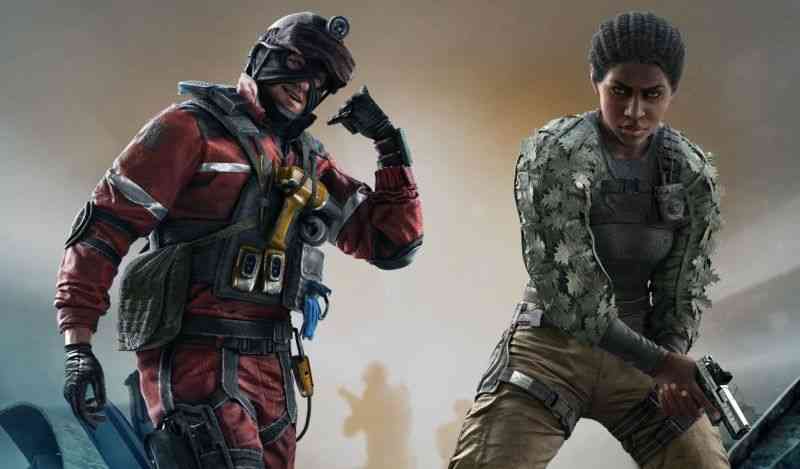 What is known about the new operators in Rainbow Six Siege
In Operation Steel Wave, players meet two new Operators. Norwegian Attacker Ace is equipped with S.E.L.M.A., a throwable and stickable device that sticks to any vertical surface and slowly destroys up to three panels. South African Defender Melusi is equipped with Banshee deployable electronic gadgets. And it applies a slowing effect to any Attackers. Banshee makes an identifiable sound when an intruder goes within range. For this reason, it can act as an intel device. Of course, this is an Operator, not a device.
The new update gets attention with new Operators.
In addition, players can explore a reimagined House map, which has been reworked. Players can apply additional strategies on the new map to improve the metagame.
Finally, Operation Steel Wave also introduces a new Defender secondary gadget: the Proximity Alarm. This device is very useful. It can add game-changer mechanics to the game. The small, throwable sticky gadget is an essential intel-gathering tool that loudly alerts Defenders of an oncoming Attacker in its line of sight. What an incredible idea.
Additional Rainbow Six: Siege – Operation Steel Wave update includes the following:
Unified MMR
Amaru Buff
Addition of Echo Elite set
Rainbow Six: Siege Game Video