Game News
Hideo Kojima shared a new video for Death Stranding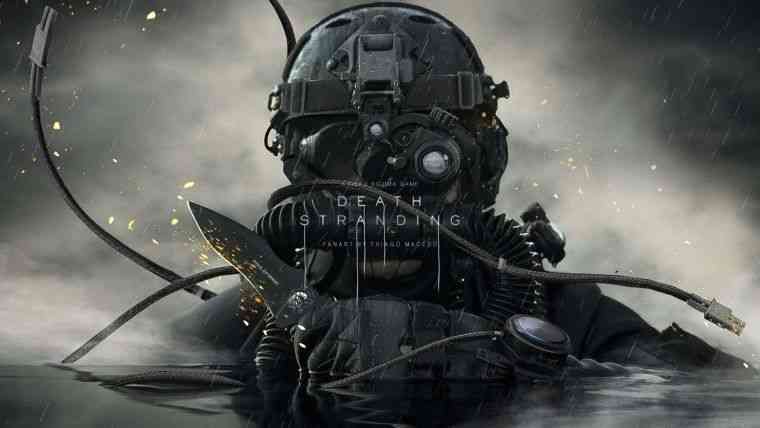 Hideo Kojima, one of the most famous developers in the video game world, shared a new video for Death Stranding. However, the published video contains parts that are taken from previous videos. Yet it is impossible to miss a new scene in which we witnessed the stance of a great creature in the sky. We couldn't figure out what the video wanted to tell us, again. Hideo Kojima, who likes mysteries and secrets, still manages to make us curious as hell. The game which has Norman Reedus as lead actor will be released in 2019. First, the game will be released for PS4 and is expected to be released for PC afterwards.
Hideo Kojima shared a new video for Death Stranding
???????????? pic.twitter.com/31GTEc0nRA

— ???? (@Kojima_Hideo) December 12, 2018
Death Stranding was able to attract attention with its large cast of famous Hollywood stars. The game, which we guess that it'll be in a post-apocalyptic world, uses the same game engine as Horizon Zero Dawn. It is a question mark what Death Stranding will be able to offer us in terms of gameplay. We must say that the graphics looks quite good. Let's see what story will Hideo Kojima, who still didn't publish a gameplay video for the game, is going to show us.