Game News
Sherlock Holmes The Awakened Goes Gold
Sherlock Holmes The Awakened content complete and playable from start to finish, the team felt confident to also set a release date – April 11, 2023.
Sherlock Holmes The Awakened will release soon
To mark the news, a new trailer that delves more into the cosmic, Cthtulu-inspired horror of the game has been released.
Release Date Trailer
The Awakened will be coming to PC, PS4, PS5, XB1, Xbox Series X/S and Nintendo Switch. The game will have 3 editions available:
Standard Edition | $ 39.99 / 39.99 EUR |  All platforms
Deluxe Edition | $ 49.99 /49.99 EUR | All platforms Includes full game + side quests packs + 6 exclusive outfits
Premium Edition | $ 54.99 / 54.99 EUR | PC Only Includes full game, side quest packs + 6 exclusive outfits + digital artbook and soundtrack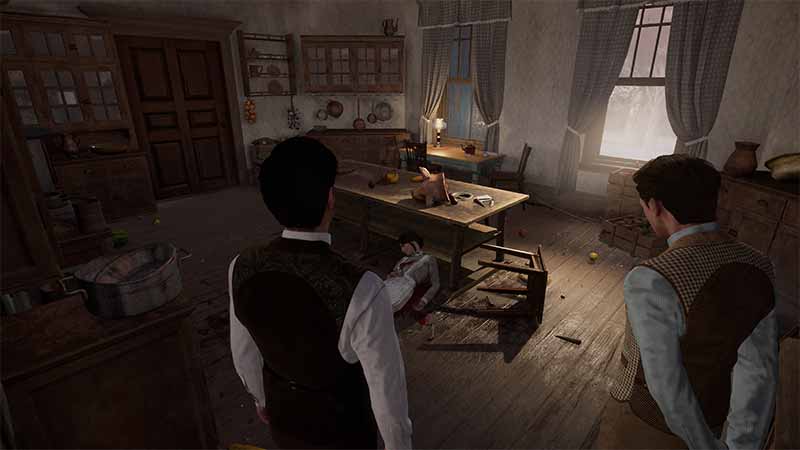 With a date now in place, the team has been able to launch pre-orders on all major digital storefronts. Players will receive 3 custom outfits for Holmes and Watson as a bonus for pre-ordering the game.