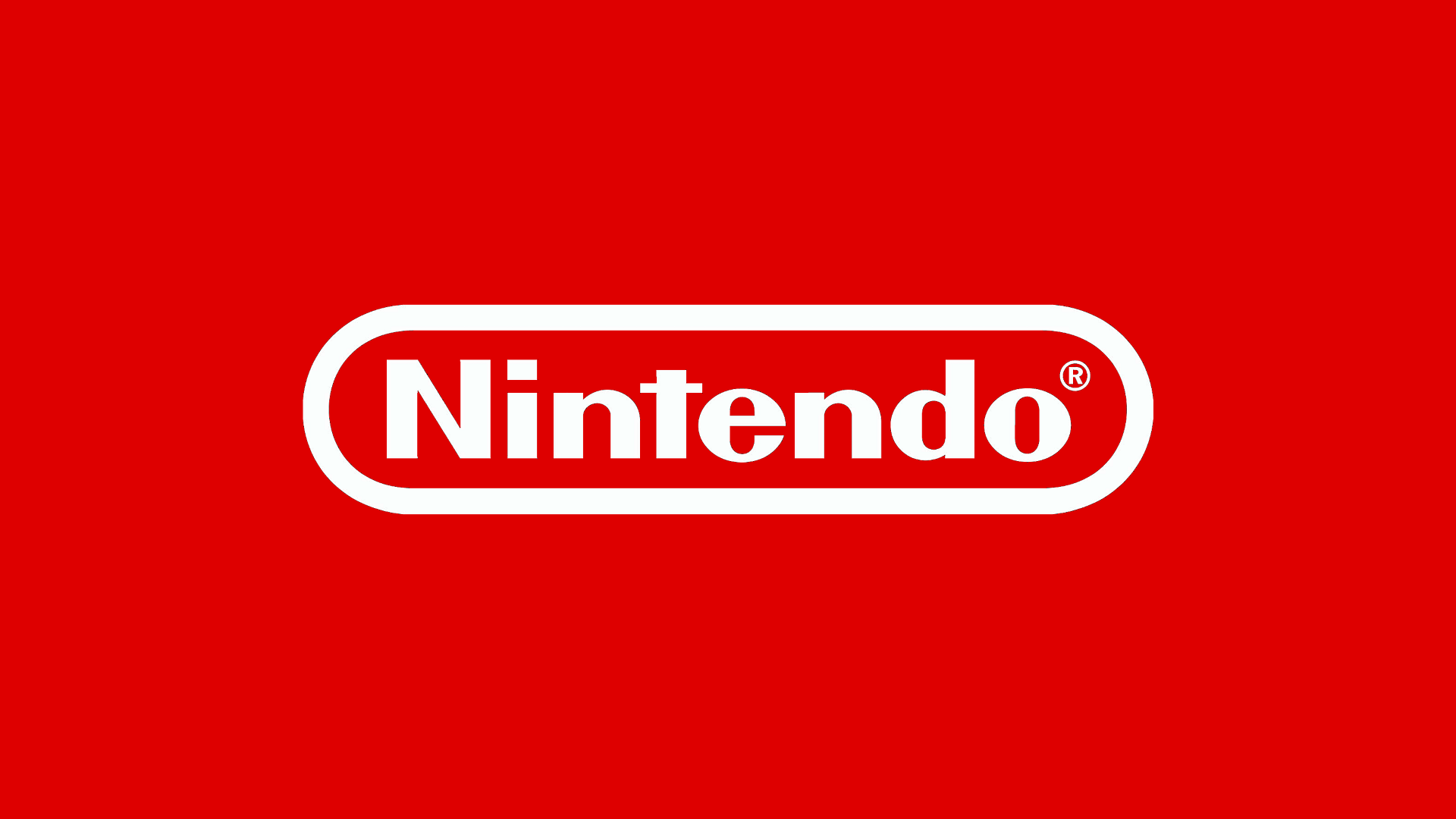 Nintendo surprisingly announced the upgraded version of their popular console Nintendo Switch. And here are the Nintendo Switch OLED Specs.
Nintendo Switch OLED specs officially announced
Nintendo Switch OLED specs are here. When we take a look at it, we can see minor improvements. Of course, the most important part is that the console will now use an OLED screen. OLED screens are known for giving much more colourful images and so on. While the fans were eagerly waiting for an announcement for Nintendo Switch Pro, this surprisingly came out and no one was expecting it.
When we compare the Nintendo Switch OLED specs to Nintendo Switch and Switch Lite, we cannot see a major change. In fact, it appears that the internals are largely the same. So this means that the resolution will not change. But the Nintendo Switch OLED has a bigger screen compared to the previous versions. You can check out the full specs below: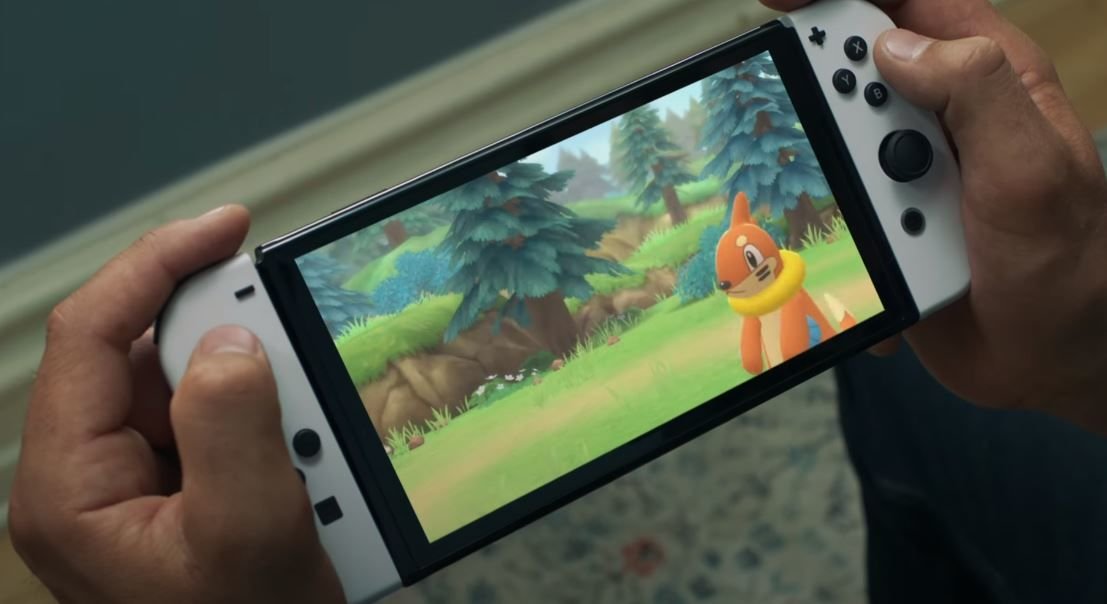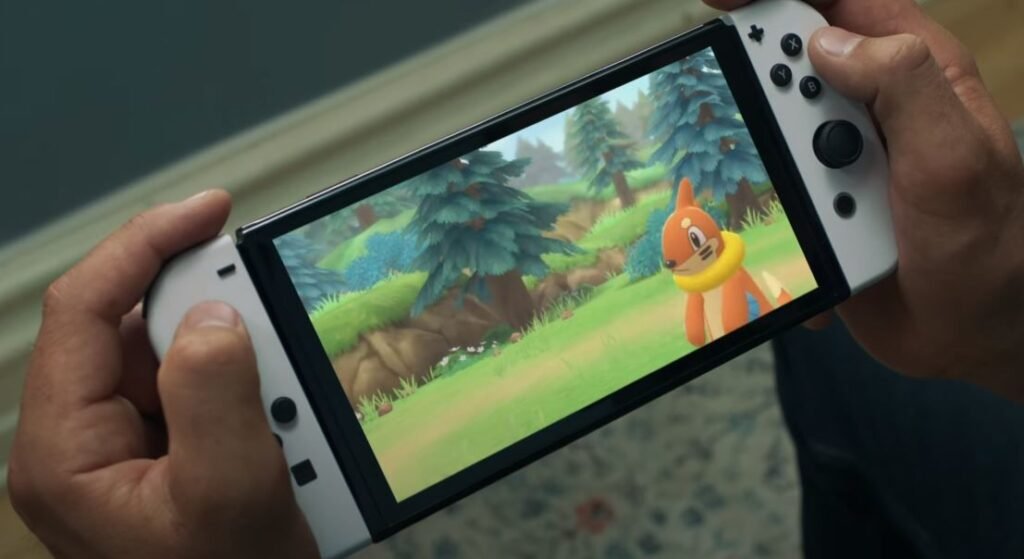 Size
4 inches high, 9.5 inches long, and 0.55 inches deep (with Joy-Con attached)


*The depth from the tip of the analog sticks to the tip of the ZL/ZR buttons is 1.12 inches

Weight
Approximately .71 lbs
(Approximately .93 lbs with Joy-Con controllers attached)
Screen
Multi-touch capacitive touch screen / 7.0 inch OLED screen / 1280×720
CPU/GPU
NVIDIA Custom Tegra processor
Storage
64 GB
Users can easily expand storage space using microSDHC or microSDXC cards up to 2TB (sold separately).
Wireless
Wi-Fi (IEEE 802.11 a/b/g/n/ac compliant) / Bluetooth 4.1
Video output
Up to 1080p via HDMI in TV mode
Up to 720p via built-in screen in Tabletop mode and Handheld modes
Audio output
Compatible with 5.1ch Linear PCM output
Output via HDMI connector in TV mode
Speakers
Stereo
Buttons
Power button / Volume button
USB connector
USB Type-C
Used for charging or for connecting to the Nintendo Switch dock.
Headphone/mic jack
3.5mm 4-pole stereo (CTIA standard)
Game card slot
Nintendo Switch game cards
microSD card slot
Compatible with microSD, microSDHC, and microSDXC memory cards


*Once the microSDXC card is inserted, a system update will be necessary. An internet connection is required to perform this system update.

Sensor
Accelerometer, gyroscope, and brightness sensor
Operating environment
41-95 degrees F / 20-80% humidity
Internal battery
Lithium-ion battery / 4310mAh
Battery life
Approximately 4.5 – 9 hours
The battery life will depend on the games you play. For instance, the battery will last approximately 5.5 hours for The Legend of Zelda: Breath of the Wild.
Charging time
Approximately 3 hours


*When charging while the hardware is in sleep mode