Game News
Nintendo Switch Pro May Get Revealed on June 15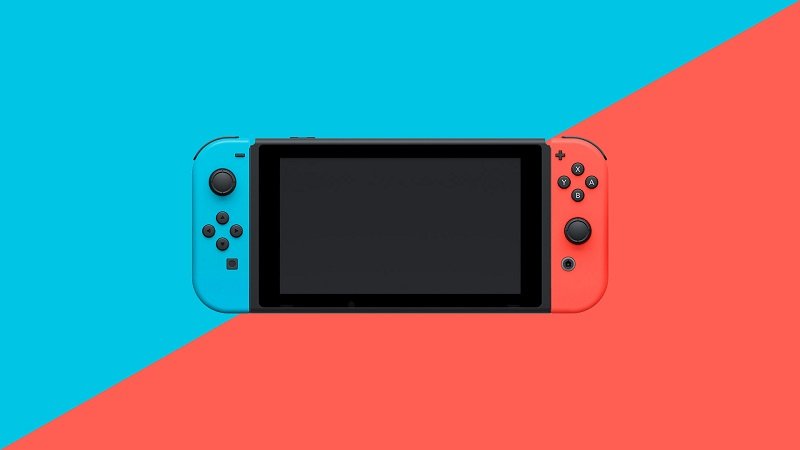 Nintendo announced that they will hold a presentation on June 15 for the E3 2021. Nintendo Switch Pro will most likely be announced at this presentation.
Nintendo Switch Pro may debut on June 15
The Nintendo Switch Pro model will likely be announced on June 15. Because Nintendo, one of the most important companies in the game industry, announced that they will make a special presentation at the E3 2021. The company's Nintendo Direct presentation, which we encounter at certain intervals, will be published this time exclusively for the E3 2021 fair. Nintendo Treehouse events, where the company also made various announcements, will also take place during the fair.
This presentation, which Nintendo will make during the E3 fair, will be broadcast live on the company's social media accounts. Let us remind you that this presentation, which will be held on June 15, coincides with 19:00 Turkish time. The presentation is expected to last about 40 minutes and is expected to focus on the company's games to be released this year, except for the Nintendo Switch Pro.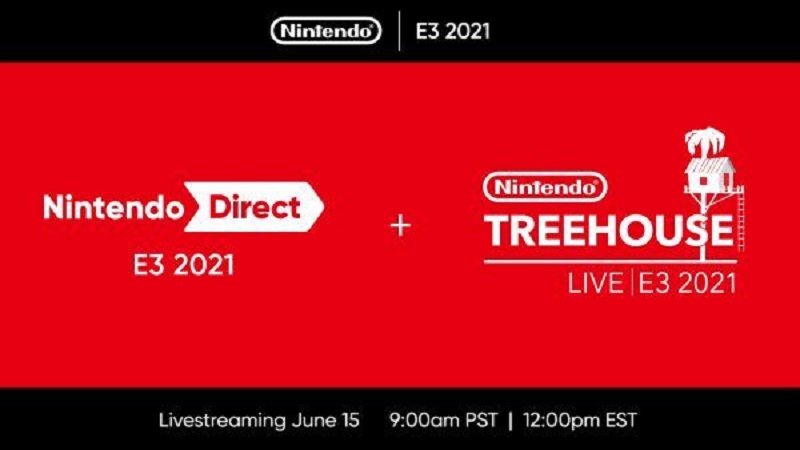 In addition to the Nintendo Direct presentation, Nintendo Treehouse events will also take place during the fair period. As you know, due to the Covid-19 outbreak, the E3 fair has been held digitally for two years. In previous years, Nintendo used to show up at the fair with a special area called Treehouse. In short, we can say that this special area will be moved to digital.
There is no doubt that the Nintendo Switch is one of the best consoles that ever came out. It is relatively small and you can bring it everywhere you want. However, when it comes to technical capabilities, it is way behind. With Nintendo Switch Pro, this may change soon. We hope to see a great E3 presentation. Until then, stay home and stay safe everyone.