Game News
Nintendo Switch Outselling Both Xbox Series and PlayStation 5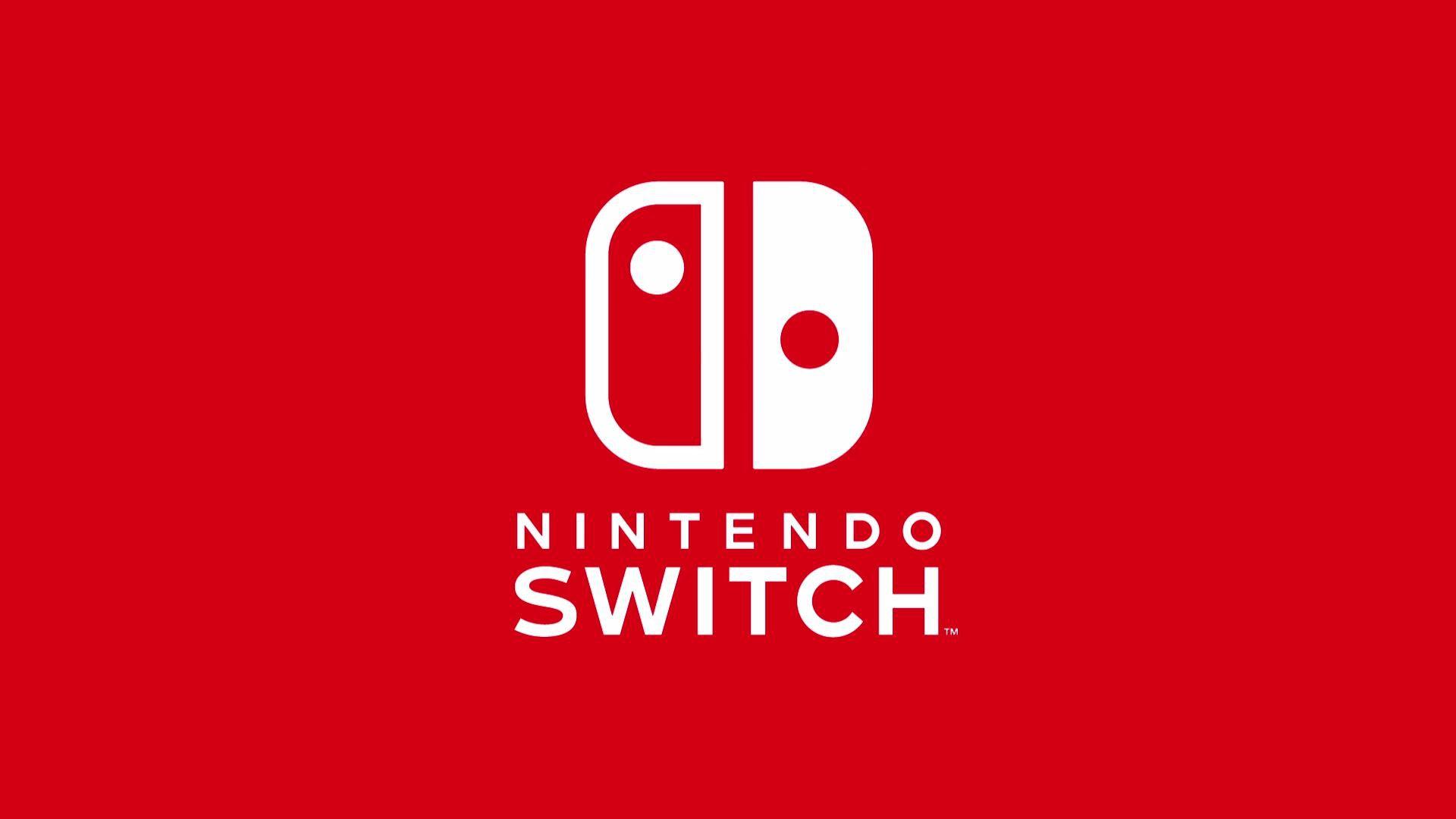 Some interesting details came out to the surface. We learn that Nintendo Switch outselling both Xbox Series and PlayStation 5 combined together in Q1 2021.
Nintendo Switch outselling other consoles despite they are newer
The Xbox and PlayStation consoles are known as the best-selling consoles of all time. However, from what it looks like, this is a fact from the past. Nintendo Switch outselling currently both Xbox Series X, S and PlayStation 5. This may be due to limited stock, or Nintendo is just more entertaining for many of the gamers around the world.
At least that's the case for the first quarter. We learn the news via Gamerant. The sales figures highlight that the Xbox console sold 1.31 million units, which is a pretty low number compared to Sony's and Nintendo's console. The PlayStation 5 sold 2.83 million, bringing the combined figure to 4.1 million. During the same time frame, however, the Nintendo Switch sold 5.86 million units.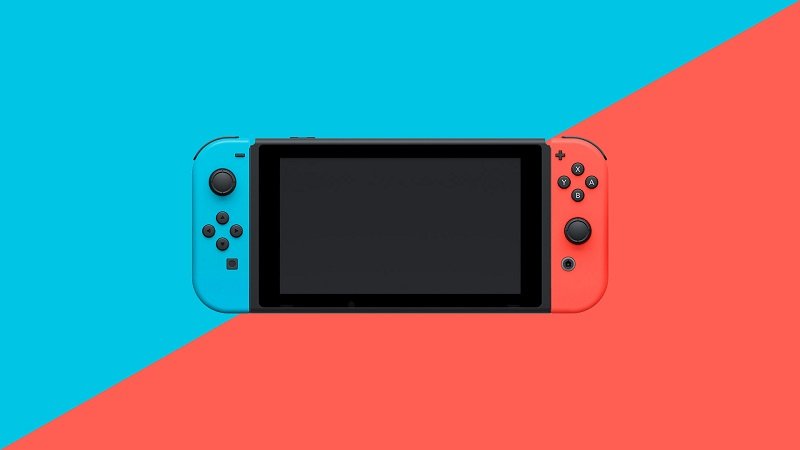 The Nintendo Switch outselling report eventually shows how successful the company is. Of course, there are other reasons for this to happen. This includes the limited stock of PlayStation 5. But even if we think that the PlayStation 5 will have stock, it is still too hard for them to sell more than 2 million in just four months. Because Nintendo is also a successful company game-wise. The Legend of Zelda: Breath of the Wild is the biggest proof of this situation.
Meanwhile, we couldn't see promising releases from both console publishers Sony and Microsoft. We will see the main potential of the console in the future from what it looks like. Even though both consoles cannot give the best potential, there are still promising games including Returnal. Also, Microsoft is planning to release Forza Horizon 5 according to the rumours that have been floating around for quite some time. We will see what will happen in the future.