Game News
Battlefield 2042 New Official Gameplay Trailer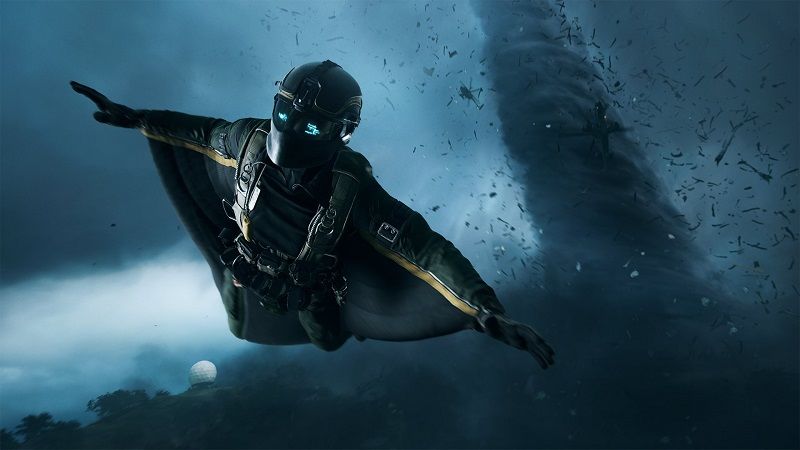 One of the videos shown in the Xbox presentation was the Battlefield 2042 gameplay video. The video is full of action. Battlefield 2042 gameplay video has finally been released. In fact, EA Games has already pointed to today in the Battlefield 2042 announcement presentation it organized recently and stated that the gameplay video will be released on June 13. The video was released today at the Xbox E3 2021 presentation, as promised.
Battlefield 2042 New Official Gameplay Trailer
Although it has been called 6 for a long time, we also learned that the full name of the game is Battlefield 2042, with the official announcement. The game, which will take place in 2042, will not have a story mode but will use a scenario theme with America and Russia facing each other. In multiplayer modes, there is support for 128 players for PC and next-generation consoles. Previous generation consoles will have 64-player modes.
When we look at the video of the game, we see that the changing map structure is emphasized frequently. We will have to fight against other players on an ever-changing map, as indicated by a sandstorm, a huge tornado, or a missile about to launch. You can check out this new video of the game, which will be released on October 22, below.
Here are some highlights about the game:
Many locations in the scenario mode will be featured on the multiplayer maps of the game. There will be seven maps in the first phase, which will include areas like a desert in Seoul and Egypt.
There will be dynamic weather changes and storms like tornadoes
The multiplayer mode will feature weapon customization and different ammunition.
As we are familiar with the series, we will be able to use vehicles such as ATVs, helicopters, and jets.
We will be able to control a robot dog.
We will have equipment such as wingsuits, parachutes, and hooks that allow us to climb to high places.