Game News
Tomb Raider 10th Anniversary Now Available for Download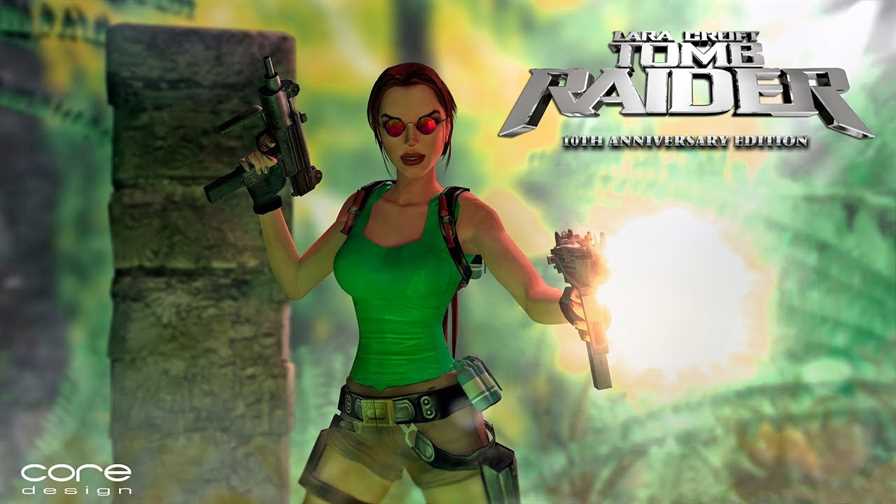 Tomb Raider 10th Anniversary, which Core Design started to develop in 2006 and never published, published in an archive on the internet and met with gamers. In 2006, Core Design announced that they will present the TR 10th Anniversary game for Sony PSP in a special way for the 10th anniversary of the TR. The director of the company, Gavin Rummery, kept saying the game was almost ready to air at the time.
The company, unfortunately, announced that Crystal Dynamics has abandoned these projects in order to pave the way for its Tomb Raider Anniversary. Tomb Raider: 10th Anniversary was transformed into a new game under Indiana Jones. However, this game never met its fans either. This game, named "lost Tomb Raider" by players recently, was published in an internet archive.
The Alpha Version of the Lost Tomb Raider 10th Anniversary Released
Archive.org released the alpha version of the TR 10th Anniversary game. The Tomb of Ash site shared an informative article that will allow players to easily download the game. Besides, how to make the necessary patches. According to the information given, it is necessary to install the Visual Studio program. Also, one of the PS4 or Xbox controllers to the computer to play the game.
Hundreds of players who accessed the game stated that they tried to reach the licensee. However, could not get a response. If the Tomb Raider 10th Anniversary continues to have no licensing issues. So, the game looks like it will remain on Archive.org for a long time. You can click here to get the alpha version of the game, and here to learn what instructions you need to follow.
To Play:
Use the archive from a patch from Xproger/Gh0stblade _Xproger – Gh0stblade TRAE_Patch.zip) that make it playable:
Download artbase and extract it to C: drive (it is important you have a folder structure like this C:\artbase\tombraider etc. the game won't run if it's not placed on C drive).
Download Xproger/Gh0stblade patch.
Use run.bat to launch the game!