Game News
Sony San Diego Hires an ex-Uncharted Developer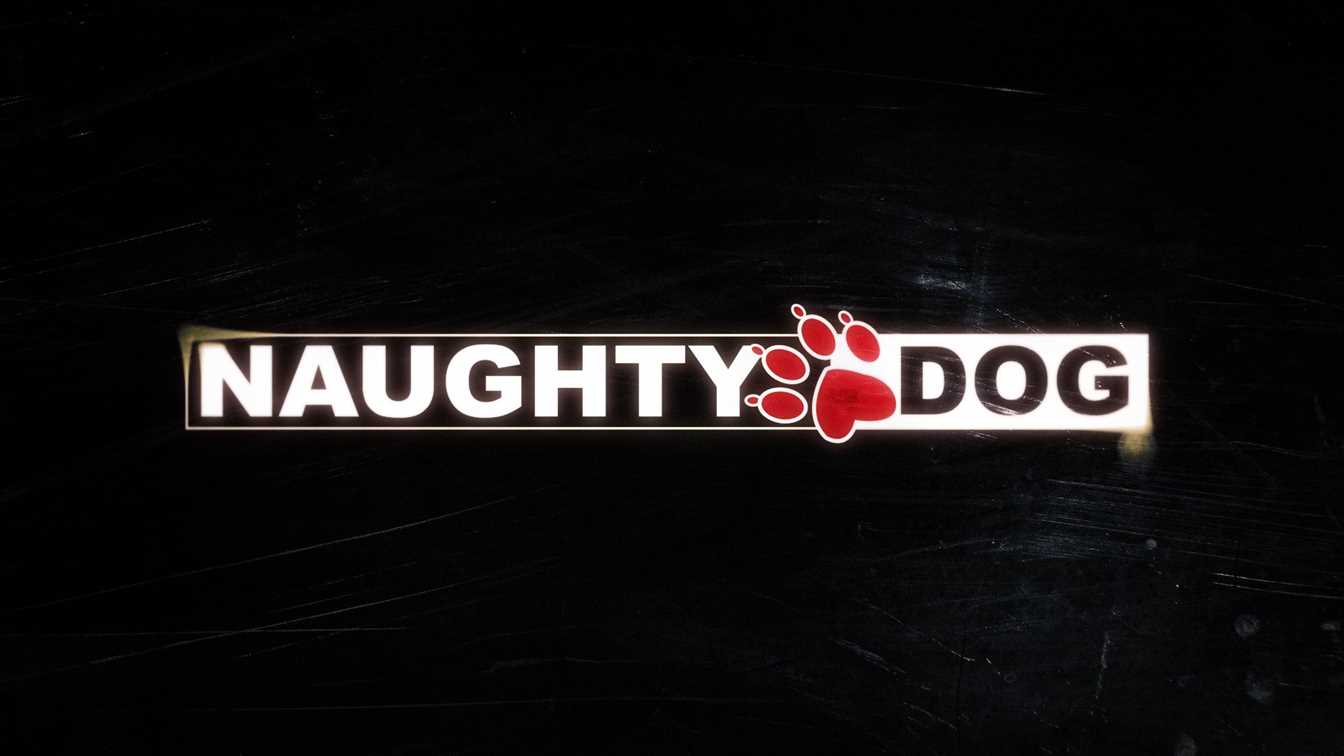 Sony San Diego is up on some new titles. Recently, the studio hired a Naughty Dog developer to work for a project. The project is still unannounced though.
Naughty Dog environment artist, Zak Oliver will work on a new project at Sony San Diego
Zak Oliver previously worked on titles such as The Last of Us, Uncharted 4: A Thief's End, Uncharted: The Lost Legacy and lastly; The Last of Us Part 2. He will work as a senior environment artist on a new project at Sony San Diego.
There are already rumours that Sony San Diego will bring us a new Uncharted game. But it still hasn't been confirmed. But when we look at the Job listings for the studio, we can see that applicants require experience with third-person action games. And guess what? Uncharted definitely fits that description.
Even though Naughty Dog says that they are finished with the Uncharted series, this news gave the players hope about the franchise. Could this be a new Uncharted game? A remastered version of the franchise exclusively for the upcoming PlayStation 5? Or an entirely new game maybe? Sony San Diego has all the answers for now.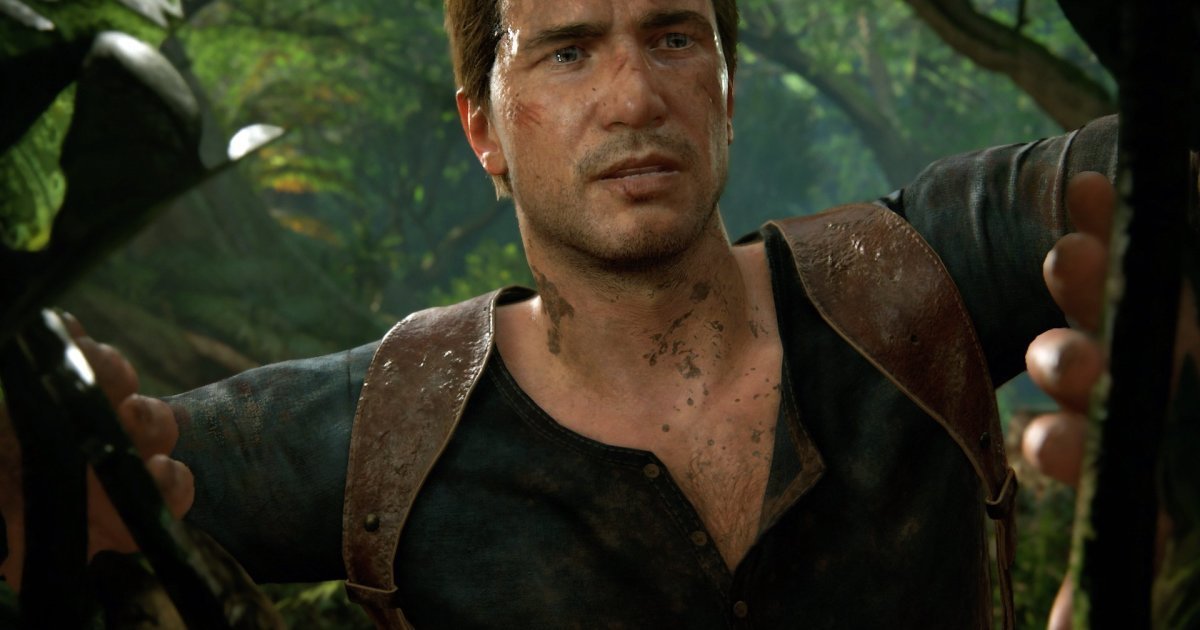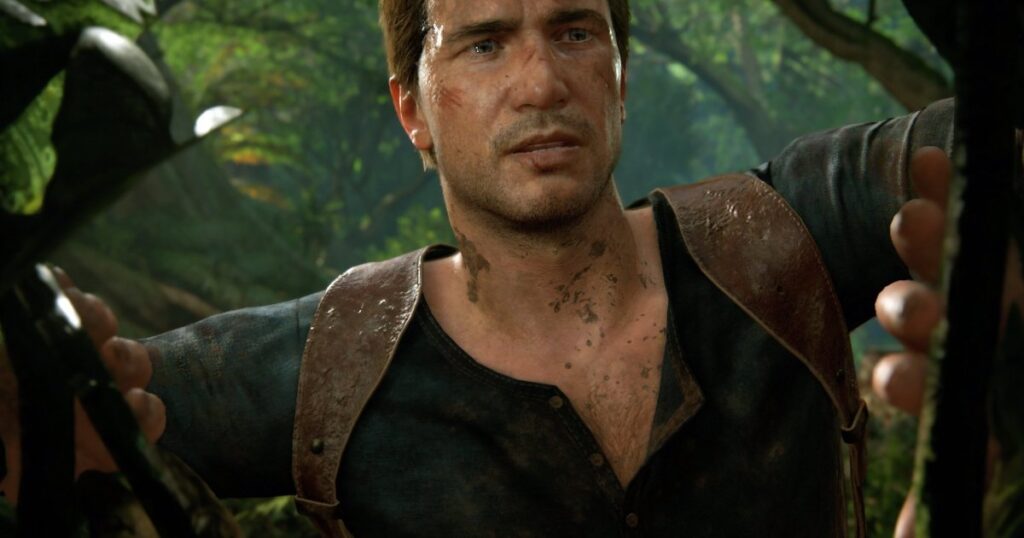 The Uncharted series is one of the greatest games Sony has ever made.  including four games in the main-line story, a PSVita game, as well as a spinoff sequel called Uncharted: Lost Legacy featuring Chloe and Nadine from Uncharted 4. So leaving such a title on its own wouldn't be a good idea for certain.
As most of you know, Nathan Drake's adventure came up to an end with the fourth instalment of the series. But still, there are some rumours about Uncharted 5. This gives question marks to the fans of the game. Could this mean another main character to the series? Or will we control the characters we already knew before? There is no clear answer to that. So all we can do is wait for any news to come from Sony.