Game News
Uncharted 5: Naughty Dog talks about the possibility of a new chapter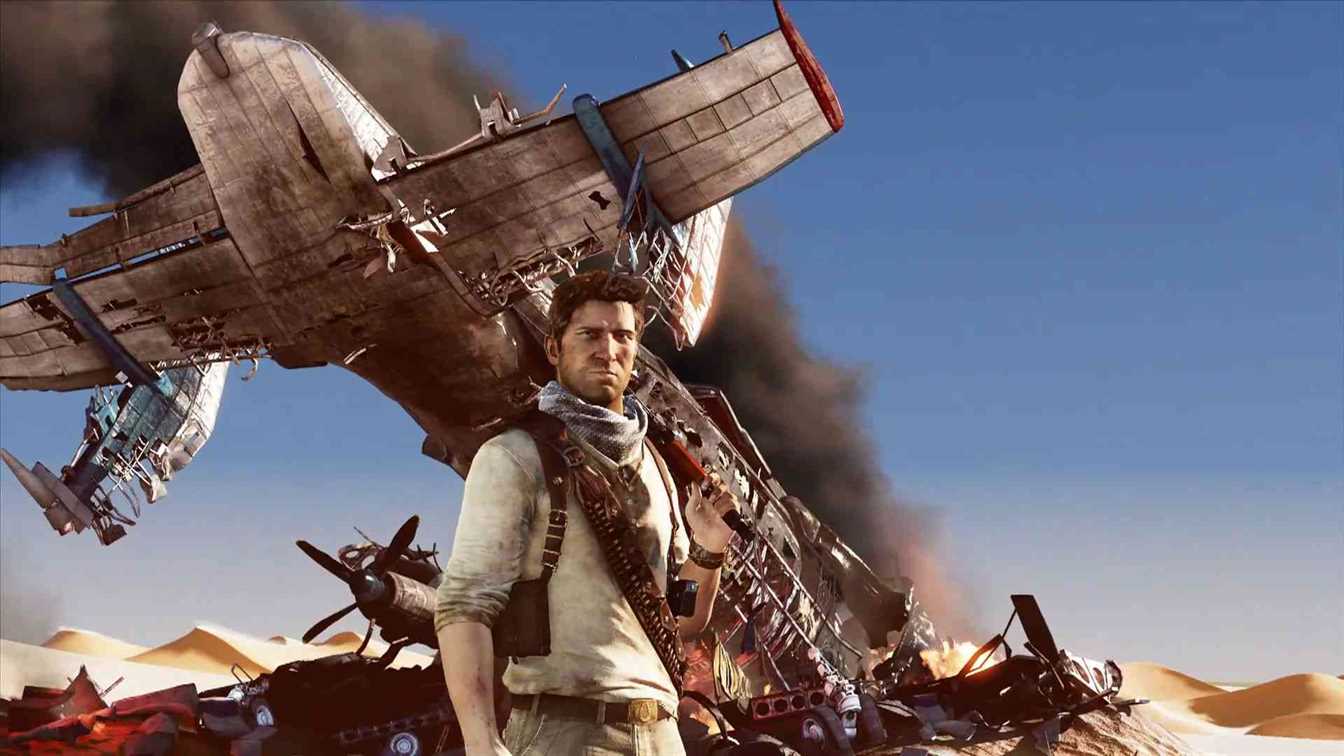 Naughty Dog Opens Door to Uncharted 5! The Uncharted 4 ended pretty well and satisfactorily. Naughty Dog then fell silent about the main series. Uncharted: The Lost Legacy was released in 2017, but we can say that it was an independent expansion of Uncharted 4. It was also the only Uncharted game in which we couldn't see Nathan Drake.
In the last episode of RETRO Replay's The Last of Us broadcast on YouTube, the presenters hosted, Nolan North (the person who voiced Nathan Drake, you know) and Troy Baker, Ashley Johnson and the Last of Us creative director Neil Druckmann. As you know, also Druckmann is a very important name for the Uncharted series. Working with Amy Hennig in the design of the first game, Druckmann was the chief designer of the second game. He was also the creative director and co-author of Uncharted 4.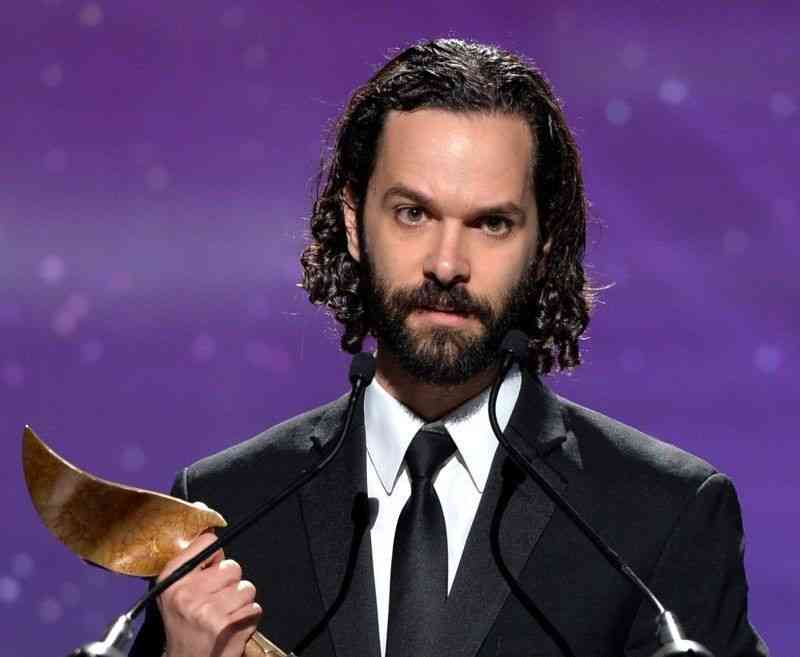 Uncharted 5: Naughty Dog talks about the possibility of a new chapter
Druckmann left the door open for a new Uncharted game towards the end of the video: "First of all, do we want to make this game? We are very lucky that Sony gave us the freedom to choose. We did Uncharted 4 and after that, we did not make another Uncharted. Maybe we will do it one day. We will see the situation."
Upon this "We talk about it. But what you're saying will have a huge impact on the Internet," said North.
From Druckmann's words, if Naughty Dog wants to make Uncharted 5, we can deduce that he is free about it. This is a good thing for the studio. Anyway, it would be naive to think that Sony would oppose new games to such an important series.
We remind you that Naughty Dog is currently engaged in the final stages of development of The Last of Us: Part II, to be released exclusively on Playstation 4 on May 29th, and we leave you to watch the interesting retrospective dedicated to the title.