Game News
Ratchet & Clank PS5 Version Will Run 60FPS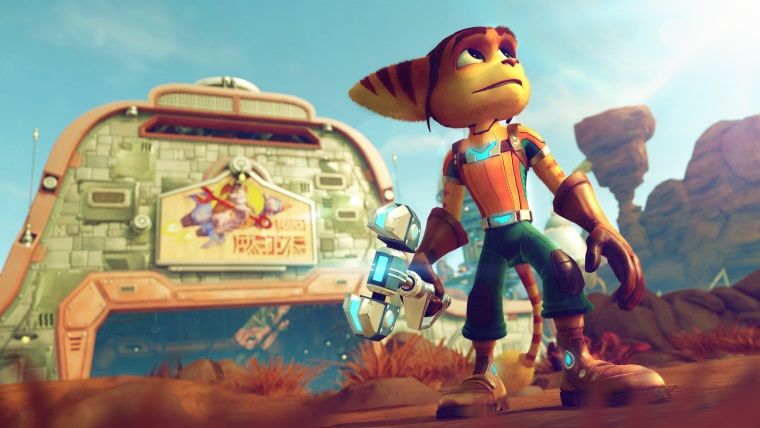 A new update has been announced for the Ratchet & Clank PS5 version, which was developed by Insomniac Games and made a name for itself with the sequel. Before reading the article, let's say that the game is distributed free of charge and you should add it to your library by tomorrow.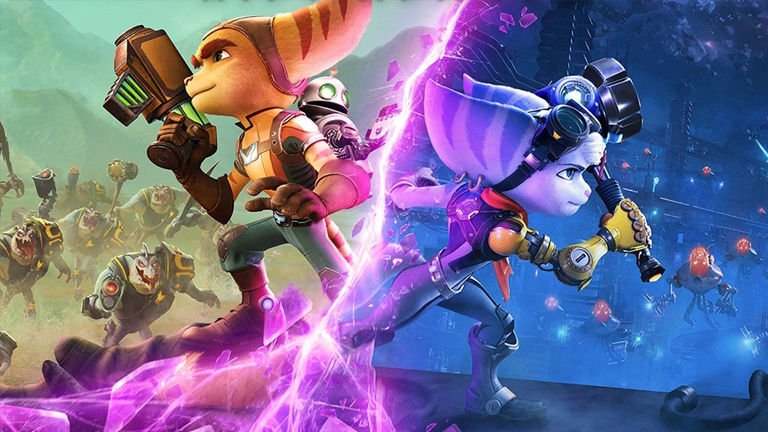 Ratchet & Clank PS5 Version Will Run 60FPS
Insomniac Games announced that the game will appear in the new generation with a statement made on its Twitter account yesterday evening. First released in 2016, Ratchet & Clank has included new details for the PS5 version. After an update coming in April, you will be able to play the game at a 60 FPS frame rate on PlayStation 5.
Ratchet & Clank PS5 version, which is one of Sony's free games as part of the Play At Home campaign, will bring technical developments with it. When asked about when the update will be released. Insomniac replied "Closer than you think, in April". The studio also confirmed that the update will only be available on Sony's next-generation console. It is not possible to run the game at 60 FPS on the current PlayStation 4.
Ratchet & Clank (2016) will be playable in 60 FPS on PS5 after a new update in April! As part of the Play at Home campaign, download the game for free now through 3/31. #RatchetPS4https://t.co/Iw6CMNByFU pic.twitter.com/VEFiW3IMWK

— Insomniac Games (@insomniacgames) March 29, 2021
About
The Ratchet & Clank PS5 version will unfortunately not be able to benefit from the features of the PlayStation 5 controller DualSense. "You will need to play Rift Apart for this," said the developer. Ratchet & Clank: Rift Apart is the studio's new sequel to PS5. We've talked about details about the game.
The new game of the series will release on June 11, 2021. Currently opened for pre-order, the game sold on PlayStation Store for $ 69.99. If you want to buy the Digital Deluxe version, it is available in the store for $ 79.99. Let's add that, unlike the standard version, the digital version includes. Five different armor sets, a photo mode sticker pack, 20 nadiramium, a digital soundtrack, and an art book. As well as in-game development materials. Although the prices seem a bit annoying. It is possible to say that there is not a big jump by looking at the prices of the last generation games on the PlayStation Store.