Game News
Diablo II: Resurrected System Requirements Announced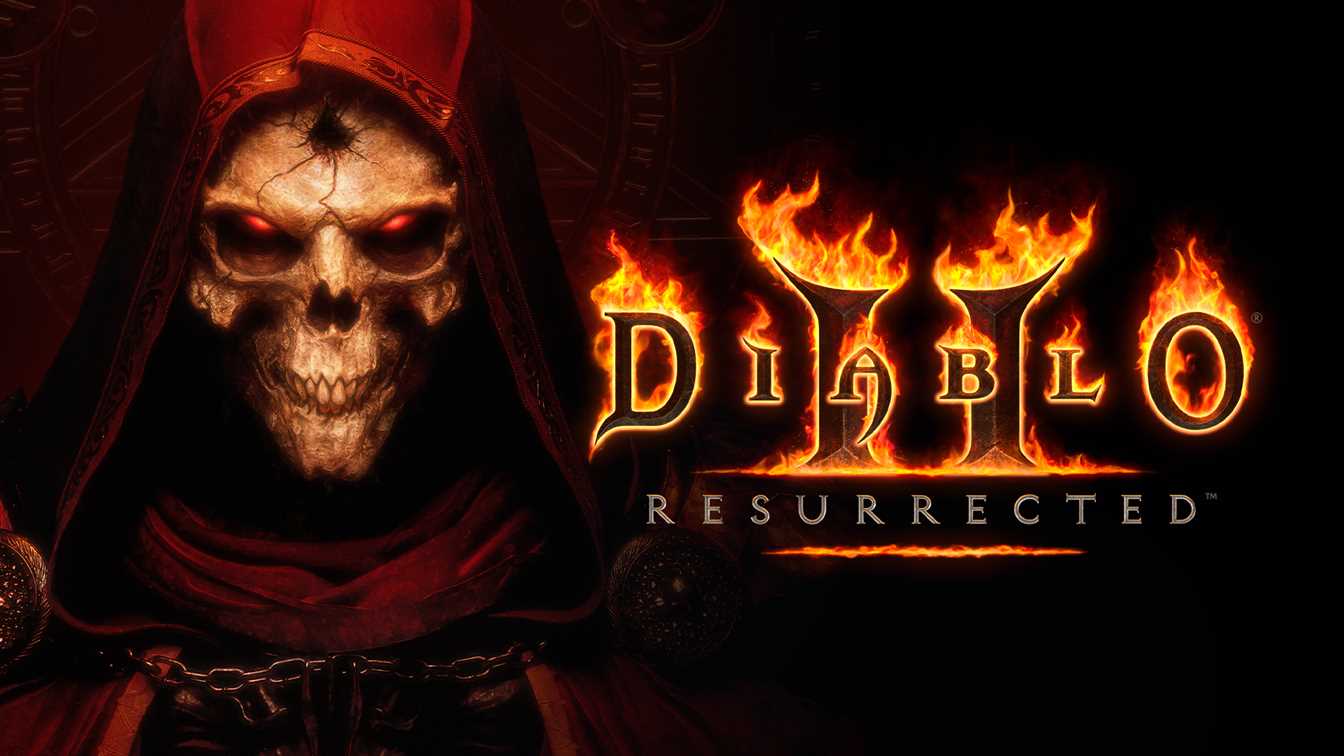 Diablo II: Resurrected, the remastered version of the 20-year old Diablo II has been announced lately. And, the system requirements of it also came up.
Diablo II: Resurrected system requirements officially announced
PC system requirements of Diablo II: Resurrected, the remastered version of Diablo II, have been announced. Blizzard also confirmed that the game will offer mod support. When we look at the published system requirements of the game, we see that there are two different configurations, minimum and recommended. No other requirements came up on the list.
To play the game, you need to have a minimum of 8 GB of RAM, Core i3-3250 or FX-4350 processors, in addition to a minimum GeForce GTX 660 or Radeon HD 7850 graphics card. In addition, for those who want to play the game at the recommended settings, 16 GB of memory is required in addition to the Core i5-9600K and Ryzen 5 2600 processors, while the GeForce GTX 1060 and Radeon RX 5500 XT models are preferred as graphic cards.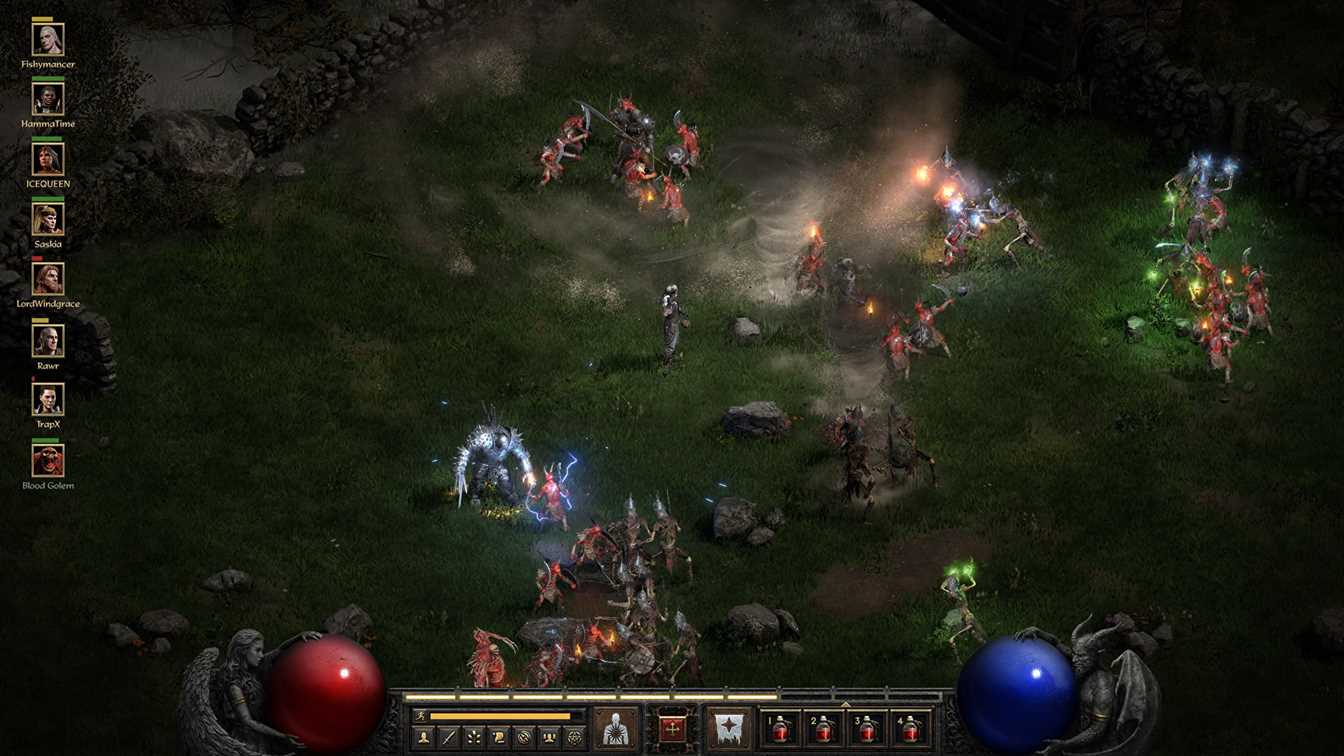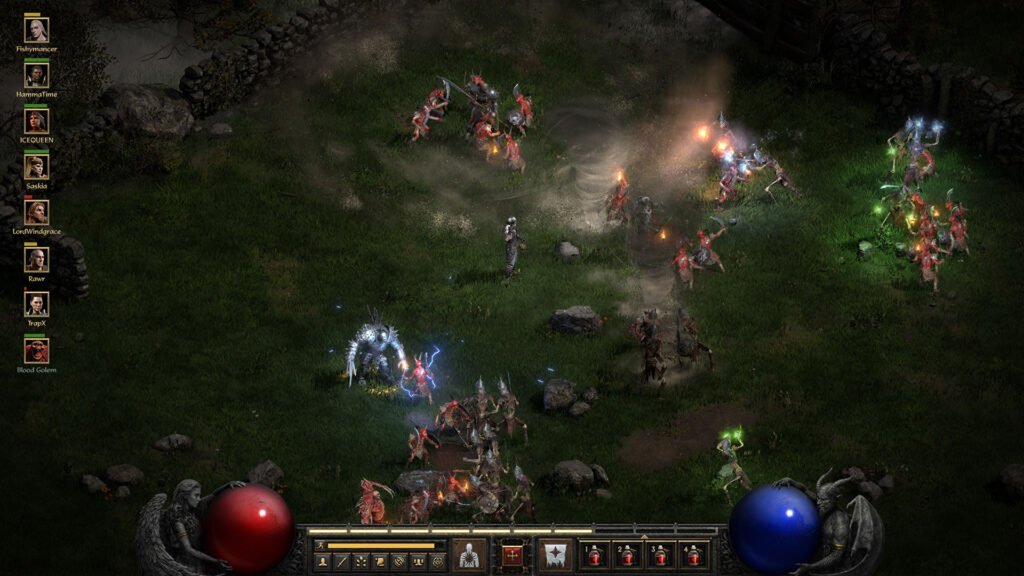 Diablo II: Resurrected, is being developed by Vicarious Visions and will also be released by Blizzard Entertainment. We will be able to play the title on multiple platforms such as Windows PC, Xbox Series X, Xbox Series S, Xbox One, PlayStation 5, PlayStation 4 and Nintendo Switch this year if there will be no delay of course. Also, it will have a price tag of 39,99$ / 39,99€. Lastly, you can check out the official system requirements just below:
Minimum System Requirements
Operating System: Windows 10
Processor: Intel Core i3-3250 or AMD FX-4350
Graphics: NVIDIA GeForce GTX 660 or AMD Radeon HD 7850
Memory: 8 GB RAM
Storage: 30 GB available space
Resolution: 1280 x 720
Network: Broadband Internet connection
Recommended System Requirements of Diablo II: Resurrected
Operating System: Windows 10
Processor: Intel Core i5-9600K or AMD Ryzen 5 2600
Graphics: NVIDIA GeForce GTX 1060 or AMD Radeon RX 5500 XT
Memory: 16 GB RAM
Storage: 30 GB available space
Resolution: 1920 x 1080
Network: Broadband Internet connection