Game News
Command & Conquer: Rivals Launches Worldwide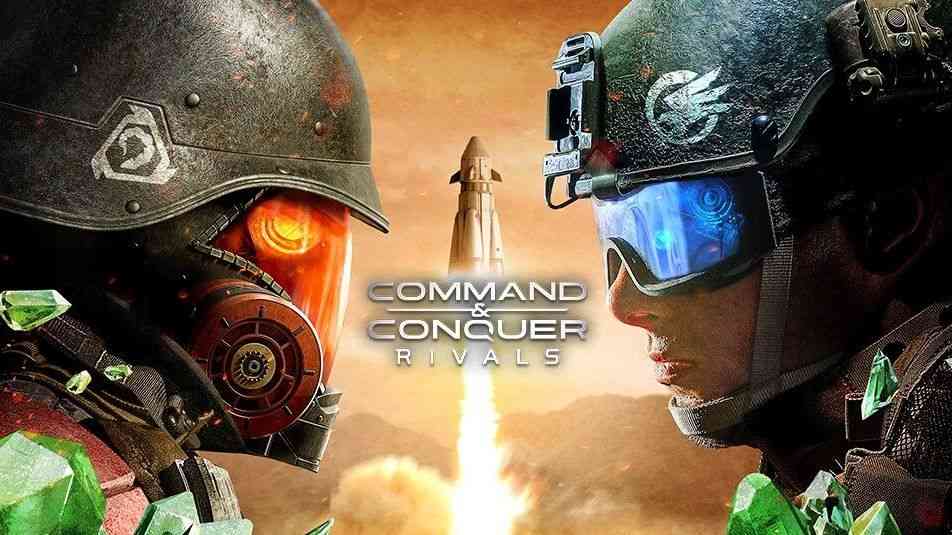 Today, Electronic Arts officially launched Command & Conquer: Rivals, a fast-paced, real-time strategy (RTS) action game for Android and iOS devices worldwide. Built from the ground up specifically for mobile, Command & Conquer: Rivals offers innovative player versus player (PVP) gameplay, with intuitive controls that enable players to focus their efforts on strategy and skill as they face off in intense 1v1 battles.
"Over the past few months, we've made the world talk about Command & Conquer more and it has been really exciting to see," said Michael Martinez, General Manager of Redwood Studios. "We've been playing Rivals every day with our community, working with them to make it as fun and balanced as it can be. Our goal was to bring something new to mobile players who play RTS games, giving them full control of their every move, to bring out their true competitive skill."
In Command & Conquer: Rivals, players must lead their faction to victory, choosing between the hi-tech Global Defense Initiative or the faster-paced Brotherhood of Nod factions. It's supreme Colonel Jackson vs the fan-favorite Kane. True to the iconic RTS series, planning and tactical execution are keys to winning. Moves are quick and frenetic, and each match requires a unique approach where players must create their best combination of infantry, tanks, aircraft, and behemoths in order to defend and out-maneuver an opponent.
Command & Conquer: Rivals released for iOS and Android
Competition is at the heart of this game with Rivals Champions, an exclusive in-game weekend event available at launch. In Rivals Champions, players of all skill levels can compete in a unique matchmaking pool with different ranked tiers, and the better a player performs, the bigger the rewards. Next year, EA's competitive gaming roster will expand with Command & Conquer: Rivals. Rivals Champions, modeled after the immensely popular FIFA Ultimate Team Champions in FIFA, is the signature competitive experience where the development team will work with the community to launch a multi-continent esports program in 2019.