Game News
Warhammer: Chaosbane private beta enters its second phase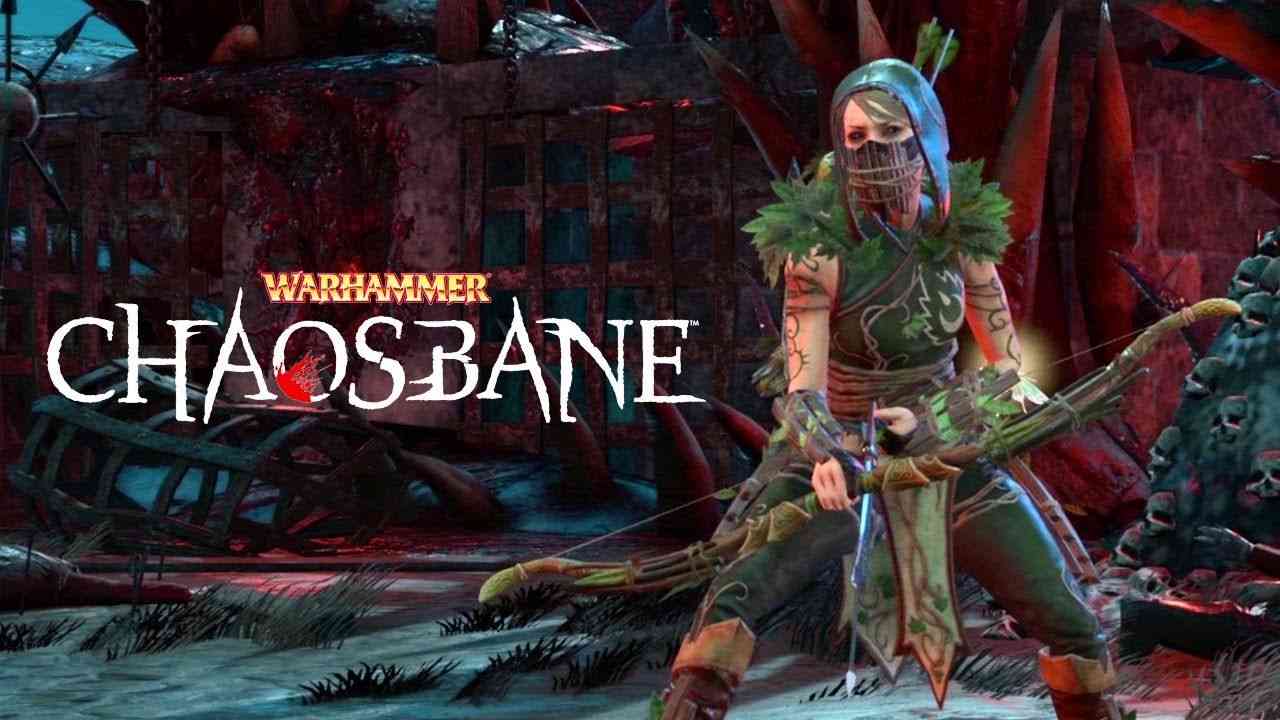 Bigben and Eko Software are pleased to announce that the second phase of the closed beta for Warhammer: Chaosbane is now open. After a much-loved first beta phase during which the players gave the team a mountain of feedback, the beta's second phase is now open for all players who pre-ordered the game (Standard, Magnus, or Digital Deluxe versions).This second phase will take place from April 18th to the 24th on PlayStation 4TM, Xbox One, and Steam.
Warhammer: Chaosbane private beta enters its second phase
Content of the beta's second phase:

Playable campaign: the first three missions of Act 2 taking place in Praag as well as Act 1, which takes place in a Nuln that has been improved and reworked using the feedback the players provided during the first beta phase.
Two new playable characters join the Imperial soldier and the High-Elf mage: the Dwarf slayer and the Wood-Elf archer.
Maximum level: 25
Cooperative mode with up to four players locally or online in order to test the synergy between the four classes

The first action RPG to take place in the Warhammer Fantasy Battles world, Warhammer: Chaosbane plunges the player into the heart of the Old World, a continent marked by the Great War against Chaos, a bloody conflict which ravaged the Empire of men. They will embody a human, a high elf, a wood elf, or a dwarf, and discover the iconic locations of the Warhammer Fantasy Battles universe that's captured the imaginations of millions of fans across the world.

Warhammer: Chaosbane will be available on PlayStation 4TM, Xbox One, and PC starting June 4th, 2019 and beginning May 31st for owners of the Magnus Edition and Digital Deluxe version.