Game News
PUBG: New State Announced – Trailer Released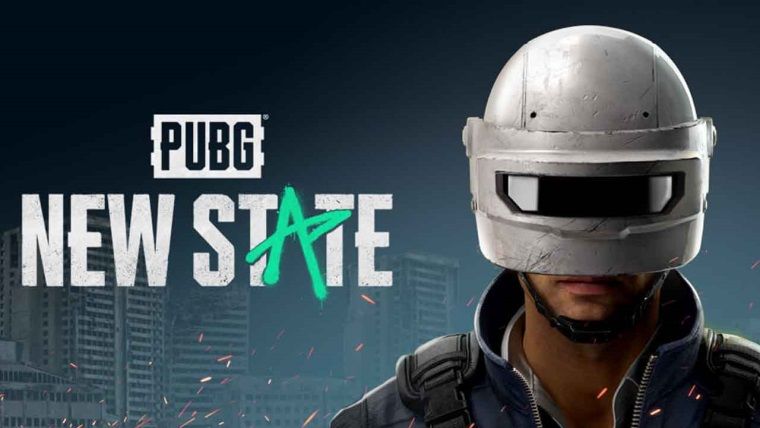 Krafton announced the PUBG: New State game developed for mobile platforms. With the announcement, we have actually learned the main name of the game, as well as the explanations about its first dynamics. Naturally, a more futuristic structure will prevail in the construction, which is said to pass in 2051. The company's statement on the subject is as follows;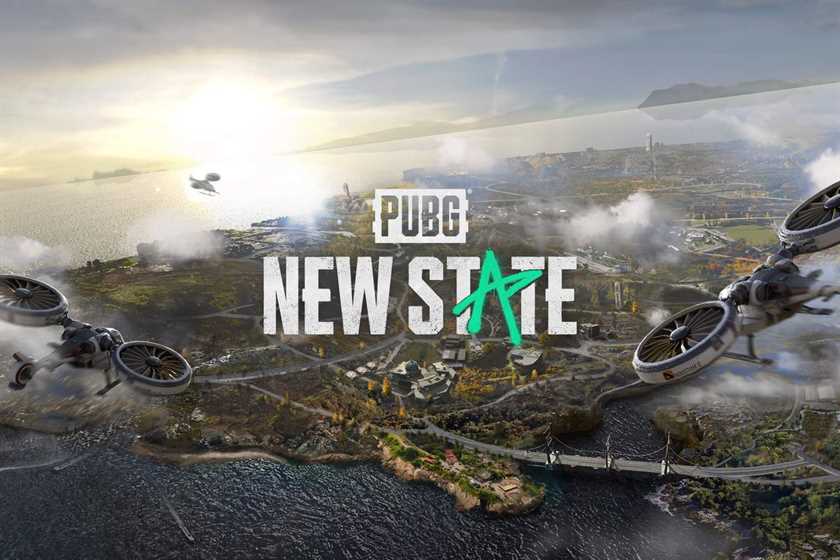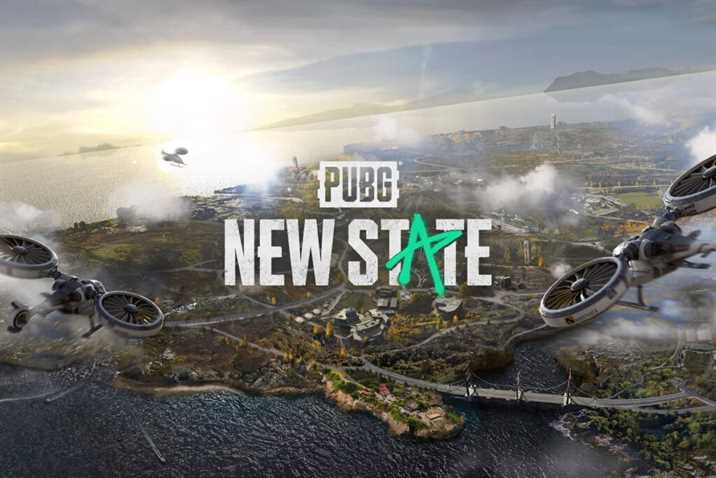 PUBG: New State Announced for iOS and Android
"Given the fan support and massive success of the previous games, it is humbling to be able to build and introduce the next game in the franchise that revolutionized the battle royale genre worldwide," said MinKyu Park, executive producer of New State. "We want to build on that legacy by creating an experience that pushes the limits of mobile gaming."
Optimized for the mobile experience, PUBG: NEW STATE will bring the complete battle royale experience directly to players. By using and adopting the best gun game experience popularized with the original PUBG game. Players will be able to see the same combat experience that is easy to learn but difficult to master. In addition, thanks to the cutting-edge Global Illumination rendering technology. The game has graphics that push the limits of mobile games. This way, players can find themselves in a realistic and intense, but more importantly, stable and smooth battlefield experience.
In addition to adding the original fans loved experience. PUBG: NEW STATE adds a few brand new features that enhance the genre. With the new in-game weapon customization feature, players can buy customization kits and make various weapons themselves. These kits will enhance the weapons in various ways, such as performance improvements, fire mode selection, and grenade launcher add-ons. Players can also enjoy a variety of new features, including tumbling, drones, and a futuristic ballistic shield. Finally, players will be able to hit the road and explore huge 8×8 open worlds with a variety of new vehicles.
Pre-register on Google Play today to get the latest on PUBG: NEW STATE and be among the first to know about our future plans.

Don't worry iOS users, we see you 👀, pre-registration is coming at a later date!

More info: https://t.co/4WULBslha2 pic.twitter.com/c4HictHCpF

— NEW STATE MOBILE (@NEWSTATEMOBILE) February 25, 2021
About
PUBG: NEW STATE is set in the near 2051 and years have passed since the original game. In this setting, players will enter a brand new battlefield called TROI where they will have the opportunity to discover how the universe evolved. Players will be able to explore a unique environment filled with various territories with their own characteristics. Interactive objects that will help them find new ways and strategies to dominate the competition.
"At Krafton, our goal is to create masterpieces that provide premier gameplay experiences," said CH Kim, CEO of Krafton. "With PUBG: New State, the next title in our growing PUBG franchise, we hope to realize that vision. We are giving our full support to PUBG Studio to ensure that they continue to develop games that feature their unique identity, further solidifying its position as the pioneer of the battle royale genre.