Game News
Yoko Taro is Developing Two New Games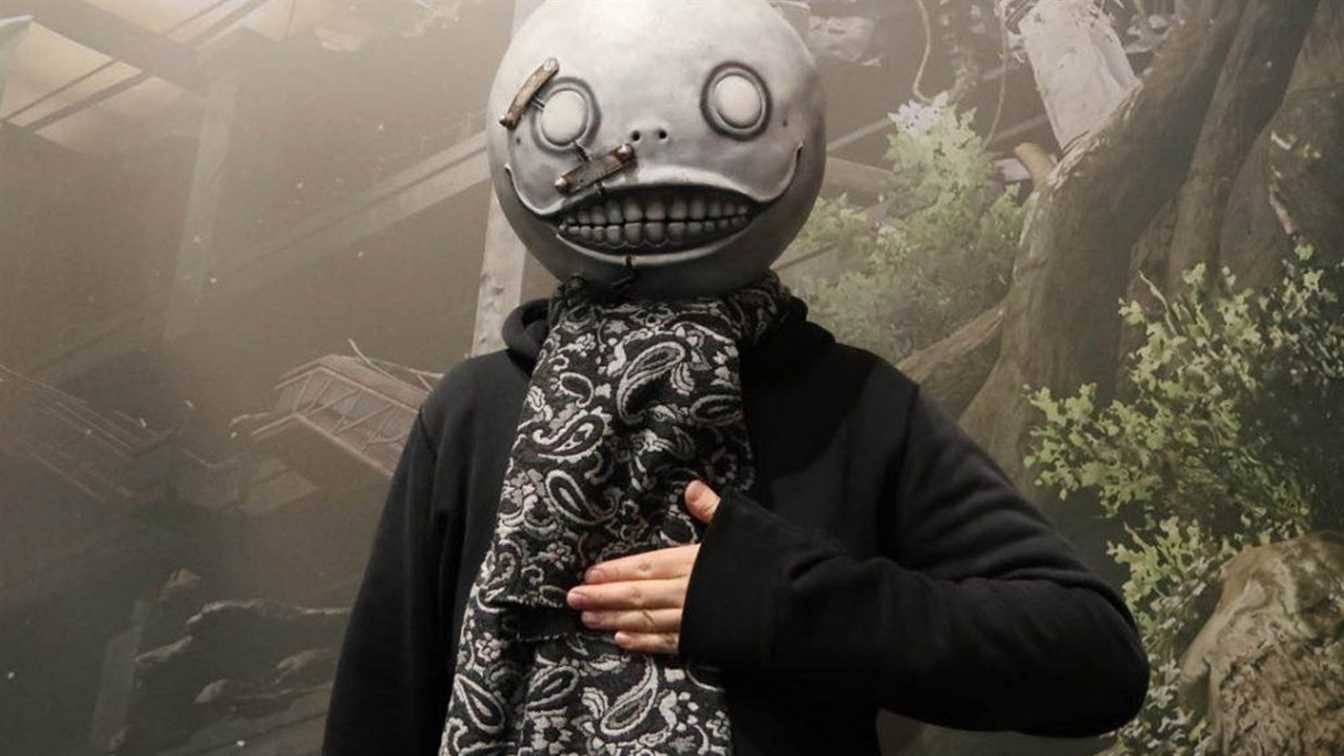 If you love Nier: Automata then you will definitely be happy with this news. Yoko Taro, the creator of Nier: Automata is developing two new games.
Yoko Taro, the masked developer will come back with two new games
The adorable masked developer and Square Enix's producer Yosuke Saito were in attendance at Nico Nico's year-end Livestream, and they revealed that they are working together on two games, as reported by Games Talk. In the stream, Yosuke Saito declined that there is a new game, but the creator of Nier: Automata was eager to announce it.
And again, thanks to Yoko Taro we now know that there are games on the way. Even though Yosuke Saito was unsure about it, he finally said it. The second project also came up at the one-hour long presentation. Both Saito and Taro were happy to announce it. And the second announcement will be the first game to come out. But this is all we know as of now.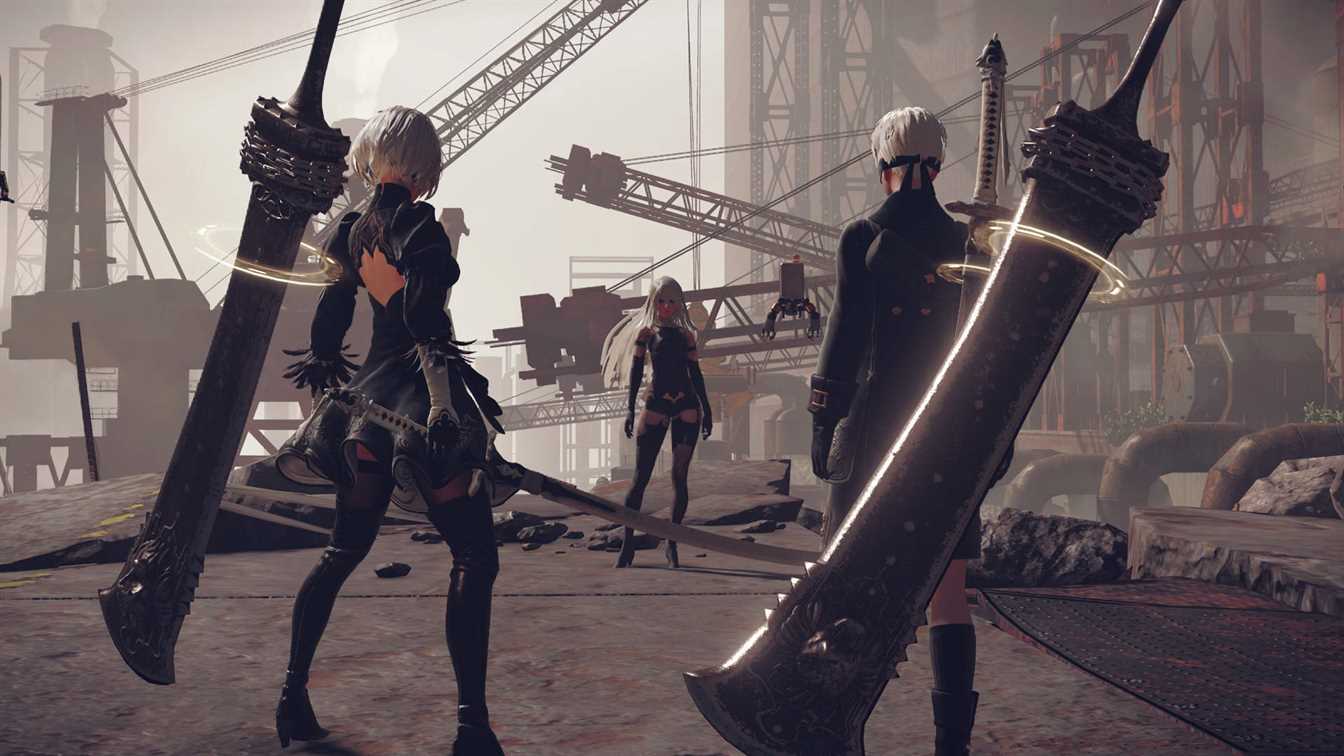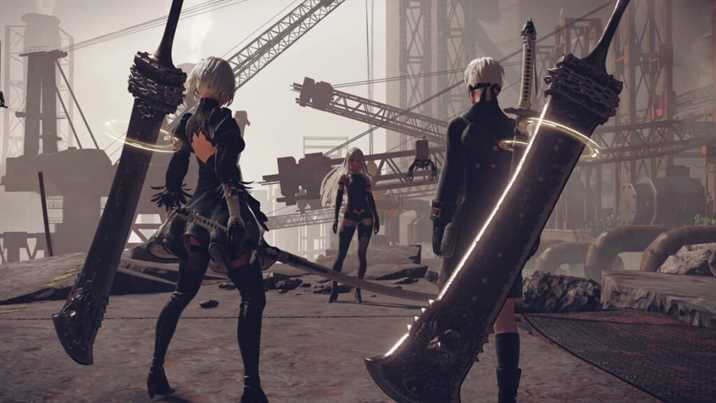 We don't know what Yoko Taro is planning. But some players really wish to see another Drakengard game. As it is one of the favourite game of the fans. But we also don't know if that will ever happen. For now, all we can do is wait for more information patiently. We speculate that there will be more information coming at the end of this year. Or maybe earlier.
Also, for those who don't know yet, there is also a mobile game coming: Nier: Reincarnation. Yoko Taro is also behind that project.  It's coming for iOS and Android following a recent delay for the game. Which was originally planned for a release in 2020.
Last week, there was also another announcement about NieR Replicant ver.1.22474487139. It will be available on April 22, 2021, for Japan and Asia. The western countries will have to wait a day more.