Game News
GTA 6 May Be Potentially Teased by Rockstar Games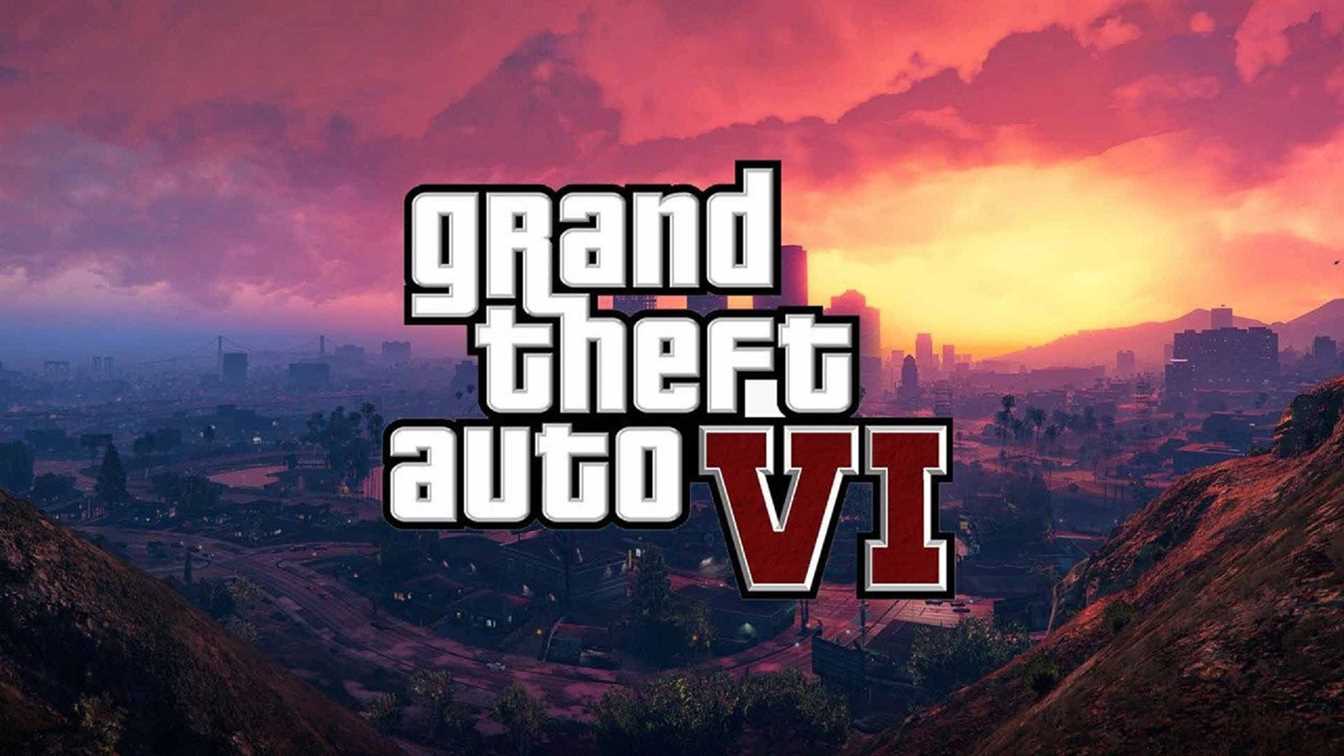 GTA 6 may be teased on the new promotional video for the upcoming heist in GTAV. Fans did some research and found something interesting.
Is this finally some news about GTA 6?
Fans are waiting to hear some news about a new GTA 6 by Rockstar Games. The company currently has only two next-generation games as of now. Actually, they only have one. Because GTA V is actually a re-release for PS4 and Xbox One. So there is only Red Dead Redemption 2 which is a real next-gen release.
And it looks like GTA V and Red Dead Redemption 2 will also not leave us in the PS5 and Xbox Series era. GTA V is coming for PS5 and Xbox Series X with a next-generation upgrade that will arrive in early 2021. The same is being rumoured for Red Dead Redemption 2, but there is nothing official on that front from Rockstar Games.
While most of the fans are eager to finally hear some news about an upcoming GTA 6, the developers have announced a major heist update for the current-generation console and PC. There is no exact release date for the upcoming heist. But the teasers show us that, it will take place in an entirely new and different location. This is also a first for GTA Online.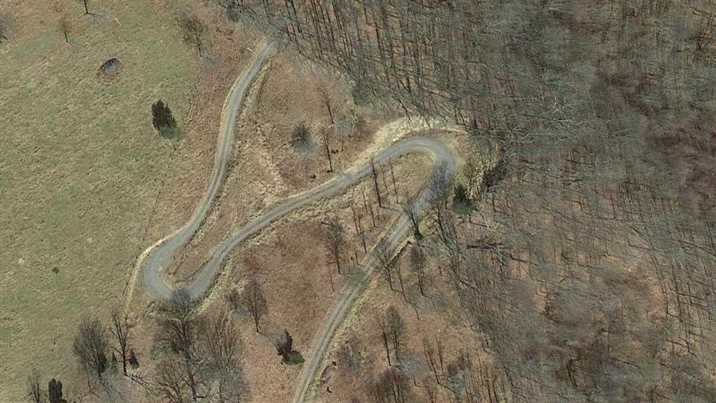 So, when we look at the official GTA Online teaser, there are coordinates "38.527,-79.6129" which just pops up randomly in the video. If we google these coordinates, we get Middle Mountain Trail, right on the border between Virginia and West Virginia. If we zoom out from this location, we can see roads forming a V and I shape thus leading to a VI.
There is no certain information as this is just a rumour. This also might be something about the upcoming heist for GTA Online. Or Rockstar is silently developing GTA 6. We will have to wait and see as it looks like.