Game News
CoD: Black Ops Cold War PC Version Battle.net Exclusive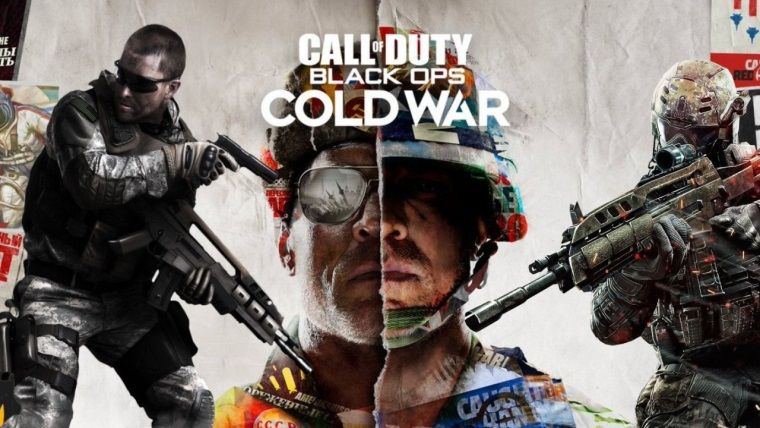 More details about Call of Duty: Black Ops Cold War PC Version have been announced ahead of the game's official announcement this week. Blizzard Entertainment is currently sending users e-mails notifying that Black Ops Cold War will once again be exclusive to Battle.net. It is stated in the e-mail received by Charlie Intel that additional details will announce soon. In the text, "Lies, schemes and the impending threat of war surround you. Call of Duty: Black Ops Cold War will appear in the time of cold war reality. Continue to follow us. We will have additional briefings for your upcoming mission. " The statement included. Additionally, the email confirms that the PC version will once again be developing by Beenox. Owned by Activision, this studio has contributed to various episodes of the series since Black Ops III, which released in 2015.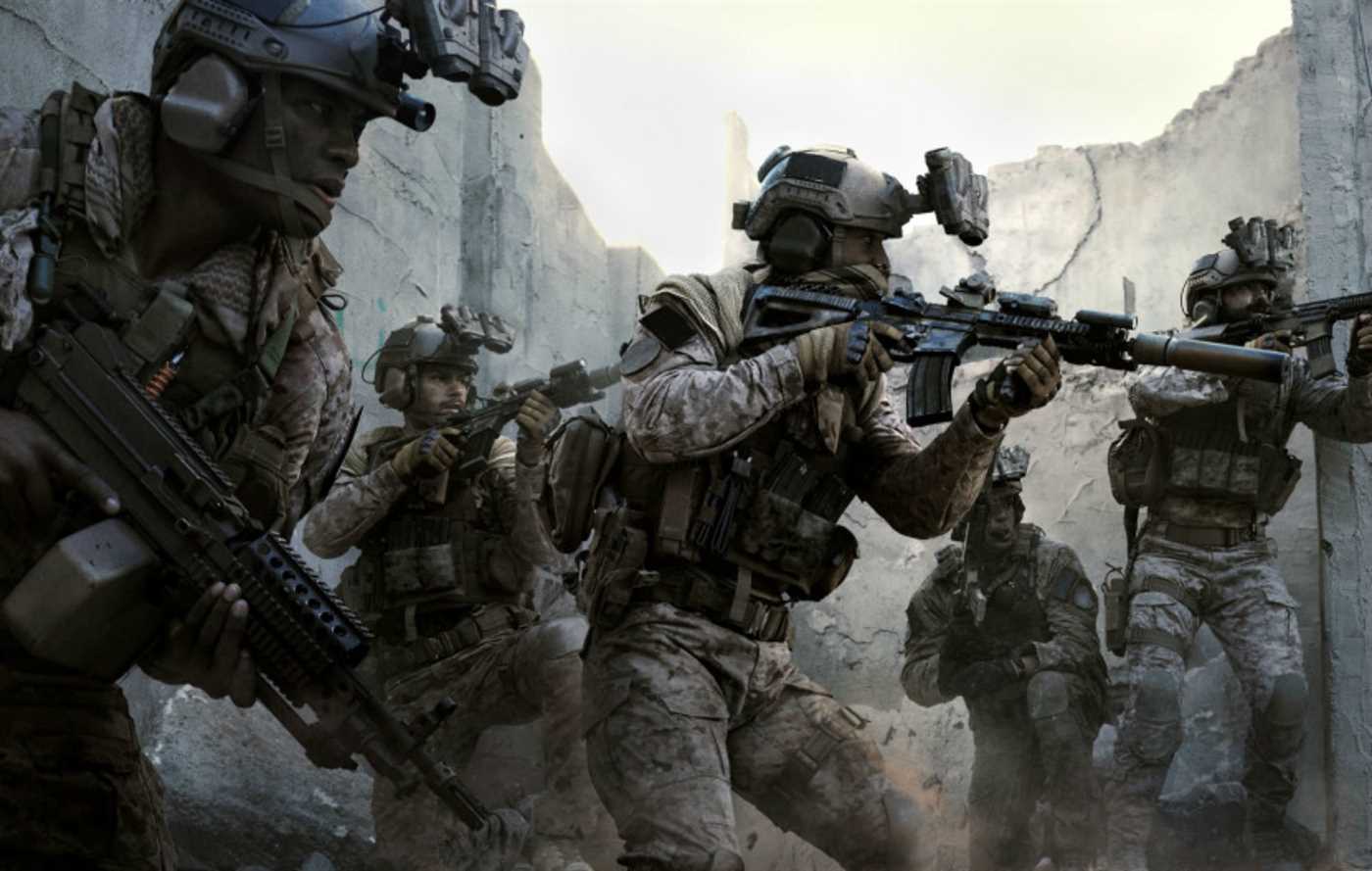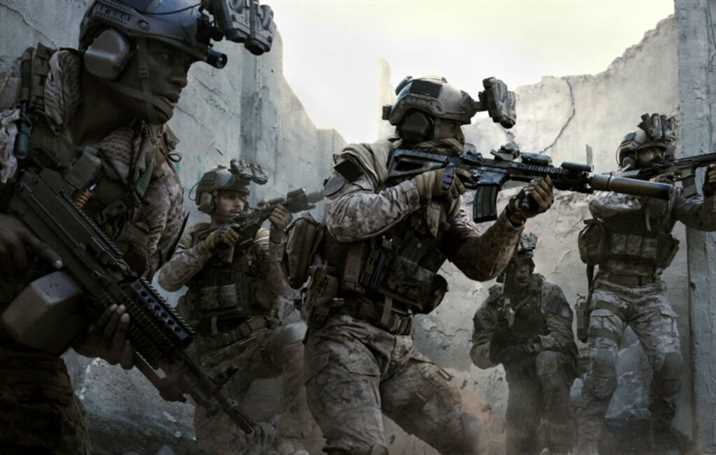 Black Ops Cold War PC version can only be playable on Battle.net
The PC version of Call of Duty: Black Ops Cold War game, developed by Treyarch and published by Activision, can only be played on Battle.net. This news confirmed by Blizzard Entertainment via an email sent to users.
Black Ops Cold War developed primarily by Treyarch and Raven Software. And Activision expected to officially announce on August 26, partly through the battle royale game Warzone. In addition, the trailer for Black Ops Cold War has also appeared. The image shows a Soviet emblem on the left. And an American character on the right, possibly to show how the two great powers were equal at the height of the conflict. Whether these characters are part of the story is not yet clear.
Our new game, which is the continuation of the Black Ops series, is about the cold war period between the United States of America and Soviet Russia after the Second World War. The game, which will introduce on August 26, 2020, will release for Xbox One, Xbox Series X, PlayStation 4, PlayStation 5 and PC platforms later in 2020. Finally, you can take a look at the trailer "Know your history", which released recently. If there are any details that catch your eye in the trailer, share it with us in the comments.