Game News
Are these images from PlayStation 5?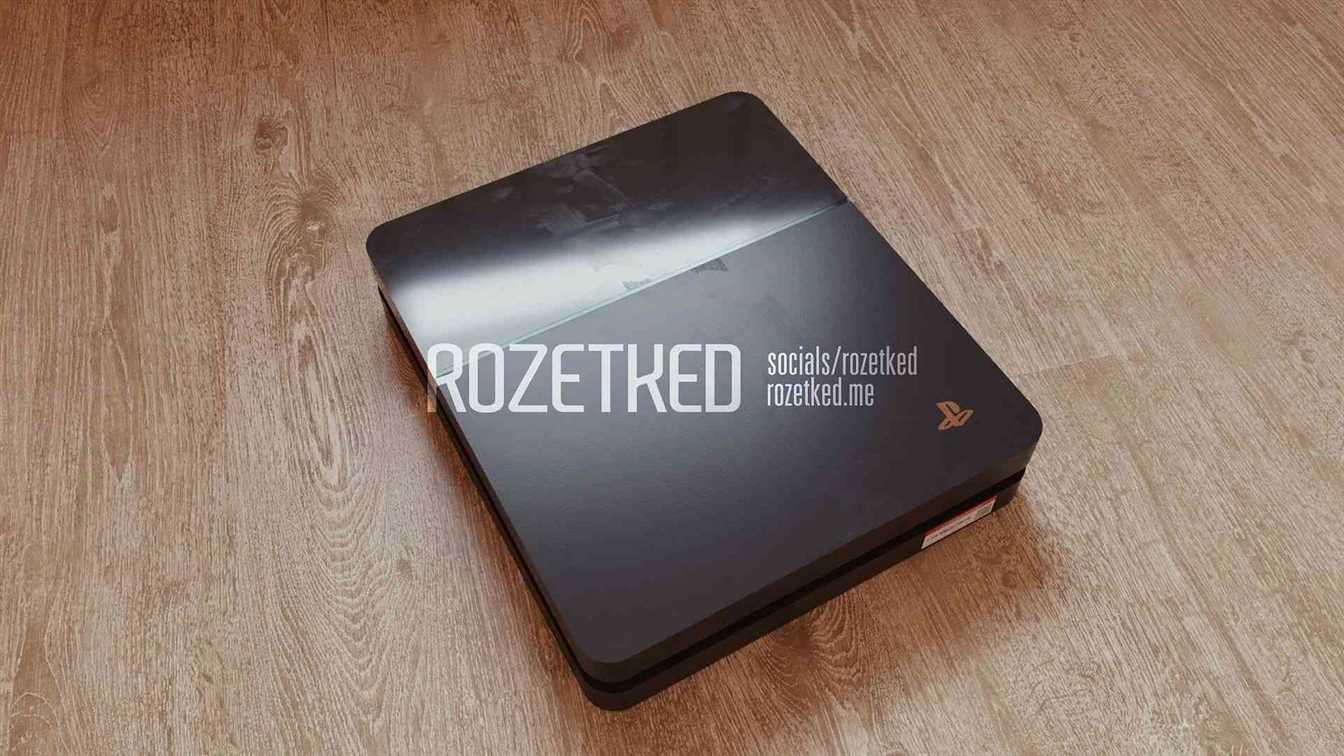 According to the latest rumors, PlayStation 5 will be released only in 2020. Couple minutes ago Russian website Rozatked published photos of PlayStation 5. You can find details below with their words.
Are these images from PlayStation 5?
"We received the photos of PS5 from an anonymous source. He confirmed that the appearance of the device may change. In any case, we cannot vouch for the authenticity of the sample itself, but the fact that it looks believable is a fact.
Rumors say PlayStation 5 has eight-core Ryzen chip with Zen + architecture and a graphics processor with Vega architecture will be used as a processor. Memory standard GDDR6.
The new console will allow you to play 4K with 60 frames per second. At the start of sales announced projects The Last of Us Part II, Death Stranding, Ghost of Tsushima and Red Dead Redemption 2.
As for the cost, it promises to be around $ 500.
An insider under the nickname RuthenicCookie previously reported that in the title of the console, the Latin numeral will be replaced by the Roman. So the title could be Sony PlayStation V.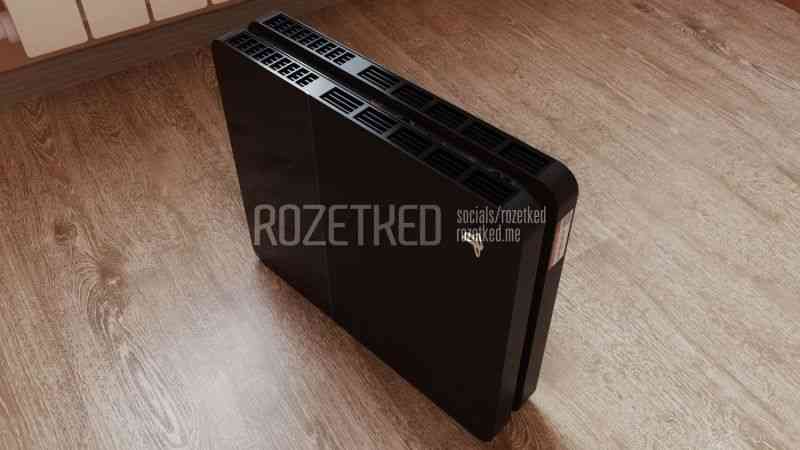 But if you pay attention to the menu of the loader, there the name is used in the classic style – "PS5".
The source who sent us the photos said that the PS5 prototype is now working only in bootloader mode, but it has an image of the firmware that it is trying to install.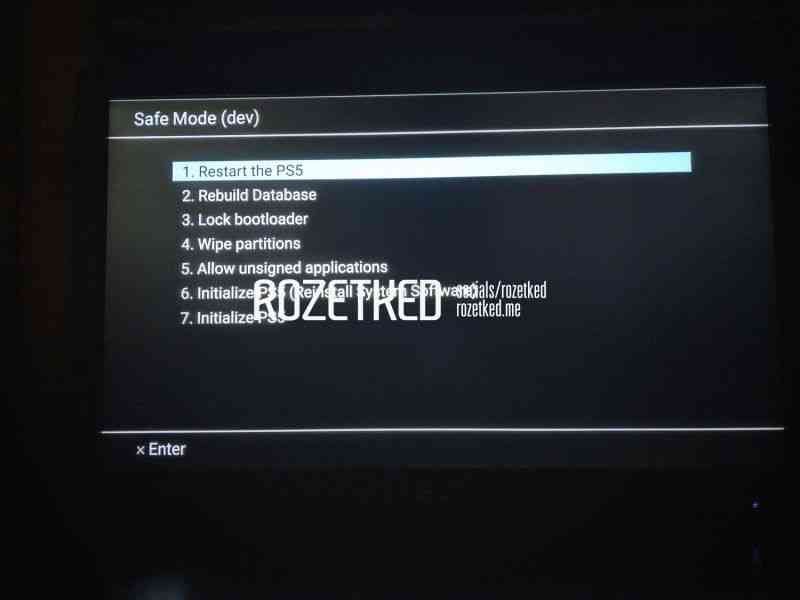 The test version of the PlayStation 5 supports the PS4 gamepad; what the DualShock 5 looks like is unknown. According to the leaks, a camera will be built into it.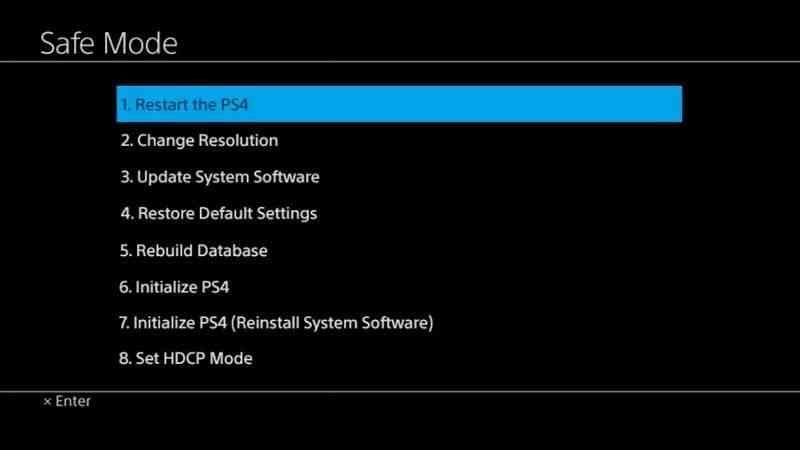 In October, Sony patented the DualShock controller with a touchscreen display , but whether it will appear in the fifth generation is not yet known.
November 16, it became known that Sony will miss the annual exhibition of video games E3 2019 for the first time. Obviously, the company is preparing for a large announcement, which will show PlayStation 5. Perhaps as part of its PlayStation Experience event."