Game News
New missions and PvP system will be added to Sea of Thieves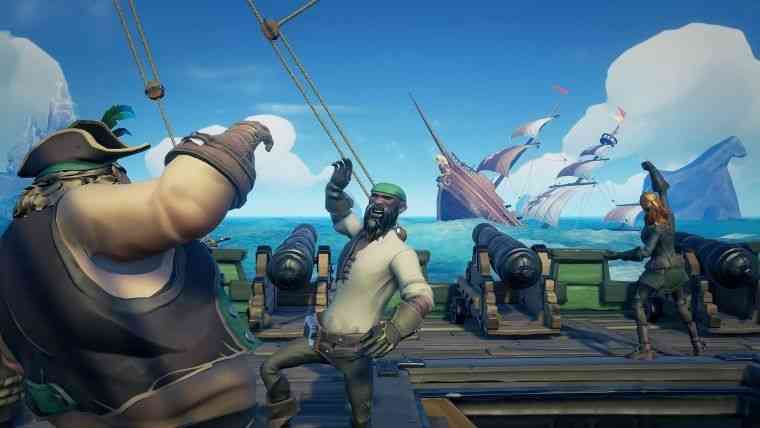 Sea of Thieves, which was launched in the spring of last year, did not have much content during the period it was released but managed to close this gap in time. The game will have a great update. Joe Neate, the producer of the game, said in an interview with the foreign press that the Arena update, which will add PvP content to the game, will be available for the players soon. The producer noted that the Arena will not have a simple PvP system, emphasizing competitive elements.
New updates to the Sea of Thieves
On the other hand, the new missions that will be added to the game will be different than the old ones. He added that new missions will be quite long and that stories will be included in these missions. There is no clear story in the world of Sea of Thieves currently. Perhaps this lack will be fixed with the new update.
Sea of Thieves is on the Game Pass system. So you can play the game with a small monthly fee without purchasing the game. Let's see how the game which is on the PC platform and Xbox One platform will change in the future.