Game News
New Anthem gameplay showcases Javelin customization and End Game content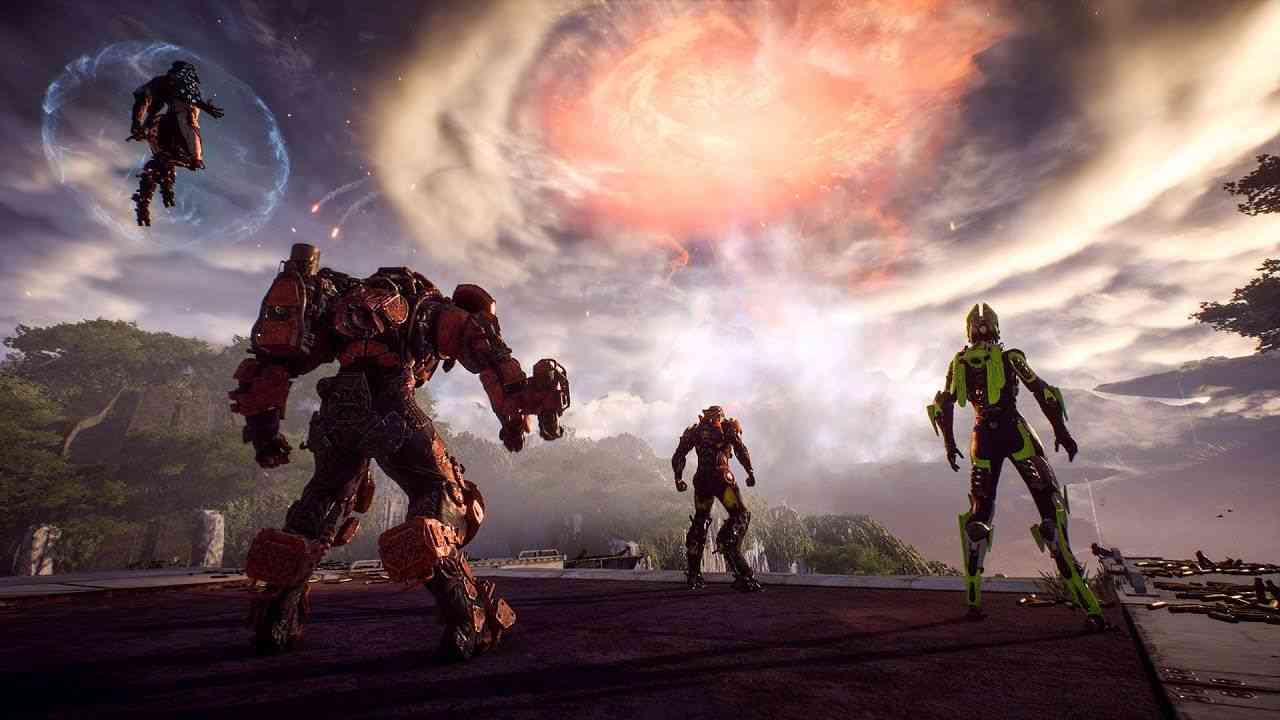 One of the most anticipated games of the 2019, Bioware's new online RPG game Anthem is going to take its place on shelves on February 15. The game will release on PC alongside with PlayStation 4, PlayStation 4 PRO, Xbox One and Xbox One X.
Anthem Javelin Customization
And today, Electronic Arts and BioWare released a new gameplay video that shows the customization and personalization options of the Javelins. The video also reveals some of the Anthem's end game content which is really important for the Anthem players. BioWare probably will update the Anthem content with regular content drops. The Anthem is a really important title for Electronic Arts because its the only Tripple A game that will release in 2019 from EA if we don't count annual sports titles like FIFA, Madlen and NBA etc.
You can watch the new gameplay video from below:
Anthem Game Trailer Video