Game News
Battlefield 3 Battle Royale Mod Details Revealed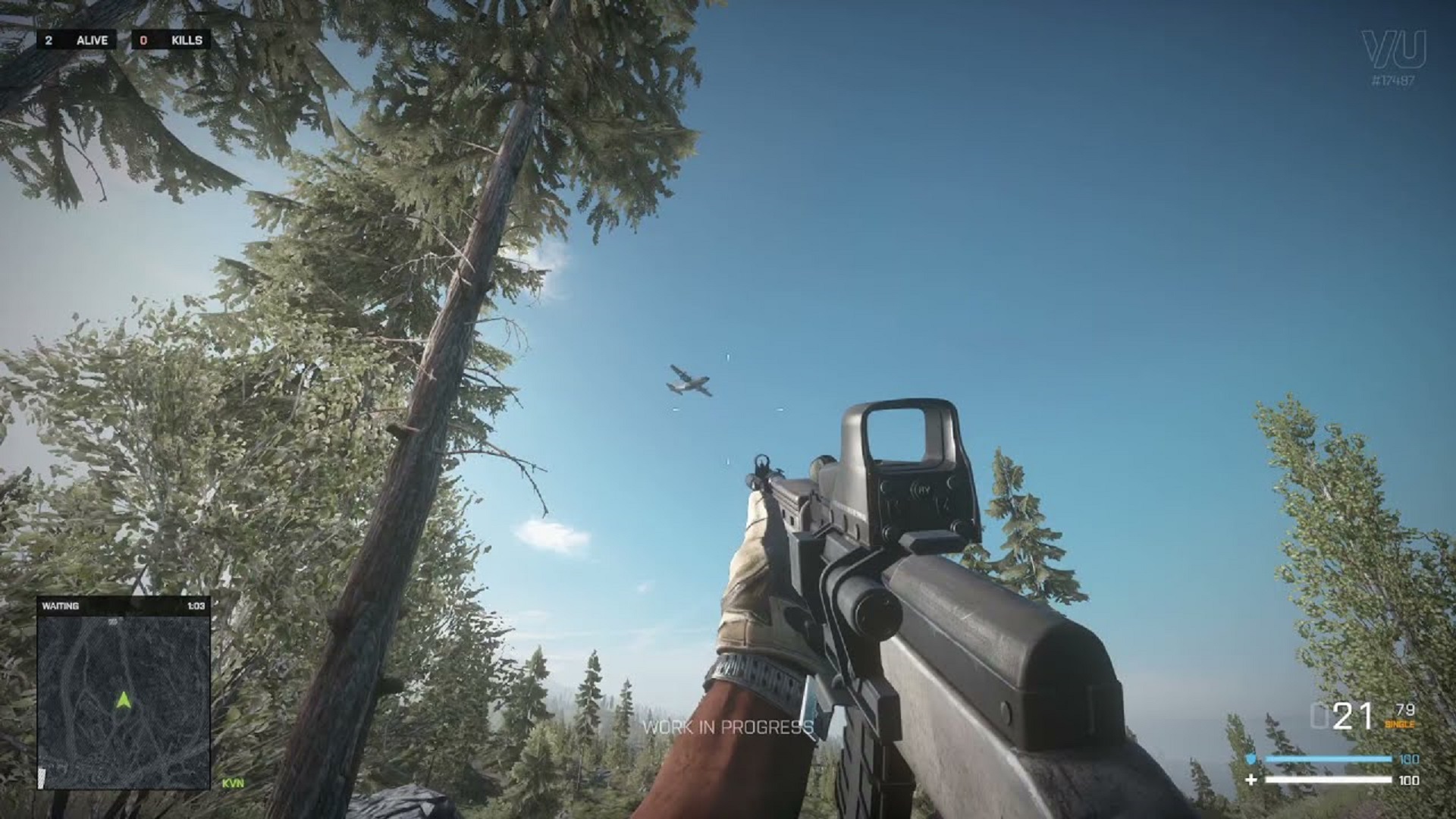 Modders still didn't leave Battlefield 3 alone. There is another huge mod on the way and it is Battlefield 3 Battle Royale Mod which came out with some major details.
Battlefield 3 Battle Royale Mod definitely looks like a great project
Modders are eagerly developing mods to the undying Battlefield 3. As you may remember, when it first came out, the game was a massive hit amongst FPS lovers around the world. It seems like it still is. As there are still great mods to be developed for the game, Battlefield 3 Battle Royale Mod is also one of the best mods being developed for the game right now.
The lead head of this developer is KVN. And he recently revealed the first dev blog of his big project Battlefield 3 Battle Royale Mod. And when we take a look at the dev blog, we can see pretty impressive details about the upcoming mod. And from what it looks like, the playtests will start soon. However, there are still minor things to fix before the playtest goes live.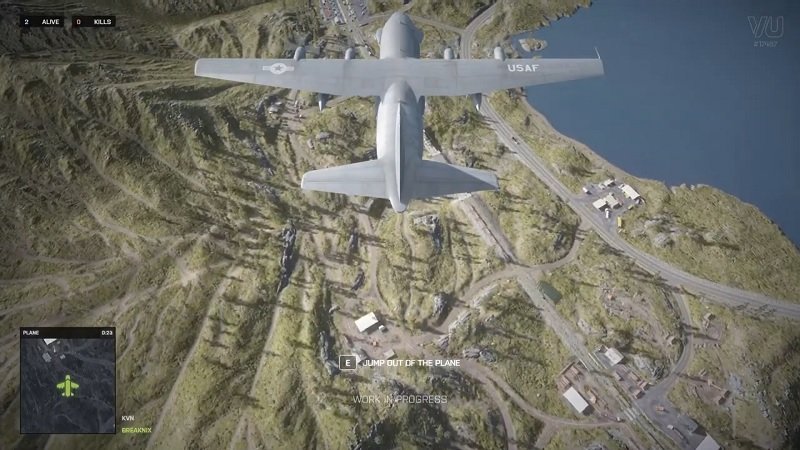 According to KVN, they are currently focusing to develop a proper inventory management system. Except that, the game has multiple modes including Solo, Join a random team or Join/Create your team. You can join your teammates by the randomly generated Code shown in the picture below. You can also choose your appearance here as well.
The Battlefield 3 Battle Royale Mod will use the Battlefield 3 End Game DLC's map, Kiasar Railroad. Of course, there will be some adjustments and additions to this map in order to give us the best experience. While there is no exact release date of the mod, we can see that the developers have already done almost anything. So we guess that there will be a closed beta test soon. You can read more about the mod by clicking here. Also, you can watch the trailer below: