Game News
Keiichiro Toyama First Images From The New Horror Game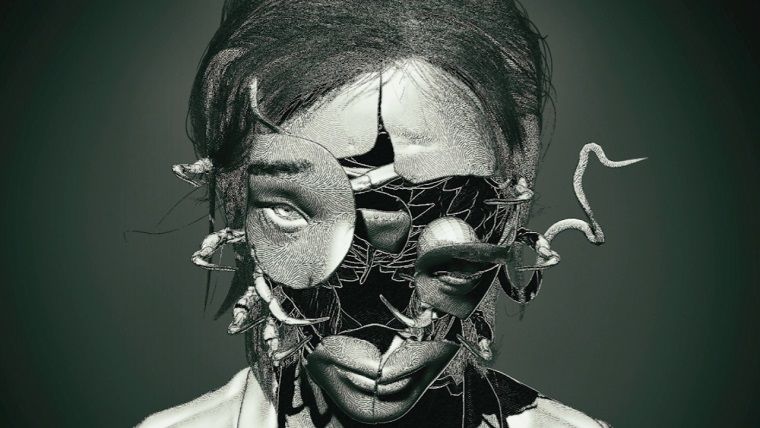 Keiichiro Toyama is one of the most important names involved in the birth of the Silent Hill series. As you know, the first Silent Hill game released in 1999 was one of the best examples of the genre, and it was the birth of this series. Keiichiro Toyama, one of the most senior names in the first game, announced last December that he left the PlayStation team after 20 years. So the first information about the new horror game Toyama is working on began to come.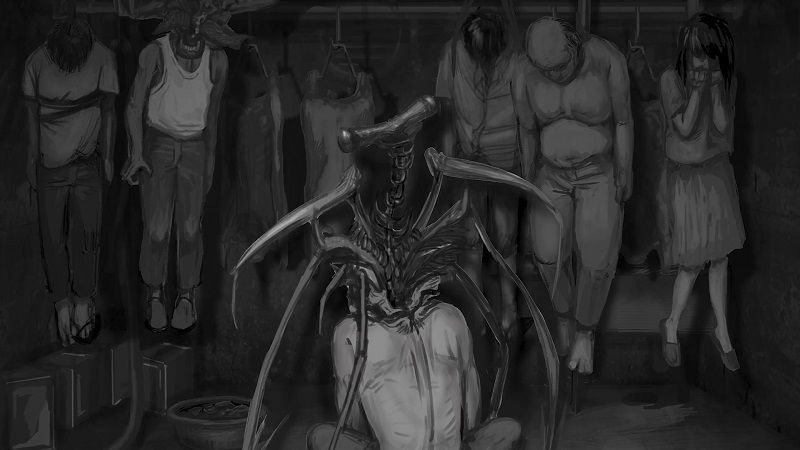 Keiichiro Toyama Develops A New Horror Game
Keiichiro Toyama, who worked for Konami between 1994 and 1999, worked on directing, writing, and background design in the first Silent Hill game. In other words, we can say that the game is the name that forms the backbone of the game. After the first game, Toyama, who left Konami in 1999 and started developing games for Playstation, appeared with Siren series and Gravity Rush games during this period. Last December, Toyama, who ended his Playstation career, announced that he founded a company called Bokeh Game Studios.
We already knew that Keiichiro Toyama has developed a new game. The game includes horror, action, and adventure genres in this new company. A new video released on the company's official Youtube account. Although this video focuses on Toyama in general, we also see that concept drawing for the new game are included. Scary creature designs stand out in the concept designs of the game, which will focus on the story and fighting mechanics. It made me feel a bit like we would run into Necromorph-style creatures.
Keiichiro Toyama previously made the following statements about the new game. "While keeping elements from horror, I want the player to feel exhilarated when playing the game. The view of horror I have is the everyday life being shaken. Rather than showing scary things, it should question our position, make us challenge the fact we're living peacefully. "