Game News
Mortal Shell Physical Edition is Delayed
Originally, the game's release date was on October 2. But the game's physical edition is delayed. Mortal Shell Physical Edition will now ship across several different dates around the world. The new release date is October 3 for the United States.
Mortal Shell Physical Edition is Delayed due to "unprecedented challenges in the global distribution environment."
The original release date of the game was October 2, the game will ship now to different countries on different dates. Europe will get the game earlier than the United States. The game will be available for PC and PS4 on October 23. Meanwhile, the Xbox One version launches in the EU on October 30.
Playstack CEO Harvey Elliot makes a statement about it:
"We sincerely apologize to our fans all over the world who have been eagerly waiting for the physical release. Our number one priority is to get Mortal Shell in your hands as soon as possible, therefore we have decided to release each edition of the game the very moment it becomes available. That in turn means a slightly scattered release."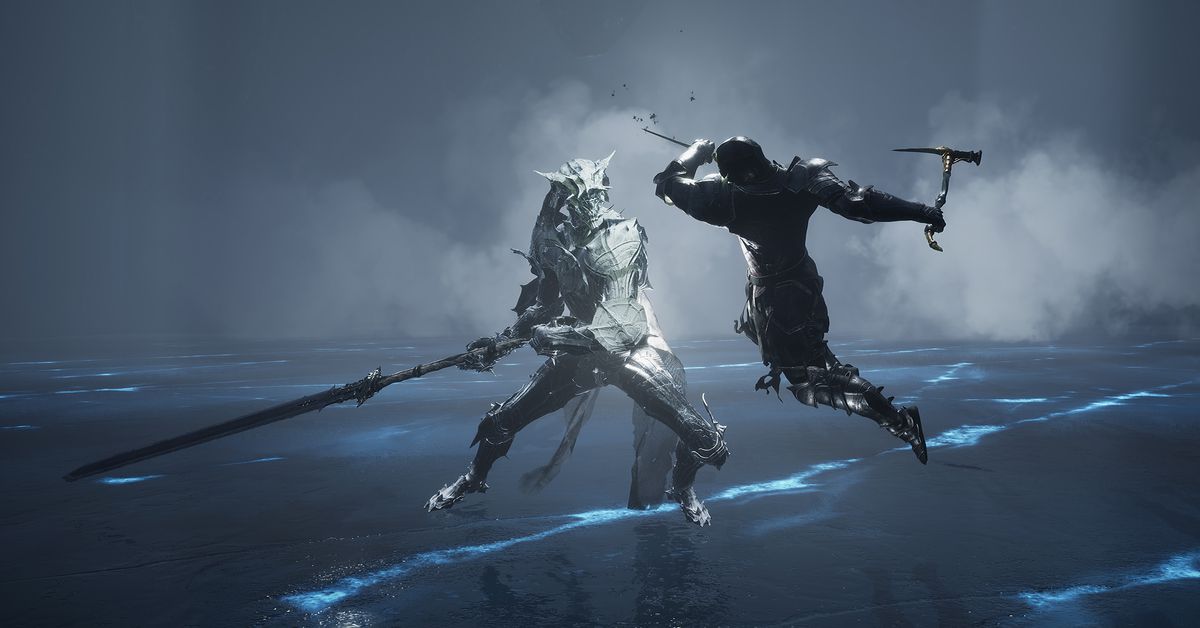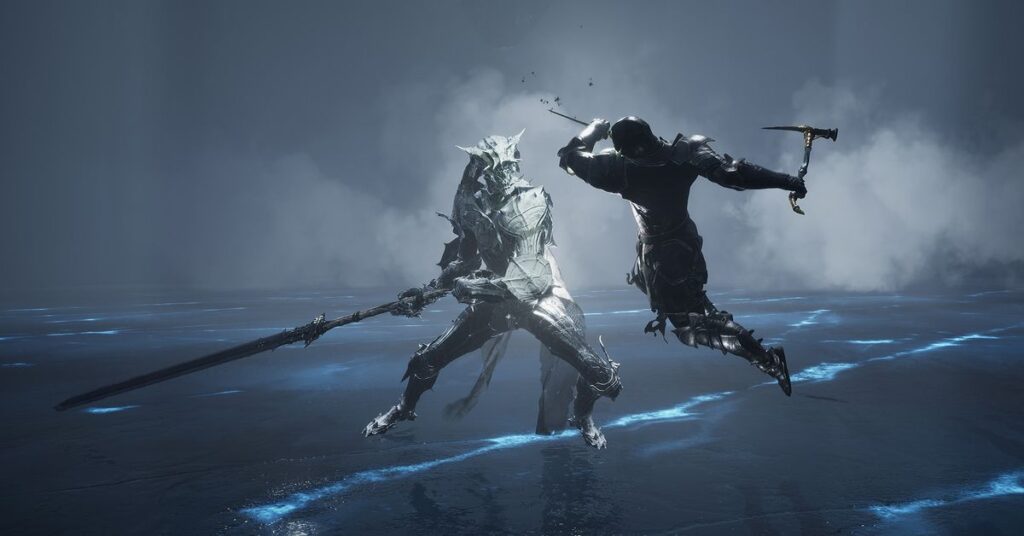 Mortal Shell is a deep action-RPG that tests your sanity and resilience in a shattered world. As the remains of humanity wither and rot, zealous foes fester in the ruins. They spare no mercy, with survival demanding superior awareness, precision and instincts. Track down hidden sanctums of devout followers and discover your true purpose. The dead litter this tattered landscape, but not all are without hope. The lost remains of defeated warriors are yours to discover. Awaken these Mortal Shells, occupy their bodies and significantly open your understanding to diverse masteries of combat.
We have already tested the game and wrote our opinions about it. If you want to know more details about the game and what it contains, be sure to check out our Mortal Shell Review.