Game News
COVID: The Outbreak Real-time Strategy Game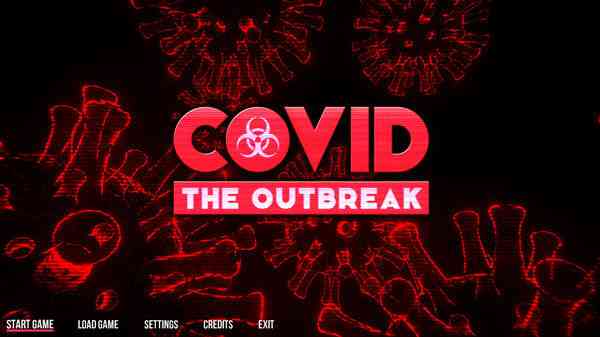 COVID: The Outbreak is a real-time strategy game where you will play the role of the Global Health Organization, which is fighting the global epidemic. A real-time strategy game of Deep Diving Simulator, Spellcrafter, and KURSK developer Jujubee will be released for PC on May 29.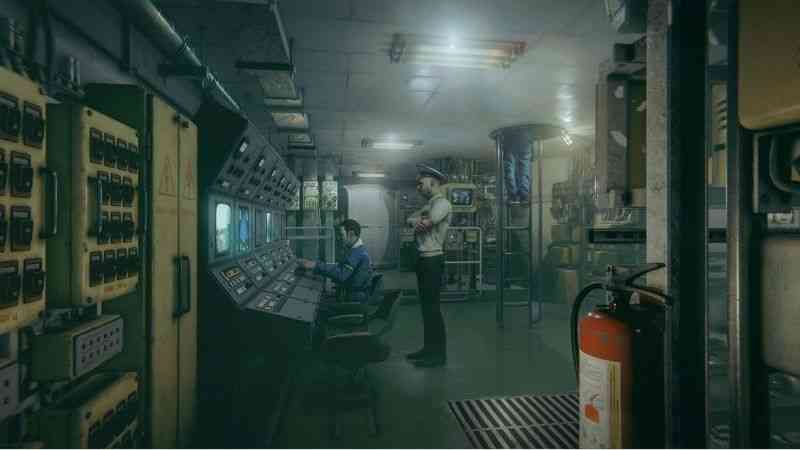 COVID: The Outbreak Real-time Strategy Game
Jujubee would also like to announce that 20% of all net Steam sales throughout the month of May and June will be donated to the Coalition for Epidemic Preparedness Innovations (CEPI) and other charitable foundations supporting the fight against the consequences of the coronavirus pandemic.
What can you do in the game?

Issue decrees, manage resources, develop projects, and construct buildings. A race for the vaccine begins!
Resource management on funding, personnel, drug and research priorities in the game; making emergency decisions, such as state of emergency, closing borders, schools, and airports; building hospitals, tents, research institutions, checkpoints, and police stations; Creating new projects to deal with situations such as false news, mass material stock, people ignoring the epidemic and overcoming the virus.
You can watch the announcement trailer below.
Coronavirus (COVID – 19) Epidemic GamePlay Video
GAME FEATURES
Pandemic Management – advise the world what needs to be done in order to survive the dreadful disease; manage funds, staff, medicine, and research priorities.
Issue Emergency Decrees – declare a national emergency and close borders, enforce obligatory vaccination, close schools, and airports. Do whatever it takes to stop the coronavirus.
Research New Projects – developing new ways to fight off the disease is a sound strategy. Remember to be cautious as your enemy may mutate, rendering your newly acquired ability completely useless.
Unpredictable Events – how you handle the ongoing fake news, mass stockpiling of supplies, or people ignoring the incoming threat will go a long way towards deciding whether you will prevail against the disease, or succumb to it.
Construct Vital Buildings – build hospitals, emergency tents, research institutions, checkpoints, police stations, and a whole lot more. Every building you enact may become the decisive factor in stopping the outbreak.
Games Beyond – educate yourself on how a coronavirus operates, what can you do if you become infected, and why quarantines are issued. Understand why a pandemic is a threat to humanity.