Game News
Official Cricket World Cup 2019 game Cricket 19 is released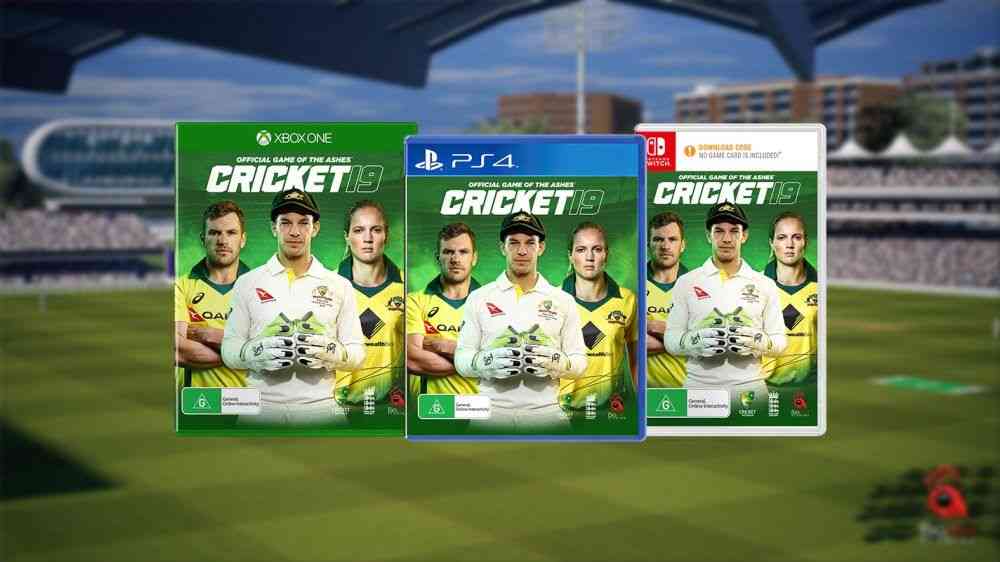 Big Ant Studios, in collaboration with the England and Wales Cricket Board (ECB) and Maximum Games, is announced the immediate availability of Cricket 19, in both retail stores and via digital storefronts on PlayStation 4 and Xbox One. Digital releases of the game are also available for the Nintendo Switch, and a PC release via Steam will follow shortly.
Official Cricket World Cup 2019 game Cricket 19 is released
"Cricket is in our DNA," Big Ant Studios CEO, Ross Symons, said. "This is the fourth cricket simulator we've had the privilege of producing, and on the back of feedback from our enormously dedicated and vocal player base, we've been able to continue to build out Cricket 19 in every way."
Cricket 19 features the fully-licensed Specsavers Ashes and Women's Ashes, complete with photo-realistic players and all the stadia where this year's matches will take place. In addition, the game features the most narrative-driven career mode to date, a full ODI tournament mode, and the ability to re-create classic matches in the scenario mode, before challenging friends to pull off impossible wins and spectacular turn-arounds.
For the first time ever, a handheld device has a deep cricket simulation, too. Cricket 19 is fully featured and playable on the go on the Nintendo Switch.
"We've created ground-up improvements in everything from the AI of opponents, to the fielding and batting mechanics," Symons said. "We've always aimed for true-to-life authenticity with our cricket simulations, and we've really pushed that bar forward with Cricket 19."
"This year sees the most exciting summer of cricket in a generation" ECB Commercial Director, Rob Calder said. "We're delighted that Cricket 19 delivers such an authentic and realistic simulation of the sport to match the quality we'll see on the pitch."