Game News
Overwatch Free To Play Until January 4th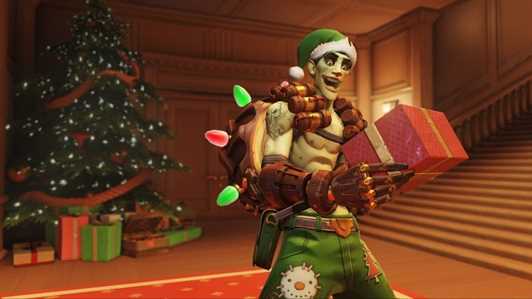 Overwatch, Blizzard's game that pits players against different maps, is free to play until January 4. Blizzard continues to carry out different activities in almost all of its games, except for the Diablo Immortal technical alphabet. The company announced that Overwatch can play for free until Monday, January 4, 2021. So during this time, you will be able to download the game and experience it for free. The company's statement on the subject is as follows;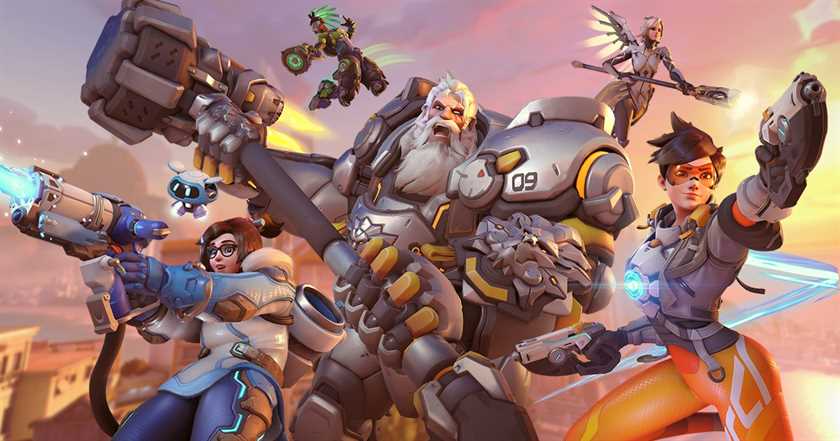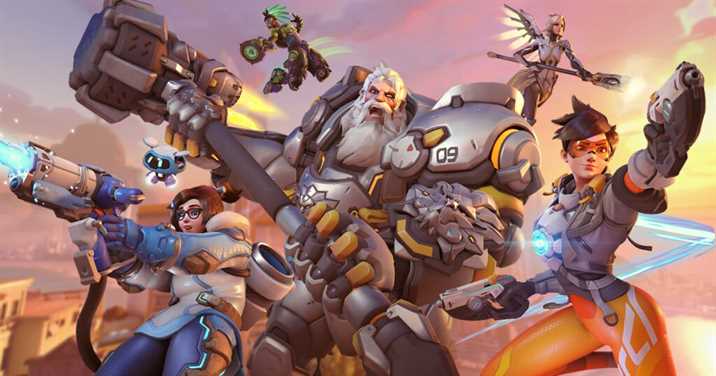 Overwatch Has Free For A Short Time
Trying Overwatch is again free between December 21st and January 4th. The entire cast of the game, consisting of 32 characters, can be played on PC, Xbox, and Playstation. Players will be able to experience everything Overwatch has to offer by exploring 28 different maps in-game modes including Quick Play, Custom Game, and Arcade.
Free trial players will also be able to level up, earn loot boxes, unlock various customization options for their heroes, and maintain all their progress during the trial if they buy the game with the same Blizzard or console account. In addition, Overwatch will be 50% off during the free trial!
See you in Overwatch
What Kind Of Game Is Overwatch?
First released in 2016, Overwatch is a multiplayer shooter game. The game, which has a first-person perspective, is most appreciated for its graphical structure. The generosity of the game with a large selection of characters is also admirable. Overwatch, which has been enjoyed by millions of gamers, can now be experienced for no charge until January 4th.
To enjoy playing Overwatch, which can be accessed for free until January 4, you need at least a medium-sized computer. According to Blizzard's statements, the Intel Core i5 processor, 6 GB RAM, NVIDIA GeForce GTX 660 graphics card, and 30 GB of available space will allow you to play Overwatch at high settings.