Game News
Quake Soundtrack Vinyl Issue Released by Nine Inch Nails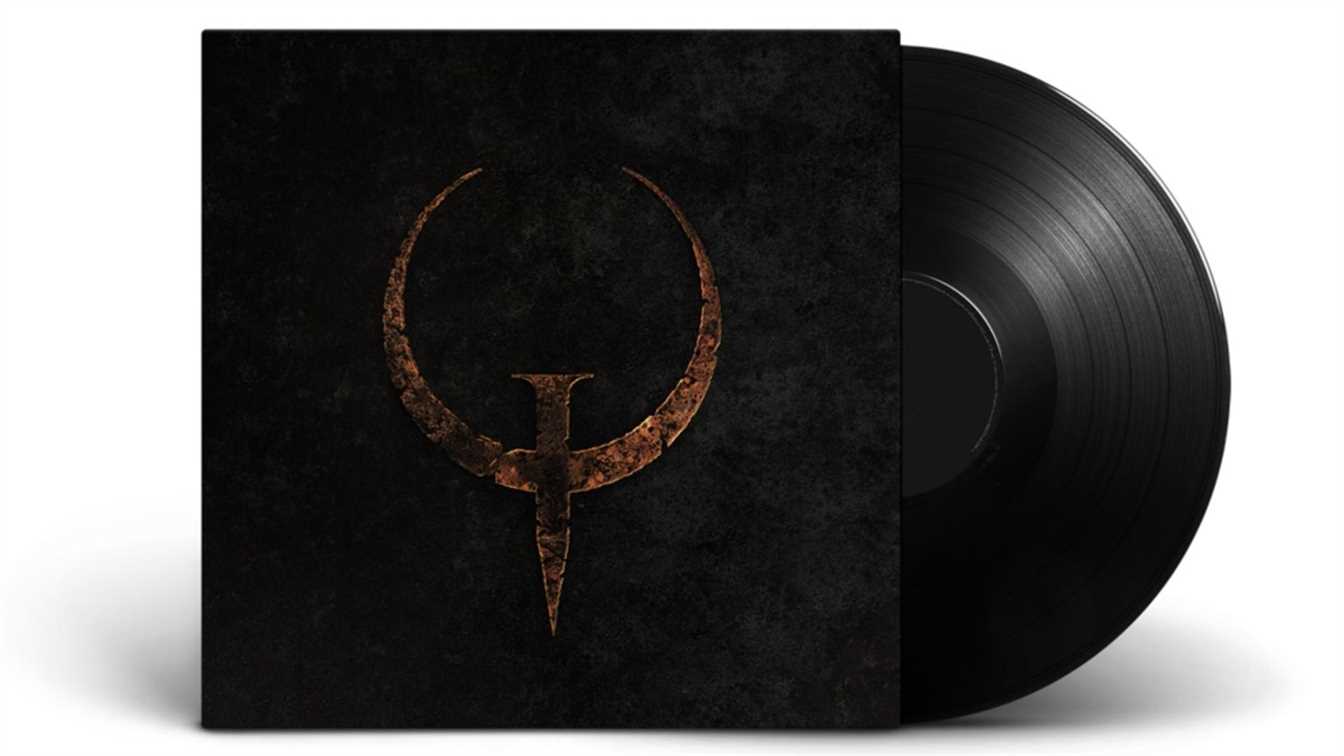 Yes, it has been a very long time after the release of Quake. In 1996, Quake made its debut. Who knew that it will be a legend. And the soundtrack of that iconic game came from a legendary group, Nine Inch Nails. To be honest, the soundtrack was awesome. And after 24 years, the great soundtrack is back with a vinyl version. Quake Soundtrack Vinyl issue released by NIN.
In 1996, Quake made its debut and became very popular in a short time. And the soundtrack of the game is one of the best ever assembled. Unexpectedly, after 24 years, the soundtrack has now been reissued and is available on vinyl for the first time. The remastered soundtrack is on a double Long-Play and pressed on a 180 gr vinyl.
You can order Quake soundtrack vinyl issue from Nine Inch Nails' official website for $35. And there would be a small booklet including liner notes by John Carmack and American McGee. But video game publisher ZeniMax said "No" for the booklet. We don't know the reason behind it but they didn't want the booklet to be included. John Carmack also tweeted about this situation. You can view and print the booklet by yourselves from the NIN website.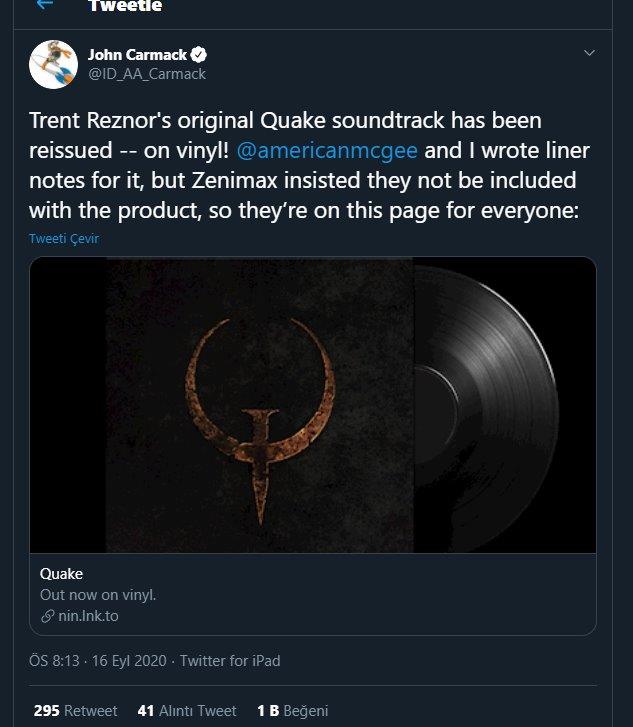 Playlist For Quake Soundtrack Vinyl issue
SIDE A
 Quake Theme
Aftermath
The Hall of Souls
SIDE B
It is Raped
Parallel Dimensions
Life
SIDE C
Damnation
Focus
Falling
The Reaction