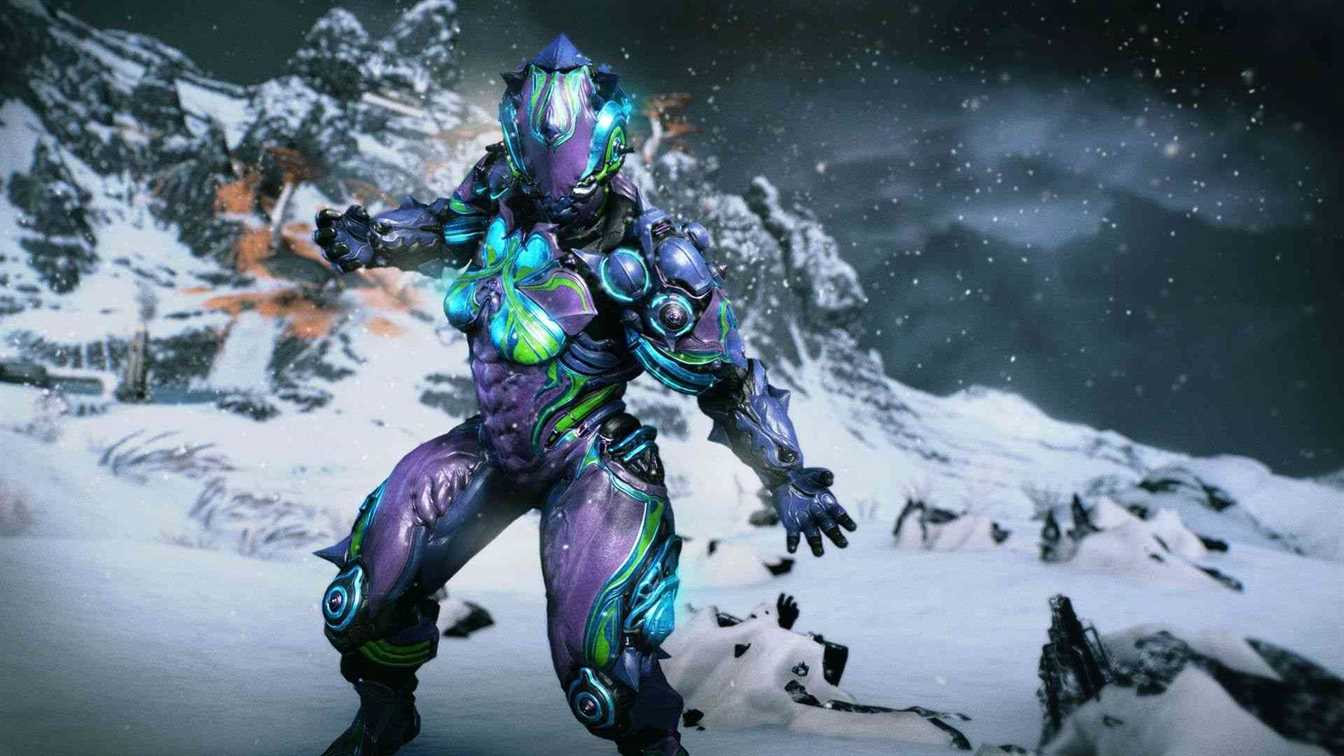 One of the confirmed games for PlayStation 5 is Warframe. Warframe, which is a free-to-play action role-playing third-person shooter multiplayer online game is developed and published by Digital Extremes. Its release date goes back in March 2013 for Windows. Then it came out for PlayStation 4 in 2013, Xbox One in 2014 and Nintendo Switch in 2018. It was planned to be released for the next-gen console.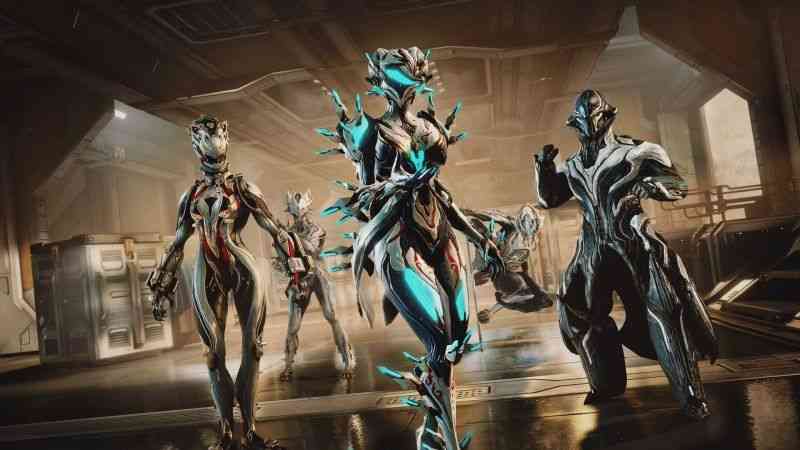 Warframe is Coming to PS5
Game takes places in the future and players control a race of ancient warriors, Tenno. Tenno race uses bio-mechanical suits to channel their unique abilities. The game takes its name from those suits since they are called Warframes. To be able to play Warframe, players create their own Tenno character. This creations includes a basic armor, basic melee weapons and a ship. Players wander in the galaxy with their ship's console.
Since it is an online game, missions can be played with a group or alone. Players gather their equipment, cards and experience through missions. In addition, since Warframe is free-to-play, it avoided using pay to win elements. That's why, players can't buy equipment with real money.
Although Warframe isn't a new title, it has its own fans. So it would be so much better to play it on a console like PlayStation 5. You can watch the new video of Warframe from the link below!