Game News
Neil Druckmann, Creative Director of Last of Us, Announced 5 Games He Wants to Make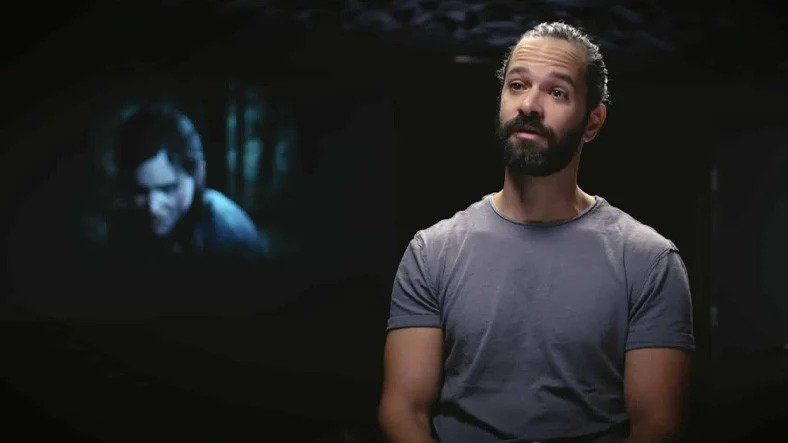 Neil Druckmann, the creative director of Naughty Dog, whose signature under PlayStation's most popular series. He answered the question of which productions would you like to make. Druckmann's list, which counts 5 games, also includes Half-Life. Although The Last of Us Part 2 is one of the most discussed and criticized games of 2020. It has managed to become one of the most successful games of the year. The developer studio of the game, Naughty Dog, is a company that has already released The Last of Us and Uncharted series. One of the most successful and popular games on PlayStation, and has proven its worth.
Not only Naughty Dog but also Naughty Dog's creative director Neil Druckmann is one of the names that has proven himself in this game world with both directing and writing the games. So, which games would Druckmann want to bring to life other than the games they developed?
🤔
1) Punisher
2) Half Life
3) Ghost Rider
4) Hotline Miami
5) Cowboy Bebop

Those come to mind… 🤷🏻‍♂️

— Neil Druckmann (@Neil_Druckmann) January 18, 2021
Games That Neil Druckmann Wants To Make
Neil Druckmann answered the question of which brands would you like to make their games directed by Greg Miller with 5 games. Druckmann listed the productions he wanted to make his game as follows:
Punisher
Half-Life
Ghost Rider
Hotline Miami
Cowboy Bebop
The fact that one of the favorite anime such as Cowboy Bebop was among the answers, prompted anime fans to ask questions and suggestions to Neil Druckmann. After a Twitter user said Hayao Miyazaki said the popular anime movie Princess Mononoke could also be great, Druckmann stated that KiKi's Delivery Service also wanted to make an open-world game.
Of course, it is very unlikely that the rights of all these productions will be taken over by Sony and Naughty Dog. Therefore, it is unlikely that the games of these productions will come out of the hands of Naughty Dog and Neil Druckmann. Well, do you think Naughty Dog and Druckmann could handle such productions? You can share your ideas with us in the comments section.