Game News
God of War PC Version and Release Date Officially Announced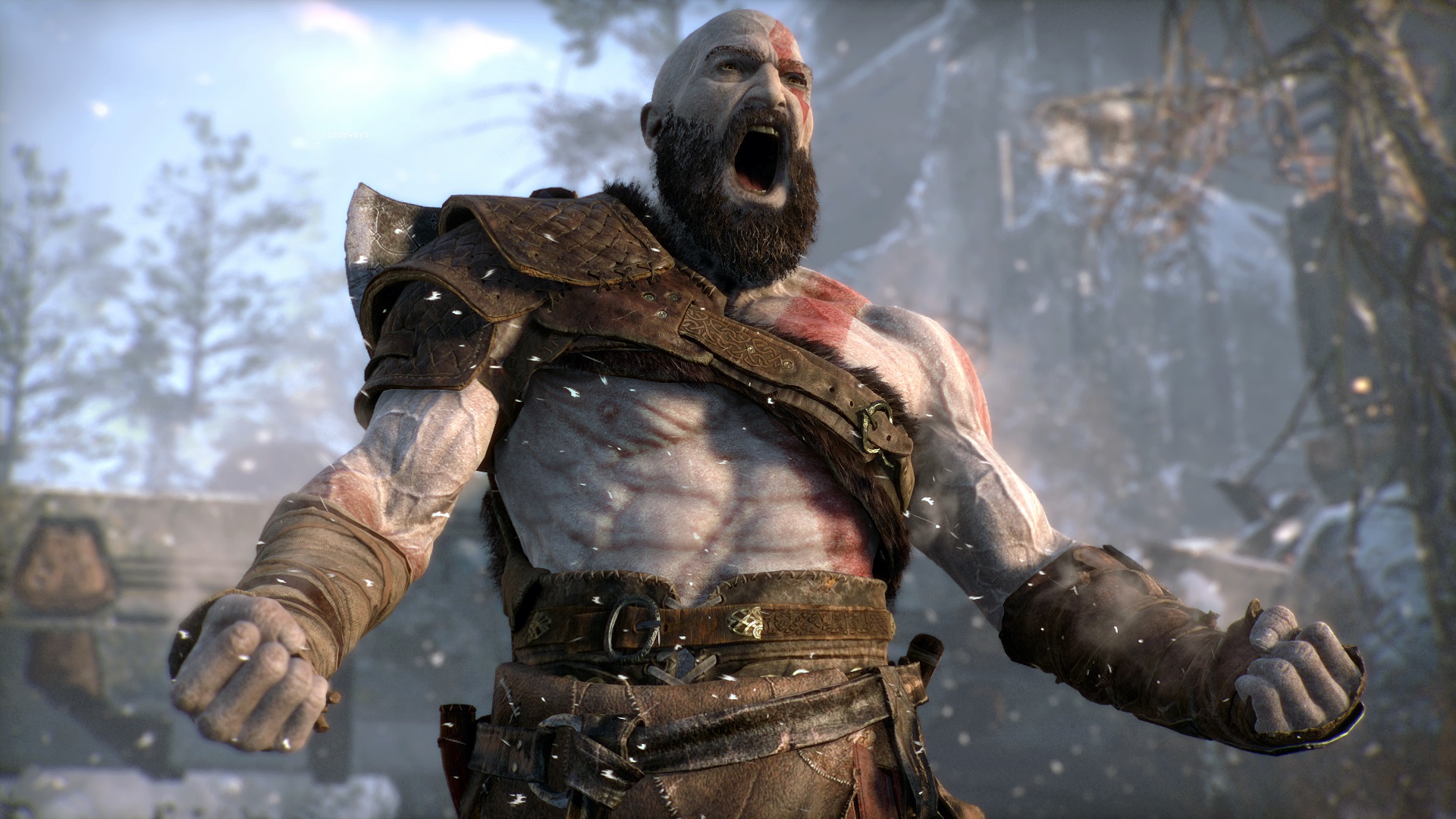 The long-awaited God of War PC version, price and release date have been officially announced! Here are the details about the PC version.
God of War PC version and release date announced!
God of War, one of the most successful games of the PlayStation side, first appeared in 2018. The game, which faced a very big competitor like Red Dead Redemption 2 in the year it was released, managed to receive the 'game of the year' award that year and was appreciated by the vast majority. The long-awaited God of War PC version has been officially announced, along with its price and release date!
The series, which made a radical change in terms of gameplay and story; had switched from Greek Mythology to Norse Mythology. Santa Monica's final masterpiece, released in 2018, will be out for PC on January 14, 2022! In the PC version of God of War, players will explore the mysteries, gods and creatures of Norse Mythology. Trying to live like a normal person in this harsh and cruel world, Kratos faces great difficulties. Let's also mention that the game has DualShock 4 and DualSense support on Steam.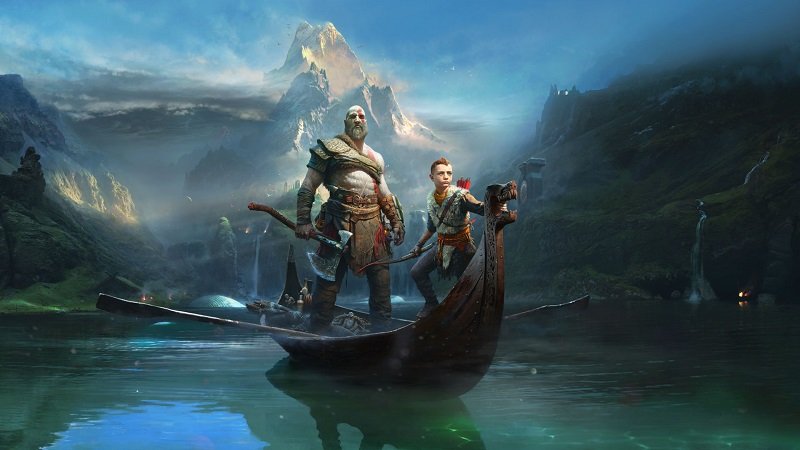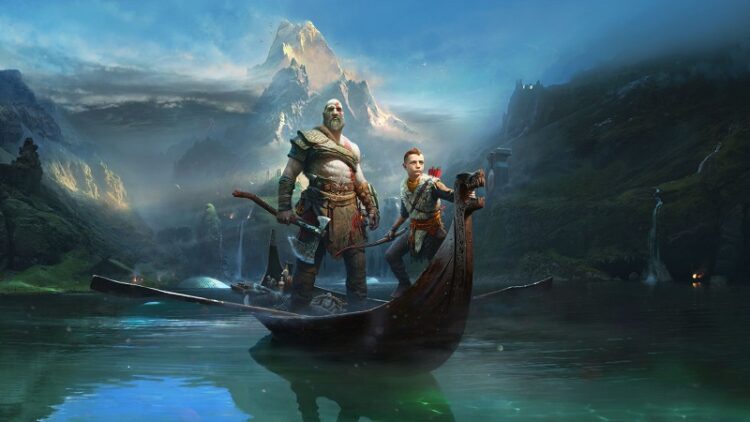 What does the God of War PC version support?
Authentic Rich Images
Stunning visuals further enhanced for PC. Enjoy true 4K resolution on supported devices [MU1], with frame rates unlocked to deliver top performance. Set your own settings with a wide range of graphics options and presets that offer higher resolution shadows, improved screen area reflections, GTAO and SSDO plug-ins, and much more.
NVIDIA® DLSS and Reflex Support
Quality meets performance. Harness the artificial intelligence power of NVIDIA Deep Learning Supersampling (DLSS) technology to increase frame rates and produce beautiful, sharp images on major Nvidia GPUs. Use NVIDIA Reflex Low Latency technology that lets you react faster and do harder combos with the responsive gaming experience you desire.
Customizable Controls
Play however you want. Thanks to the large game controller, especially the DUALSHOCK®4 and DUALSENSE® wireless controllers, and the support of a fully interchangeable mouse and keyboard, the power to fine-tune every action to suit your playing style is in your hands.
Ultra Wide Screen Support
You will enter the atmosphere like never before. Journey through Scandinavian lands with breathtaking views on the panoramic widescreen. With support for 21:9 ultra-widescreen, God of War™ takes the original seamless theatrical look even further, delivering a cinematic-quality experience.