Game News
Sanhok: The snowy map of PUBG has appeared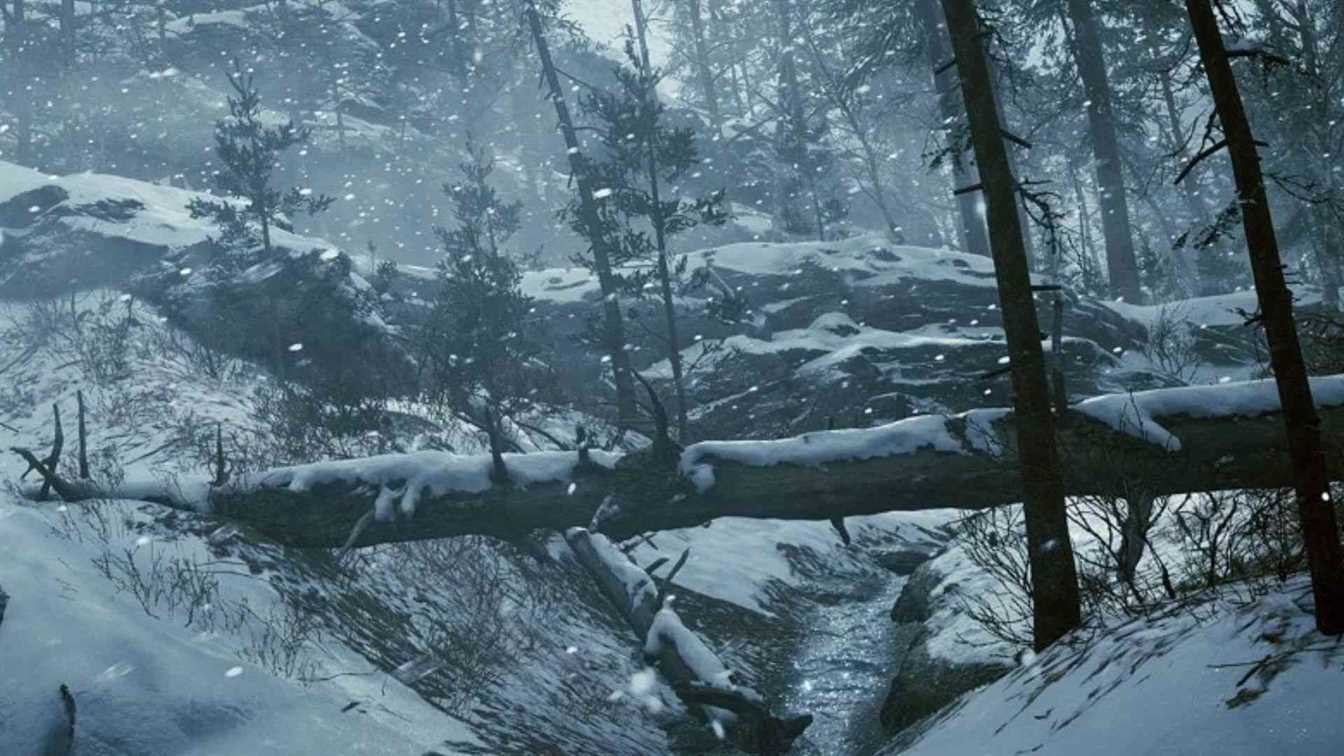 "Playerunknown's Battlegrounds" is one of the most popular games in the game world from the day it was launched into the game market and a snowy map was being spoken for a long time for the game.
Apparently, developer team of Playerunknown's Battlegrounds has rolled their sleeves after the Sanhok map and seemingly, they has improved their snowy map process. Even though the official announcement has not been made yet for the relevant map, players of Playerunknown's Battlegrounds have managed to access the first images of snowy map by examining the files of the game.
The snowy map of PUBG has appeared
This new map, called "Dihor Otok", will actually be a mid-level map as a playground. Compared to "Erangel" and "Miramer" maps (8×8), "Sanhok" is a small map (4×4). The map named "Dihor Otok" will have 6×6 piece of land though it is 8×8. In other words, we can say that it will be located in the middle of the existing maps. It is also stated that there will be a more intense snowfall ratio in the northern regions of the map and there will also be a dinosaur-based park.
When the map is carefully examined, it is noticeable that there are settlement areas that exist beside the harbors and a large lake. Especially the area on the upper right is probably a field like "Military". You can browse the map images below.