Game News
Breaking News About PS5 Leaks on Amazon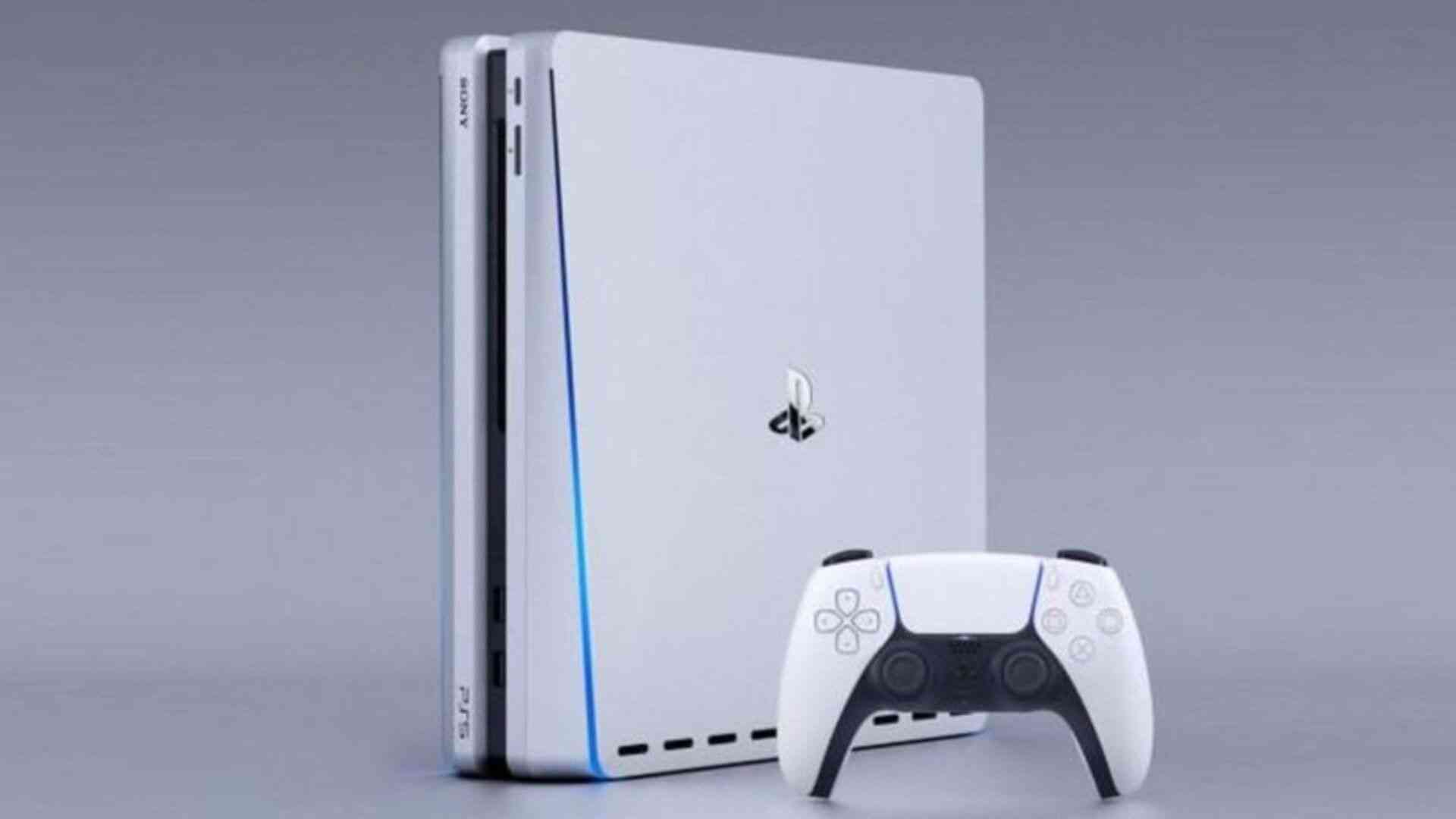 Amazon France has reported to TechRadar that the screenshot published with PS5 price and the release date is not from the website. He also confirmed that it was fake first because they did not want the leaked news to affect people. "The screenshot showing the PS5 product page with a release date on November 20 for € 499 on Amazon.fr is fake and not coming from our website," the Amazon spokesperson explained the incident.
On Twitter, Ben Geskin shared a screenshot of the list below. However, keep in mind that we are unable to verify this ourselves, and the same image has been doing laps for at least a few days—just one of the leaks circulating on social media. Certain information is not yet available.
So is this a real deal? It's too early to say that. Anyone who shares the image mentioned in the above tweet seems to be using the same single screen to blur the equal parts. For this reason, its reality is open to questioning too much.
PS5 leaks persist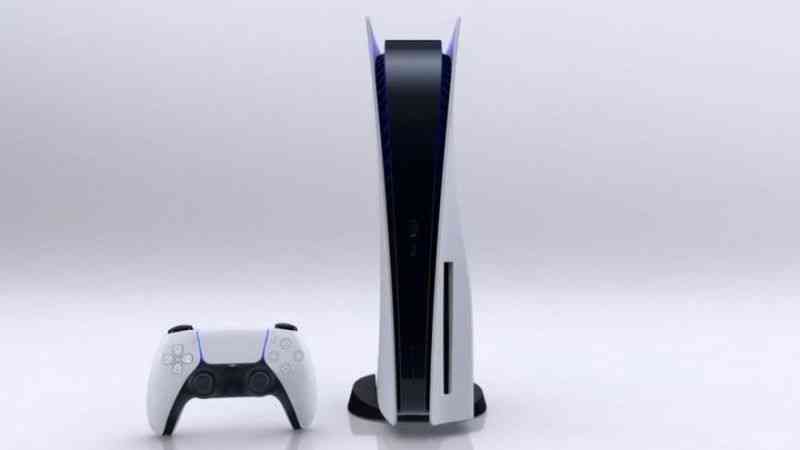 [
The release date, which leaked at the image, is within the 'Holiday 2020' range set by Sony, but then any week before Black Friday 2020 seems reasonable. The previous console, PS4, was released on Friday, November 15, 2013. However, the price mentioned here for the PS5's main unit is what we expect from the new console. When you think that nothing about the PS5 itself is leaking before the recent incident, it is unlikely that Sony will allow this information to be widely disseminated before an official announcement. Therefore, we can evaluate this situation as a false leak.
Pricing is a sensitive issue; Microsoft and Sony undoubtedly follow each other carefully to hit what they see the right range for player bases. I don't think there might be a leak from experienced teams. If you wish, wait for Sony's next announcement before getting caught up in fake leak news. Also, be wary of counterfeit PS5 pricing stories.