Game News
Assassin's Creed Odyssey April content is revealed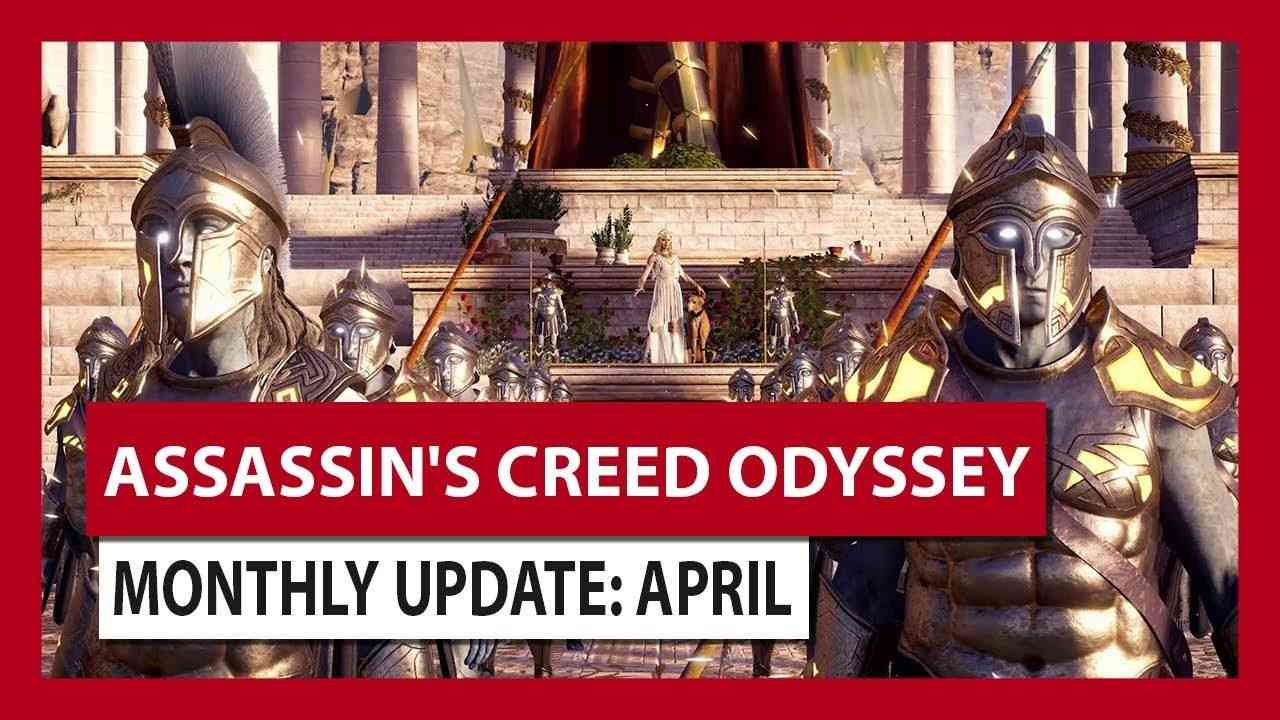 The eighth episode of the free content The Lost Tales of Greece named 'The Heir of Memories' is currently available and free for all players. In this episode, players will explore ancient tombs to open the gates to the lost city of Atlantis and discover its mysteries.
Assassin's Creed Odyssey April content is revealed
To start The Heir of Memories, players need to complete the Pythagoras story line and the quest will appear automatically. This new episode marks the beginning of the new Story Arc 'The Fate of Atlantis' and will need to be completed in order to begin Episode 1, Fields of Elysium.
THE FATE OF ATLANTIS – FIELDS OF ELYSIUM
In Fields of Elysium, players must unlock the power of the Staff of Hermes while trying to escape. They will have to go through Persephone, the queen of Elysium. Helping Hermes, Persephone's friend Hekate, and the human Adonis, you will uncover the true nature of Elysium as it inevitably descends into civil war.
To start Episode 1, players need to complete the questline Between Two Worlds and the Lost Tales of Greece story pack, The Heir of Memories. A temporary save file will be made available for those who have not completed the story lines needed.
NEW ITEMS
The Sphinx Packs contains a new gear set, a mount, and a scepter.
In addition, the Sphinx naval pack will be available containing a all-new ship design, a figurehead, and a crew theme.
Alongside, The Sphinx will be available as a Legendary Lieutenant skin.
NEW FEATURES
The Custom Gear Loadouts will allow players to create up to five different custom loadouts to quickly assign the preferred weapons and gear for different combat situations.