Game News
Marvel Future Fight goes higher further with Captain Marvel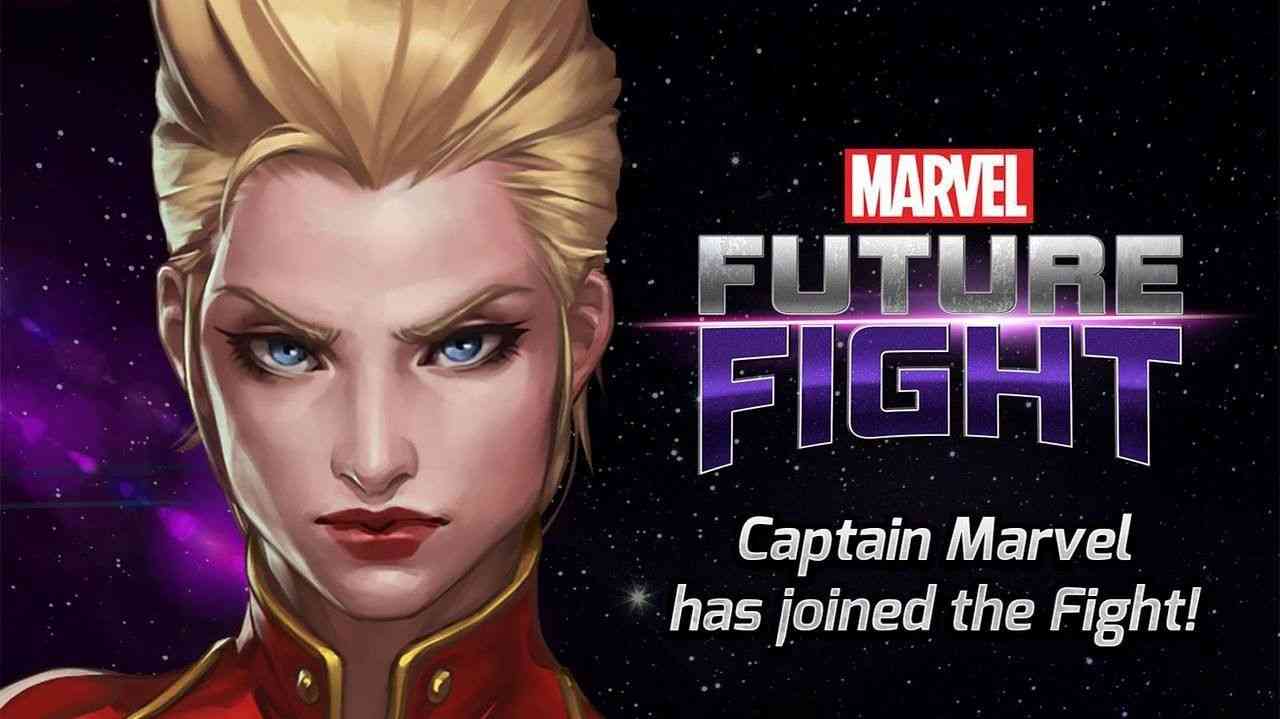 Netmarble announced that players will get a sneak peek at new character designs from the upcoming Marvel Studios' Captain Marvel film in the Super Hero action-RPG mobile game, MARVEL Future Fight. The film, which stars Brie Larson as the titular Captain Marvel aka Carol Danvers, will see one of the galaxy's mightiest heroes rise to battle evil during an intergalactic conflict.
Marvel Future Fight – Captain Marvel
Several characters from the film will now be playable in MARVEL Future Fight, including Nick Fury (Modern), Minn-Erva (Modern), and Korath (Captain Marvel). Also, new costume designs inspired by the film will be available to outfit in-game characters Captain Marvel, Ronan, Nick Fury and Minn-Erva. A new Captain Marvel Uniform Collection will also be available.
In addition to new characters and costumes, a new Captain Marvel Legendary Battle theme will include three new stages consisting of backgrounds and characters from the movie. Captain Marvel can now be upgraded to Tier-3, gaining a new Ultimate Skill and the "Unleash Potential" feature will be unlocked for Captain Marvel, Ronan, Nick Fury, Minn-Erva and Korath.
The update also brings improvements to the Hero Codex to display more information about characters. Also, a new Special Mission Quest Pack and CTPs are being added. There is also the Collector's Vault, with more to be revealed in the near future.
MARVEL Future Fight is currently available worldwide in the App Store® and Google Play™.