Game News
Outriders Stadia Version Will Launch on April 1st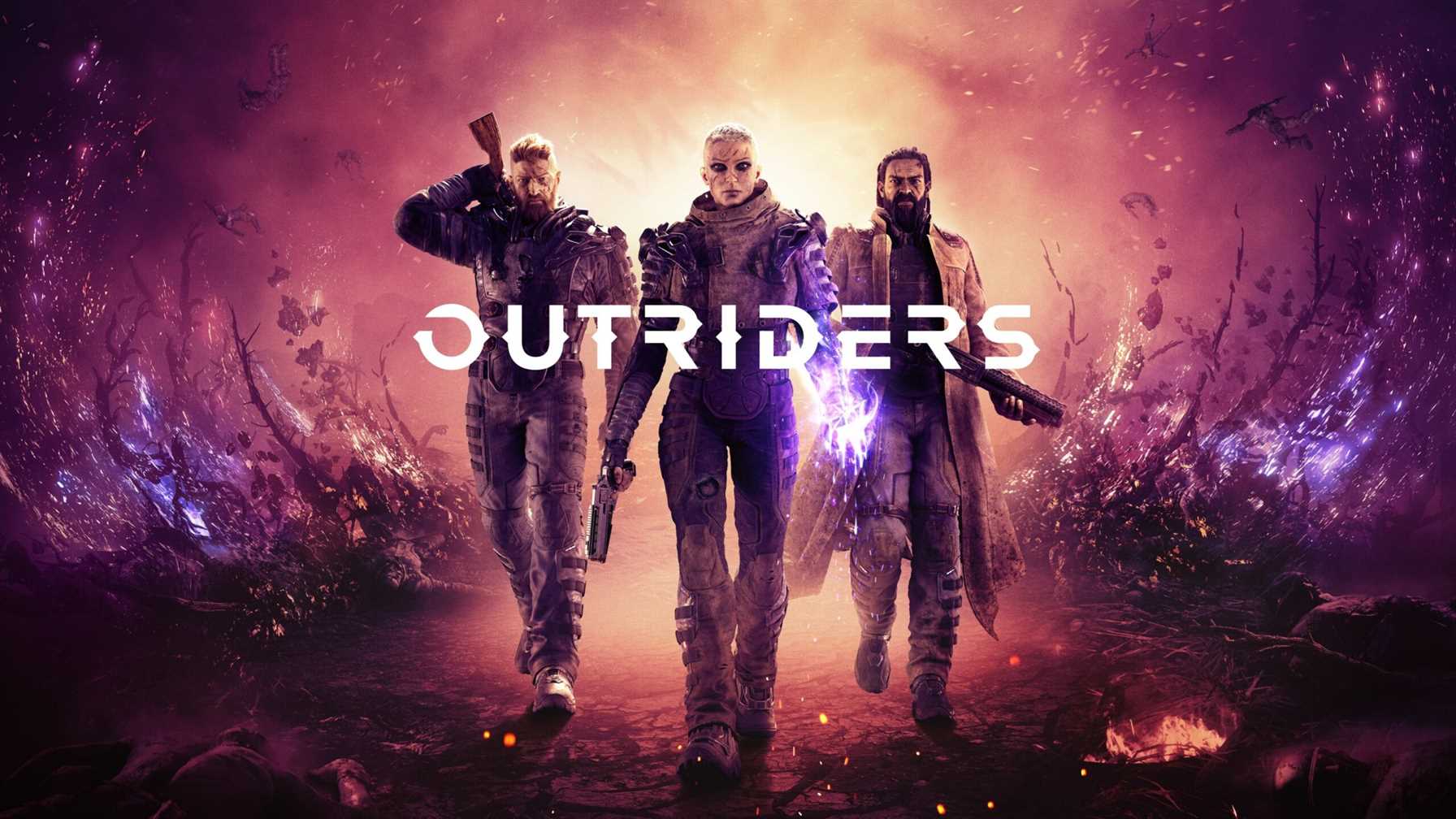 Google Stadia players won't have to wait long in order to get their hands on Outriders. Because Outriders Stadia Version will launch on April 1st.
Outriders Google Stadia Version will arrive soon
Outriders is scheduled to arrive on PlayStation 5, Xbox Series X/S, PlayStation 4, Xbox One and PC on the same day. Previously the developer of the title People Can Fly, stated that there will be a Google Stadia version of Outriders. And here it is. And Stadia users won't have to wait long because the title is coming on the same day as the other popular consoles.
This should make Stadia users happy. Because sometimes, the games release at a later time for Stadia. There have been several cases where games have been released on Stadia much later than on other platforms Madden NFL 21, FIFA 21 and Star Wars: Jedi Fallen Order all hit the service several months after they arrived elsewhere. But Square Enix promises what they announce. Stadia version of Outriders will release on the exact date as the other consoles the game will release.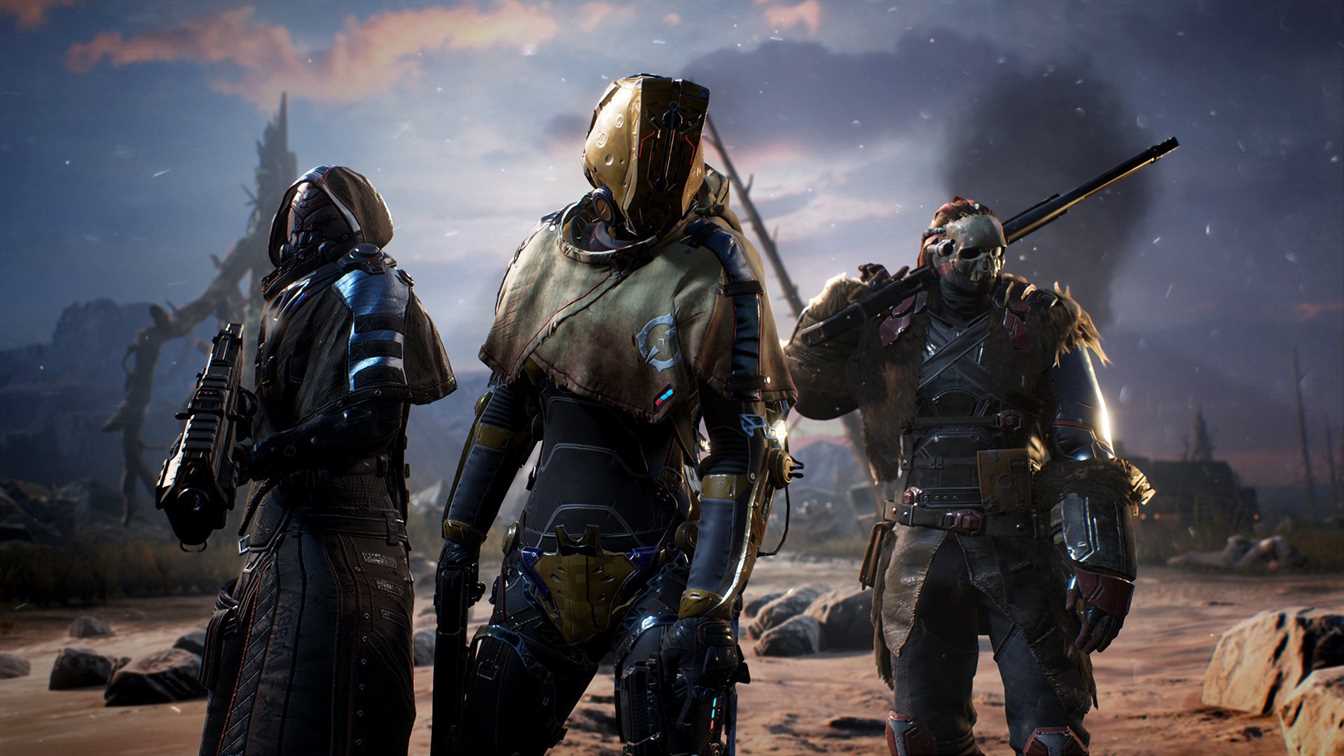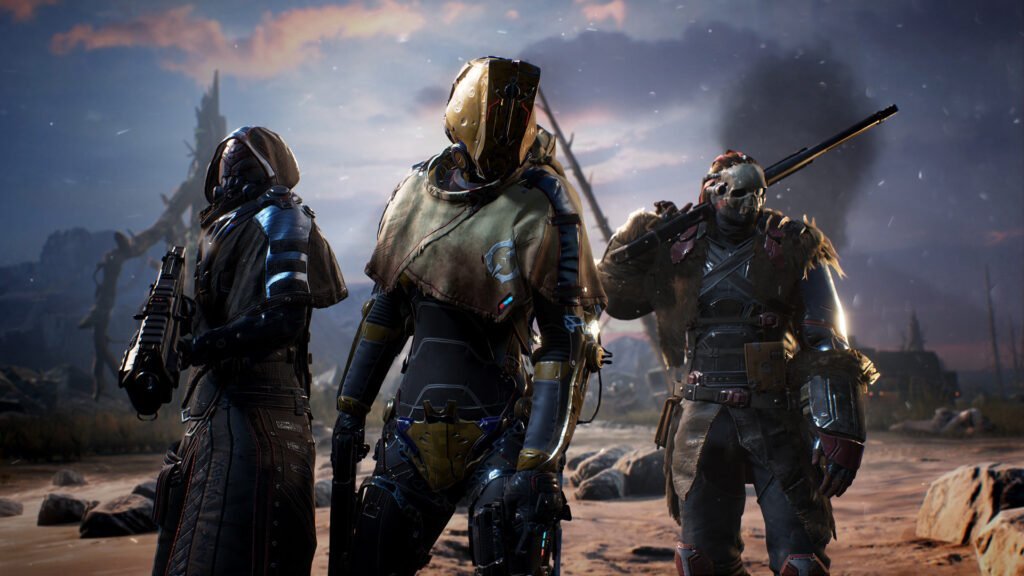 The story of Outriders is somewhat influenced by Polish folklore and follows a band of soldiers who are corrupted by a force of unknown origins known as "The Anomaly" whilst trying to colonise the planet, Enoch. It kills many of the invading troupe and corrupts the rest with some sort of infectious virus. This is the main story we know so far. But there is not much time left until the release of the game. So, we will learn what it brings in the future.
If you don't have an interest in the Stadia Version of Outriders, the system requirements for PC of the title is available. We should say that you need a good computer in order to play it without problems. Because the requirements are quite high.