Game News
Apex Legends Concurrent Steam Players Hit Record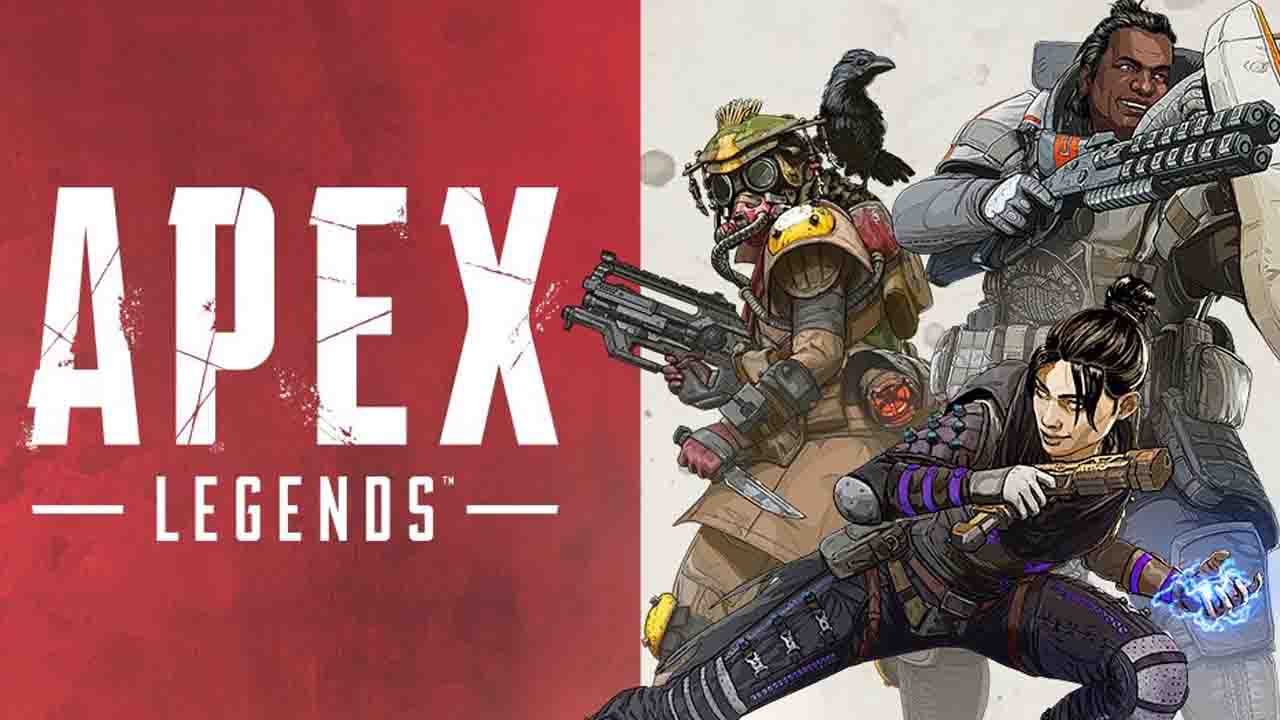 Apex Legends broke the concurrent player record on Steam. The game, which started its 8th season in February, seems to have attracted the attention of Apex Legends fans. The game also refreshed the record for views on Twitch.
Apex Legends, launched by Electronic Arts in 2019, is currently experiencing the best days in its history. The game, in which the players experienced the innovations of the eighth season, attracted a little more attention in February. According to the data on SteamDB, Electronic Arts' survival game Apex Legends managed to break the record for the number of concurrent players on Steam.
According to SteamDB's data, Apex Legends reached 198 thousand 235 simultaneous players in February. This number was 70 thousand more than the month of January. In addition, Apex Legends started to attract serious attention on Twitch. As of today, the game has been watched by 137 thousand gamers on Twitch.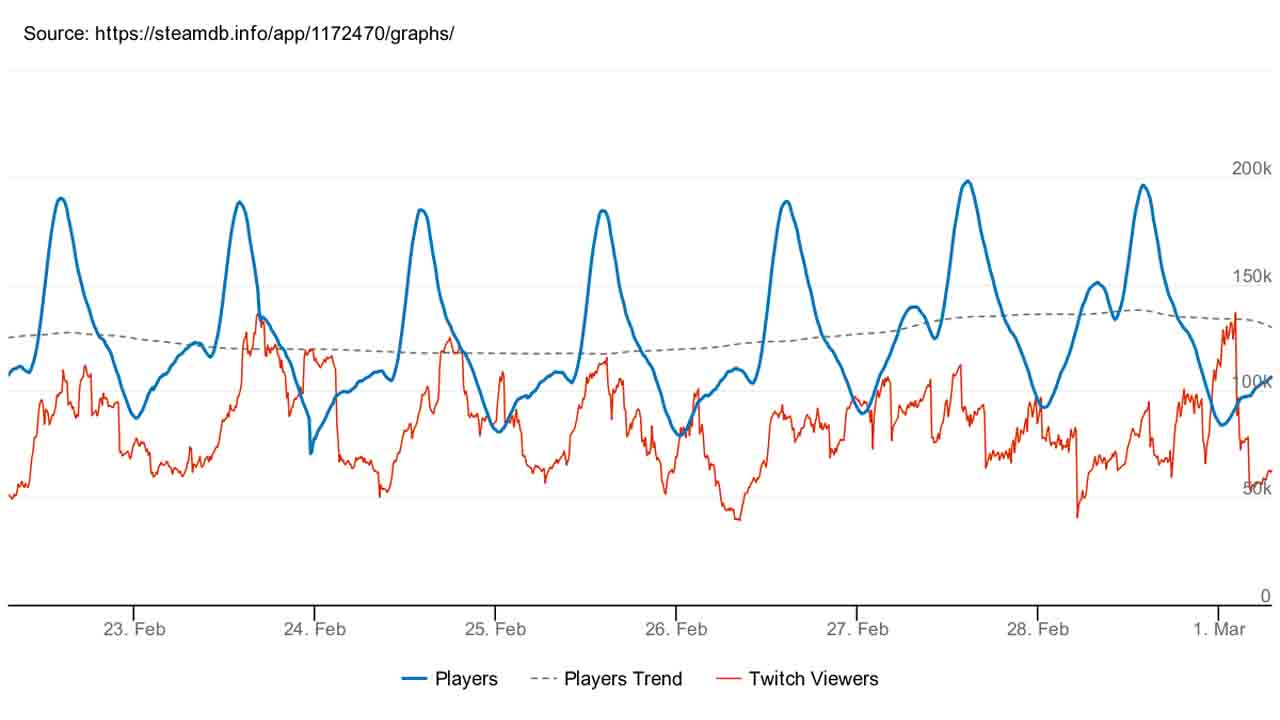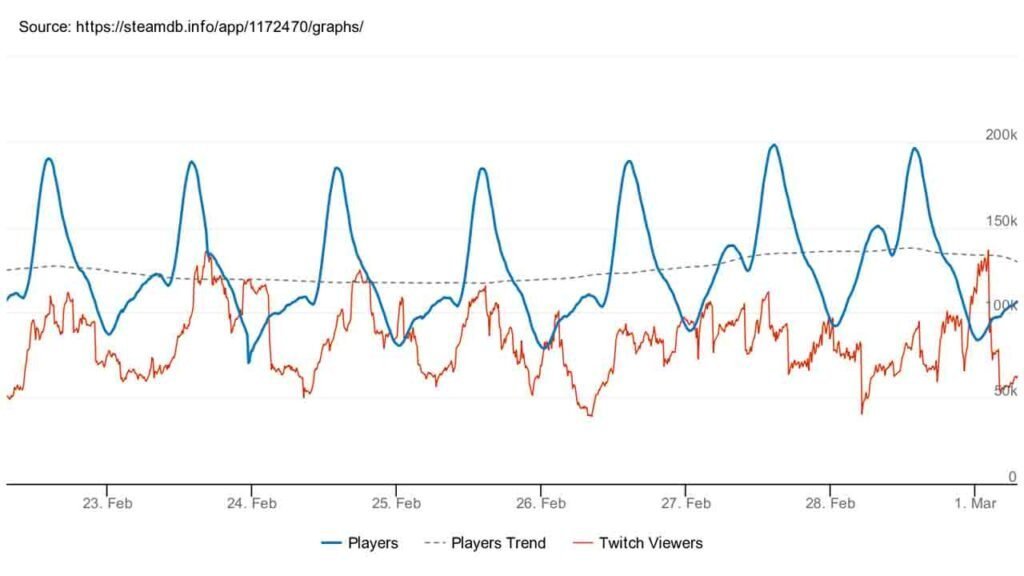 Apex Legends Broke The Concurrent Player Record On Steam
Electronic Arts made more than 100 new items available with the game's eighth season. Also, a new weapon, a new character, and cross-platform support with the Nintendo Switch were among the innovations added to the game. These innovations seem to delight Apex Legends fans. Time will tell whether this interest will be temporary or permanent.
Survival games started getting popular with the H1Z1, which was released in 2015. PlayerUnknown's Battlegrounds, which entered our lives in 2016, enabled this category to reach unprecedented popularity. As such, the giant names of the sector started to play survival games one after another. Apex Legends was one of them and the fact that this game was free attracted the attention of the players. Apex Legends broke the concurrent player record on Steam. The last update is a clear indication that the game continues to grow.