Game News
Hangar 13 Confirmed that Mafia 4 is Coming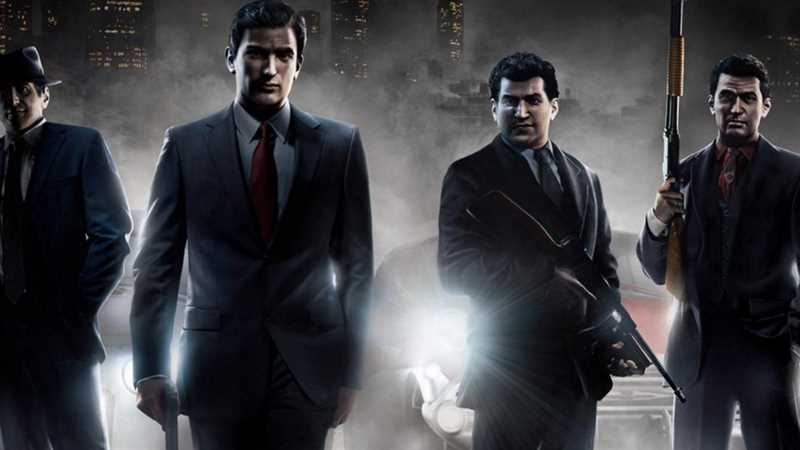 Celebrating the 20th anniversary of the series, the developer confirmed during an interview that they are developing a new Mafia game. The new game, which will be open world like the other games in the series, will be a sequel according to some rumors. Therefore, we can say that Mafia 4 is coming.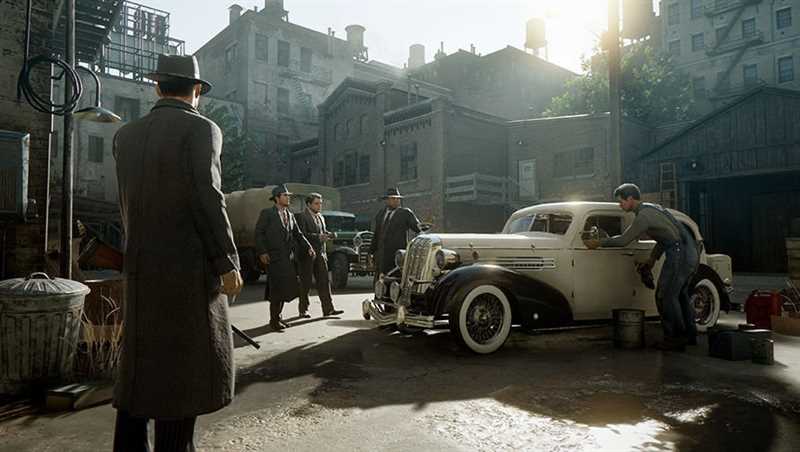 "I'm happy to confirm we've started work on an all-new Mafia project!" said Roman Hladik, general manager of the studio. He continued "While it's a few years away and we can't share anything more right now, we're really excited to keep working on this beloved franchise and to entertain our players with new stories.".
Mafia 4 is Under Developement
In a report published earlier this year, it was pointed out that the new project could be a sequel. Mafia 3, the last game of the series released in 2016, had a poor performance compared to other games. Later, remake and remastered versions of the trilogy were published, especially the remake version of the first game, which was able to gather the admiration of the fans.
But, this year continues to be a difficult year for Hangar 13. Studio leader Haden Blackman has left both the studio and parent company 2K. Later, 2K canceled a project codenamed Volt on which Hangar 13 was working. According to some reports, the studio has been working on this project since 2017.
Coming to Mafia 4, this sequel could be the new game the studio has confirmed in development. It is stated that the production, which we have heard new things about this year and came up with various reports, has several years ahead of it, although it is currently approved. If the developer studio has learned its lessons from Mafia 3, the new Mafia game that they will release without destroying the original texture could make a big splash. So we just have to wait and see.