Game News
Fall of Light: Darkest Edition Launches on Steam with Free Update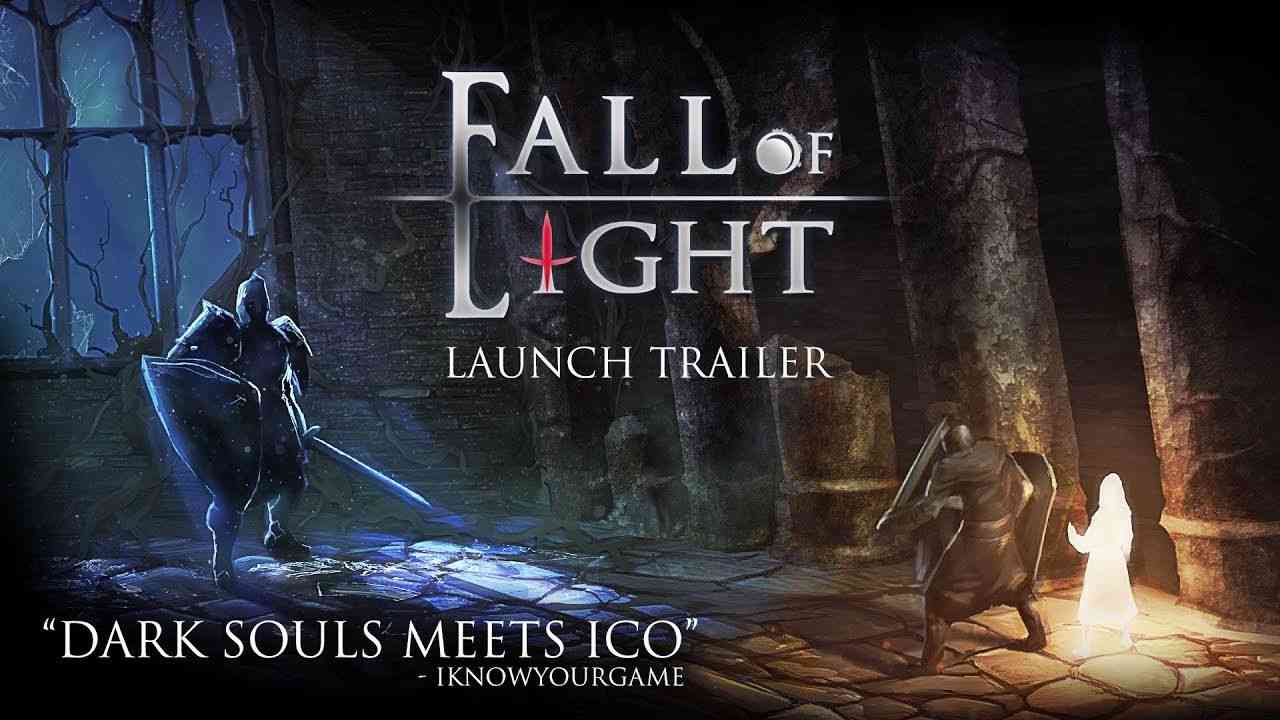 1C Entertainment and RuneHeads embrace the darkness as story-driven dungeon crawler, Fall of Light, receives its biggest update yet – for free, no less – on Steam today! This marks the arrival of the Darkest Edition on PC following a period of exclusivity on Nintendo Switch, PS4, and Xbox One.
Fall of Light: Darkest Edition is released for Steam
Fall of Light takes the player into a dark world, in which an old warrior leads his daughter towards the last remnants of sunlight. Only together they are strong enough to defeat the enemies born from the Shadow. The lack of light, in combination with the stylized graphics, underline the game's grim atmosphere, both in the world above and the one below – the birthplace of the evil threatening to end the Era of Men.
Fall of Light: Darkest Edition Game Trailer Video
As part of this free update for all existing Steam owners of Fall of Light, players can look forward to exploring a brand new dungeon, complete with a new boss, deadly traps, even-more-deadly enemies and weapons to collect. This joins a wealth of content that was previously exclusive to consoles, as well as more tweaks and quality of life changes than you can shake a sword at!
For a more detailed look at what Steam players can expect from the Darkest Edition update, along with a list of reasons this is a hack-and-slash adventure worth falling for, take a look below.