Game News
The King of Fighters 2002 Unlimited Match Released for PS4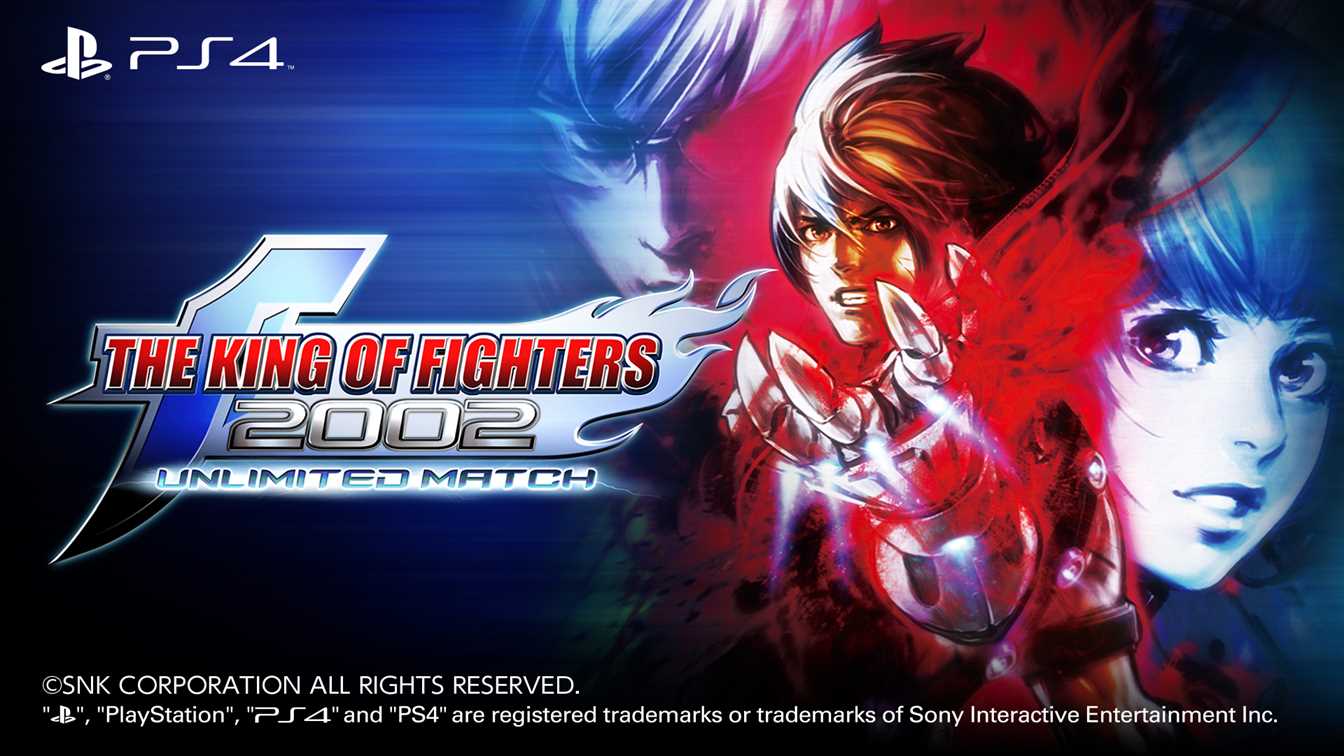 The action game The King of Fighters 2002 Unlimited Match which developed and published by SNK Corporation, released for PlayStation 4. It is announced that action game KoF 2002 Unlimited Match was released digitally worldwide for PlayStation 4.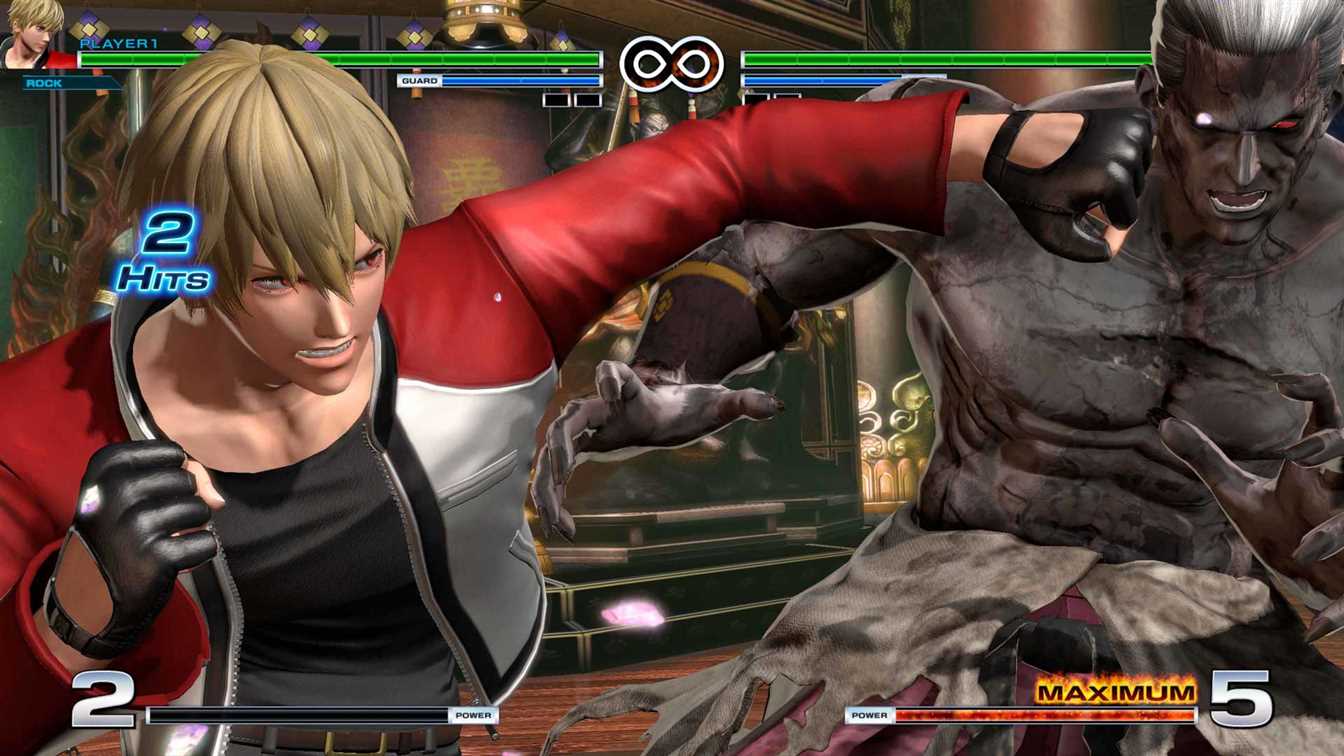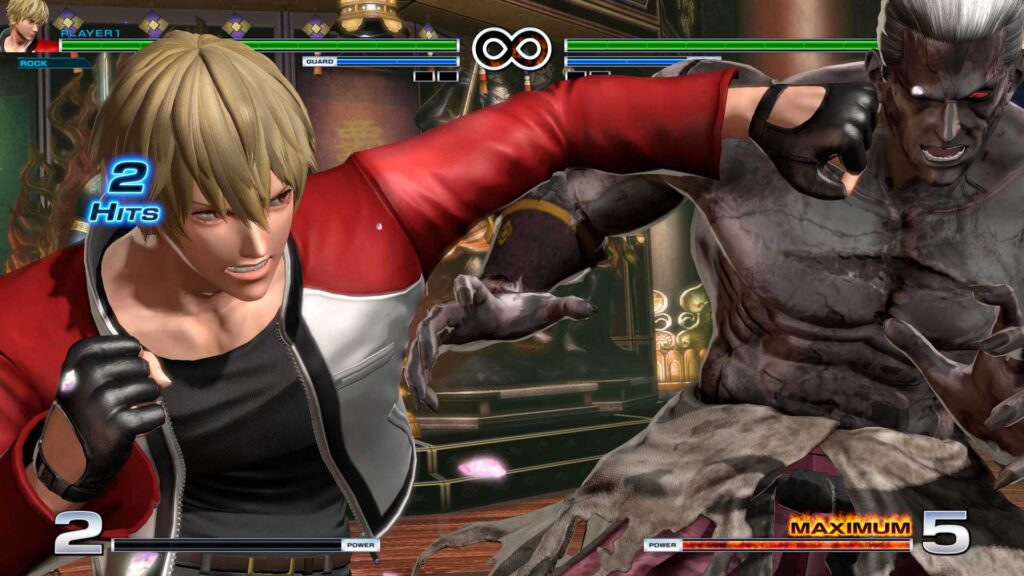 The game was originally released in 2002 for arcades and consoles. Later in 2009, released for PlayStation 2. KoF 2002 Unlimited Match features the  largest roster in KoF history, with 66 characters taken from the series' previous entries, as well as exclusive character "Nameless" – a replacement for the lawsuit-baiting K9999.
One of the Best in KoF Series
The new PlayStation 4 version of the game includes online and offline Vs. modes, training and survival modes, and a new replay system. Unlimited Match also features rollback netcode for its online play. The PS4 version also includes improved game mechanics and updated character abilities to better balance the game. To be honest, The King of Fighters 2002 Unlimited Match is one of the best in the KoF series. Fantastic artwork, suberp soundtrack and a huge character roster including a total of 66.
As we already said, KoF Unlimited Match released digitally worldwide. A physical version will be available on April 15, 2021 in Japan and in Europe in Spring 2021. As the physical release date confirmed for Japan, KoF Unlimited Match is available for pre-order in Japan. Pre-order price for the physical version is around 2,980 yen (~$28.44).
The developer company SNK also released a new trailer announcing the PlayStation 4 version of the game. You can watch the trailer below. Stay tuned, enjoy.