Game News
Fans want the famous Youtuber to be in The Elder Scrolls 6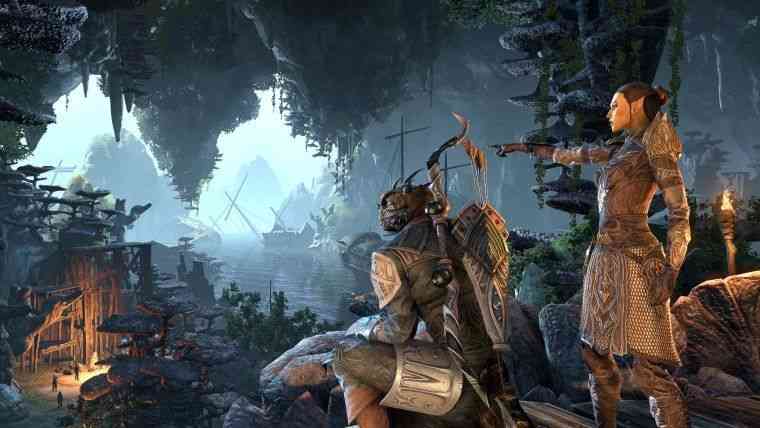 It's been seven years since the last game of The Elder Scrolls, Skyrim. Although the Elder Scrolls Online came out in 2014, the fans' eye was always on The Elder Scrolls 6. While the Elder Scrolls 6 is being developed, fans asked Bethesda for a special request.
Fans want to immortalize famous Youtuber in The Elder Scrolls 6
If you're a fan of The Elder Scrolls 5: Skyrim, you've probably heard the name Shirley Curry. This 82-year-old sweet lady is famous for The Elder Scrolls 5: Skyrim videos she has made on Youtube. The old Youtuber, who called her followers "grandkids" had also entered the Guinness World Records as the Oldest Youtuber in 2017.
Shirley Curry made a comment on the release date of the Elder Scrolls 6. She said that she will probably not be able to play the game when it is released because she will be 88 years old. Youtuber's fans started to unite on Reddit over this heartbreaking comment. Their wish is to immortalize Shirley Curry by requesting Bethesda to include her as a character in The Elder Scrolls 6.
Bethesda previously immortalized Erik West, big fan of Oblivion, who lost his life to cancer by including him in Skyrim as the character Erik the Slayer in 2011. As one of the followers of Shirley Curry, I want something like this to happen. We don't know what Bethesda is going to decide, but I'm sure they won't ignore the issue on Reddit with about 9,000 approvals.