Game News
Developer of Xenoblade Working on New Zelda Title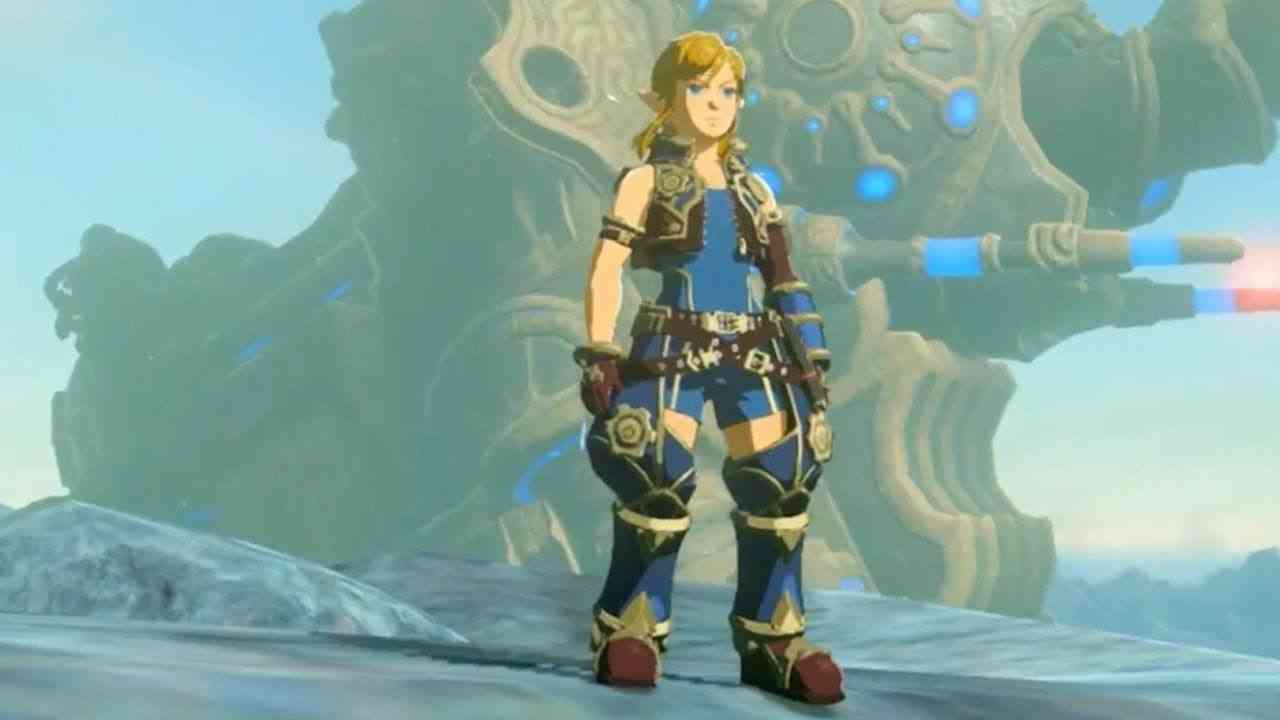 Developer of Xenoblade is looking for personnel to work on a new Zelda title. The Kyoto team of Monolith's base in Tokyo had been working as the support studio of Nintendo. Monolith is known for it's closeness to the Zelda game. The company that knows the series closely is getting ready for another installment.
Developer of Xenoblade Working on New Zelda Title
Monolith Soft has worked in major Zelda titles as a support developer. Skyward Sword in 2011, A Link Between Worlds in 2013 and game of the year Breath of the Wild in 2017. The company had created the map design for Breath of the Wild. They are expected to play an even bigger role in the upcoming currently unnamed title. Monolith Soft has opened spots for artists (models, animation, effect), programmers (character control, environmental maintenance, environmental programming and system design.) and planners (stage design). The scale of this development team makes it obvious that Monolith will take part majorly for the new Zelda game.