Game News
New Trailer and Information for The Elder Scrolls Online: Elsweyr Expansion Published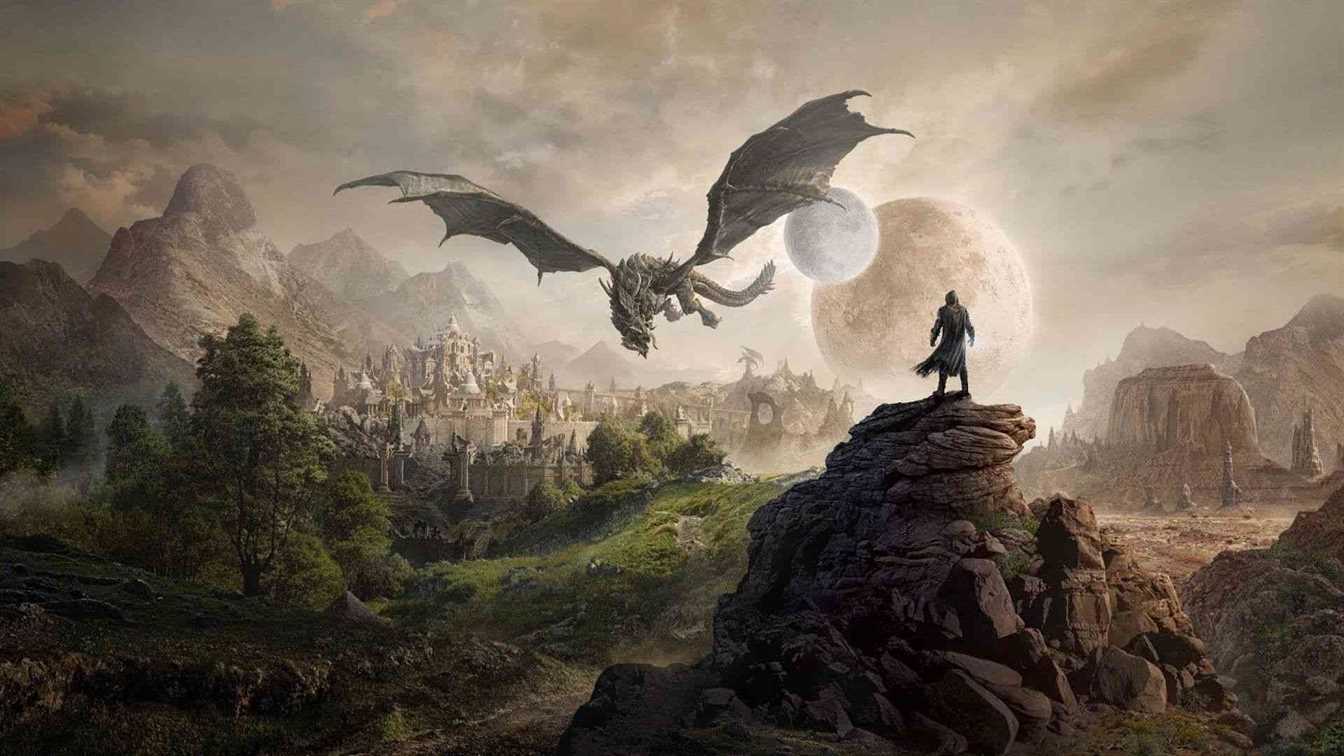 Produced by ZeniMax Online and using its Megaserver technology, The Elder Scrolls Online is having a major update called ''Elsweyr Expansion''. With the expansion pack, dragons are returning to Tamriel and it will be the first part of the Season of the Dragon, which will cover the whole year.
Players can explore new savannahs and canyons with this expansion and try to hunt the ancient dragons like Kaalgrontiid and his followers to defend Khajiit lands.
The Elder Scrolls Online: Elsweyr Expansion notes:
A whole new zone to explore: Elsweyr
An epic main story quest line that ties into the Season of the Dragon
A powerful new Class: Necromancer
A challenging new 12-player Trial: Sunspire
Massive new world events: Dragon Attacks
A huge amount of unique delves, public dungeons, and stand-alone quests
A host of updates and quality-of-life improvements
Elsweyr Expansion will be available on June 4 on Xbox One and PS4 platforms. In addition, PC/Mac users will have early access on May 20.
You can check the new gameplay trailer below:
The Elder Scrolls Online: Tamriel Unlimited Game Trailer Video
https://www.youtube.com/watch?v=7IZrWLaei5E