Game News
Rust Might be Coming to Consoles Soon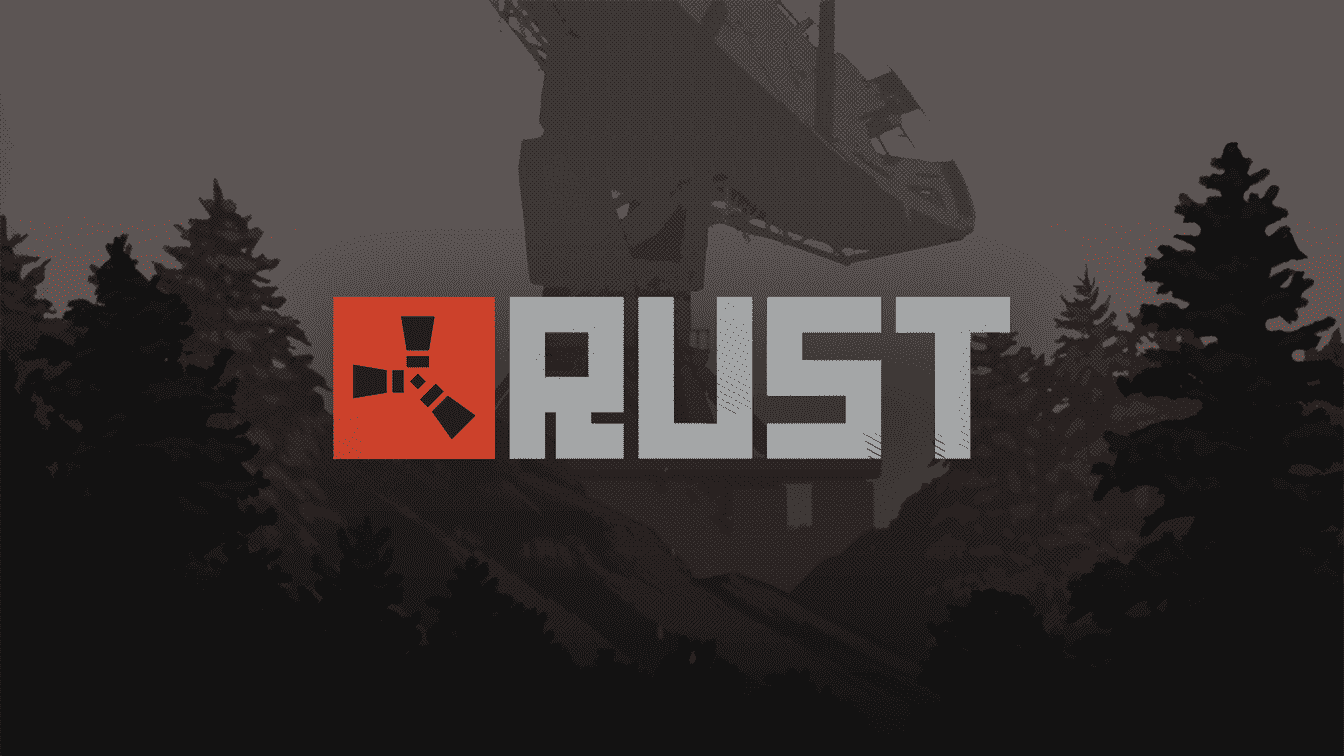 After months of wait, there are some good news for the console version of Rust, Rust Console Edition. ESRB has finished the required assessments for the game. Rust's developer team Double Eleven announced in 2019 that their game will be on consoles, too. However, after this announcement there was no information or news about the console version of the game. But there are some exciting news after the ESRB has finished the assessments. Rust might be coming to consoles really soon.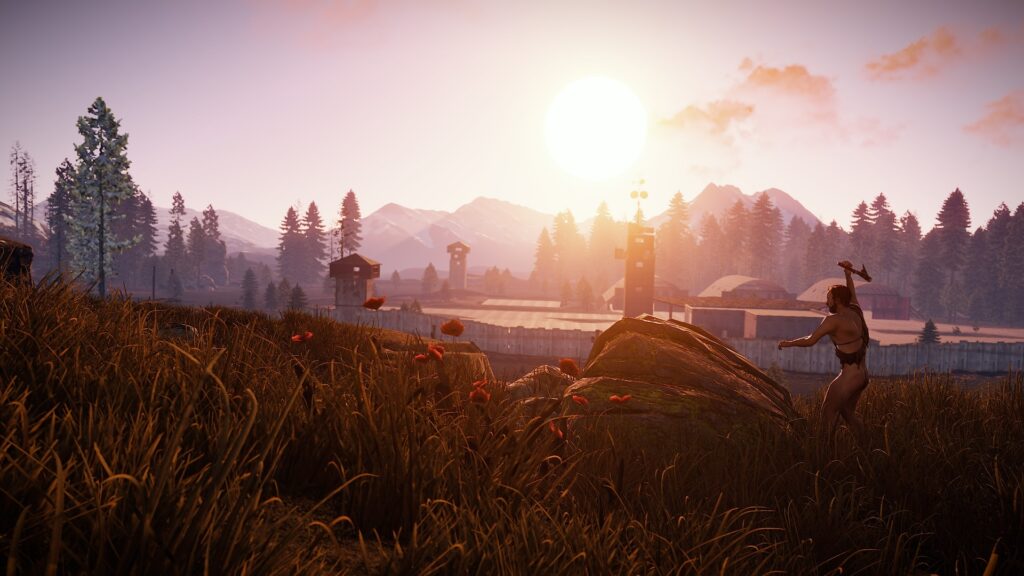 At first, developers announced that the console version of Rust, Rust Console Edition will be out in 2020. Unfortunately, after the statement by the developer last month, our hopes left to 2021. In a statement, developer team apologized from the gamers and also promised that the game will be coming for consoles. In the statement, they said: "As a company in 2020, a year that brought very challenging times for many, we felt very fortunate to be able to keep doing what we love. We've always had some remote workers but moving the entire company home to keep everyone safe has presented challenges as we've found new ways to work with each other in the new normal that this year had in store for us.". They also added:"We're sorry that we haven't been able to bring you Rust on console in 2020 as planned. We know from all of the messages that you're excited to play it and we hope that with the dawn of 2021 we can restore your trust as we edge closer to being able to share something with you.".
When Will Rust Console Edition be Out?
ESRB has approved Mature (M) rating for the Rust Console Edition. Also, the console version of the game is listed on ESRB's site. When we look at the content in the game, we can say that Mature (M) rating is a correct decision. Blood and nudity is the main reason for this rating in the game.
Rust is a multiplayer-only survival video game. The objective of Rust is to survive in the wilderness using gathered or stolen materials. Players must successfully manage their hunger, thirst, and health, or risk dying. Despite the presence of hostile animals such as bears and wolves; the primary threat to the player is other players due to the game being solely multiplayer. In the past days, Rsut broke its own record with nearly 135K simultaneous players. The console version expected to be out for PlayStation 4, PlayStation 5, Xbox One, Xbox One X and Xbox One S consoles in 2021.